Bowlan Gets the Call to Kansas City: A Dream Realized and a Legacy Continued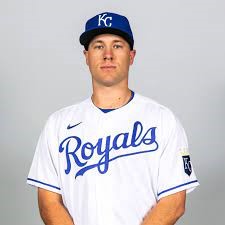 In a moment that will forever be etched in his memory, Jonathan Bowlan received the phone call he had longed for his entire life. Today, his dream of donning the Kansas City Royals uniform has become a reality. As the former Memphis Tiger becomes the 19th player from Bluff City to reach the Major League level, Bowlan's journey is a testament to his resilience, talent, and unwavering dedication to the sport.
Ups and Downs in Northwest Arkansas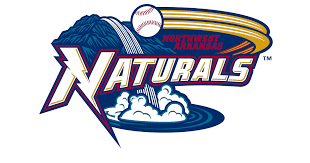 Bowlan's season commenced with the Northwest Arkansas Naturals, where he encountered both triumphs and challenges. Unfortunately, his third start was marred by an injury that forced him to spend some time on the sidelines. It was a setback that could have discouraged even the most determined player, but Bowlan's unwavering spirit drove him to overcome the obstacle.
Dominance with the Omaha Storm Chasers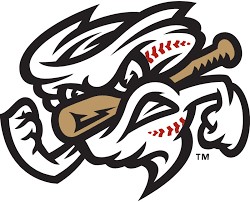 Upon his return from injury, Bowlan was promoted to the AAA level with the Omaha Storm Chasers. It was here that he truly showcased his talents, excelling in both bullpen and starter roles. Bowlan's performances were marked by dominance, leaving no doubt in the minds of his coaches and teammates that he possessed the skills necessary to compete at the highest level.
A Dream Fulfilled
Today's call-up to the Kansas City Royals represents the culmination of Bowlan's hard work and perseverance. The excitement and pride radiating from his parents, Connie and Mark, are palpable. Connie expressed her elation, stating, "We are elated and looking forward to watching Jonathan help the Royals achieve their goals!" Mark, who was drafted from Memphis State in 1988, added, "We're bursting with pride and look forward to watching him stretch and grow in his position."
A Promising Future
As Bowlan embarks on this new chapter of his career, all eyes will be on him to see how he adapts to the demands of Major League Baseball. The 2023 season has undoubtedly been a stepping stone for him, but the challenges and opportunities that lie ahead will further shape his trajectory. With his talent, work ethic, and the support of his family, Bowlan has the potential to make a significant impact on the Royals' roster and contribute to their success.

Jonathan Bowlan's call to the Kansas City Royals is not just a personal achievement; it signifies the continuation of a legacy for players from Bluff City. As Bowlan joins the ranks of the 19 players who have made it to the Major League level, he serves as an inspiration to aspiring athletes in his community. The dream he has realized today is a testament to the power of perseverance, passion, and unwavering dedication to one's craft. As Bowlan steps onto the field donning the Royals uniform, he carries with him the hopes and dreams of not only his family but an entire city that has supported and nurtured his talent.