Emerging Royals Prospect Jonathan Bowlan Solidifies Role in AAA Omaha Storm Chasers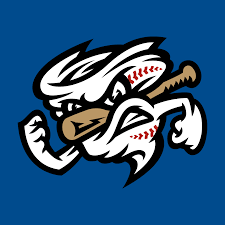 Amidst the flurry of fastballs and home runs, one name stands out in the Kansas City Royals AAA affiliate, the Omaha Storm Chasers – Jonathan Bowlan. The promising right-handed pitcher has started the season with an impressive 2-0 record and a decent 3.38 ERA over three appearances.
In his last outing on Friday, July 7 against Gwinnett, Bowlan had his second consecutive relief appearance, where he tossed four scoreless innings. Following starter Cole Ragans, he stepped up to the mound and crafted a brilliant finish, securing his second professional save. Bowlan ended the game on a high note, striking out three straight after a leadoff walk in the bottom of the ninth.
Starting the year in NW Arkansas (AA), Bowlan proved his mettle in 10 games before his promotion to Omaha on June 20. He made his Triple-A debut two days later against Rochester, where despite tying a career-high with three home runs allowed, he showed control and composure, conceding only one walk over five innings. This performance not only earned him a win but also demonstrated his potential to perform at a higher level.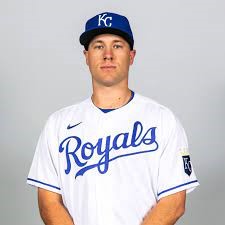 Bowlan's last two outings have seen him in a relief role, where he continues to impress. He earned a win with 4.1 no-hit innings behind opener Brad Keller on July 2 against Iowa, coming within one strikeout of a season-high with seven.
In his most recent appearance on Wednesday, Bowlan faced 19 batters over 3.2 innings, allowing five hits, three runs, and four walks while achieving two strikeouts from 78 pitches thrown, 45 of which were strikes.
As the season progresses, Jonathan Bowlan is proving to be a valuable asset for the Omaha Storm Chasers. His ability to navigate pressure situations with poise and his knack for delivering key pitches will undoubtedly continue to make him a player to watch. Whether in the starting rotation or coming in as relief, Bowlan's performances are making a strong case for his future in the majors.