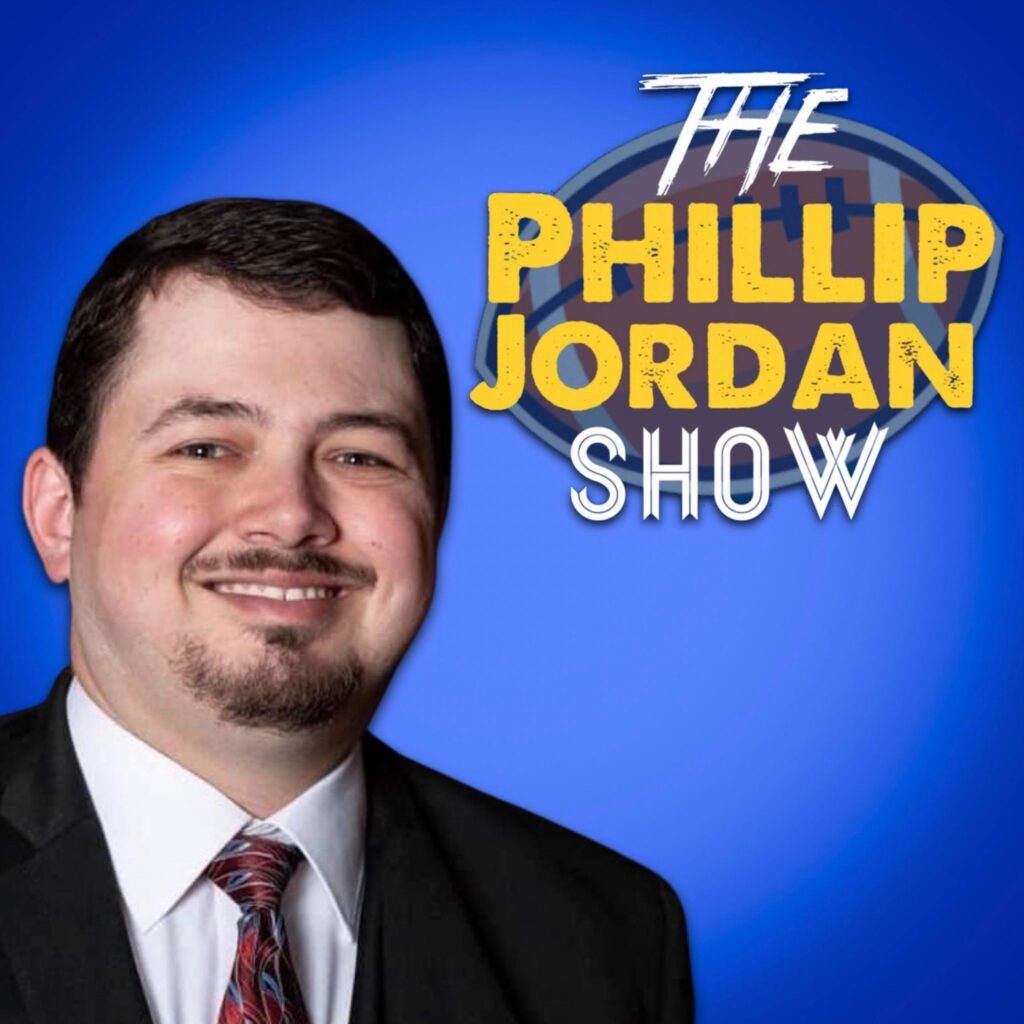 End of the Pac-12? | Florida Gators Preview with David Waters | Arkansas Razorbacks Preview with Wes Pruett
Is it the end of the Pac-12? Will the Florida Gators have a big year? Can Arkansas bounce back this season? All this and more on today's Phillip Jordan Show!
(0:00 – 49:42) What is the latest on the Pac-12? Phillip Jordan goes over the latest news and rumors, plus replays part of his conversation from last week with Tony Siracusa from Last Word on College Football.
(28:14 – 49:42) Gators Breakdown host David Waters joins the show to preview the upcoming season for the Florida Gators. David discusses Billy Napier going into year two, Graham Mertz, new defensive coordinator Austin Armstrong, and more.
(49:43 – 1:14:49) Wes Pruett of 4 Star Sports Media joins to preview the Arkansas Razorbacks. Wes breaks down the new playmakers for the Razorbacks, the new coordinators, and the schedule.