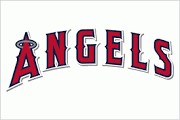 In a significant move, the Los Angeles Angels have chosen left-handed All-American closer Dalton Kendrick from the University of Memphis in the 18th round of the 2023 MLB Draft. Kendrick secured the 534th overall pick, marking a notable addition to the Angels' bullpen.
Kendrick's performance in the last season was impressive, leading the AAC with 12 saves, which also placed him eighth nationally. His career record stands at 20 saves — the third-highest in the history of his program.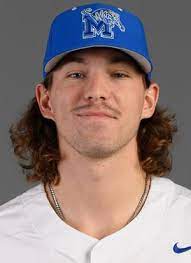 Over the season, Kendrick, a native of Hernando, Mississippi, achieved a commendable 3.38 ERA and a .90 WHIP. His prowess on the mound was further exemplified by his record of 55 strikeouts in 45.1 innings. Hitters struggled against the 6-foot-5 lefty, with a low .172 average. Further demonstrating his control, Kendrick issued only 13 free passes.
Kendrick's abilities were recognized with a Third Team All-America honor from the National Collegiate Baseball Writers Association (NCBWA). This accolade underscores his talent and the potential he brings to the Angels.
This selection makes Kendrick the second player from the University of Memphis to be picked in this year's draft. His teammate, Dalton Fowler, was drafted in the ninth round by the Tampa Bay Rays. It's been five years since the Tigers saw multiple players drafted, making this a significant achievement for the University's baseball program.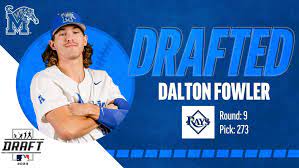 The Los Angeles Angels will undoubtedly benefit from Kendrick's addition, leveraging his strong pitching skills and demonstrated ability to close games. His performance at the University of Memphis has shown that he has the potential to become a strong player in the major leagues.