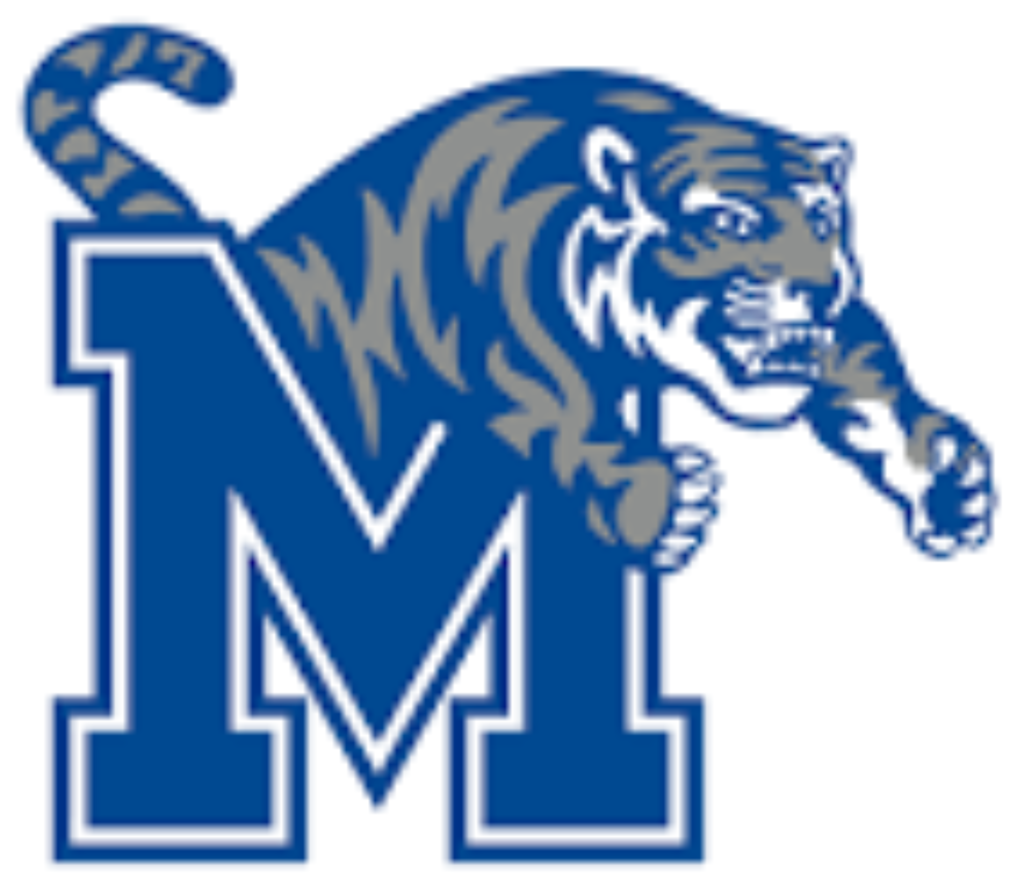 Thursday, Friday, AND Saturday Night Lights?
By Khala Hoyle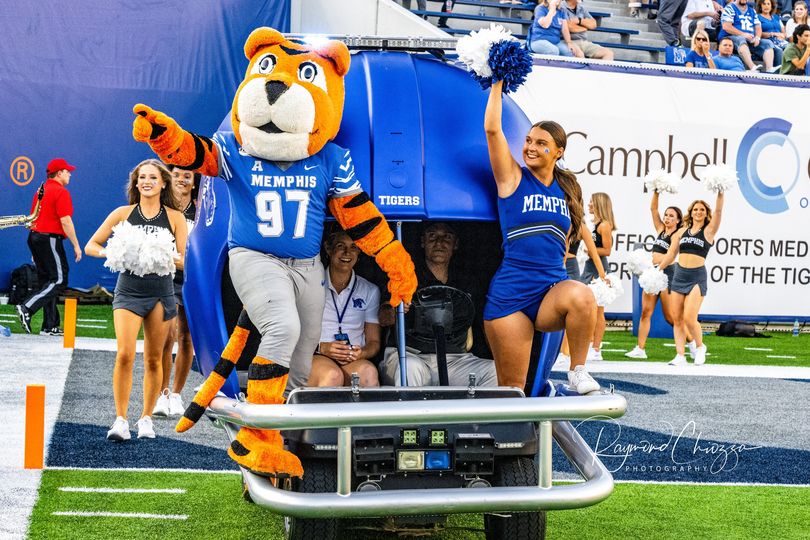 Are you ready for some football? Ryan Silverfield and the Memphis Tigers are. With less than 25 days left on the countdown, fans are not the only ones getting anxious for the 2023-24 season of hair-raising excitement. 
    Looking ahead, the Tigers add-on some decent competition into the upcoming season. This includes teams such as Bethune-Cookman (Daytona Beach), Missouri, and others.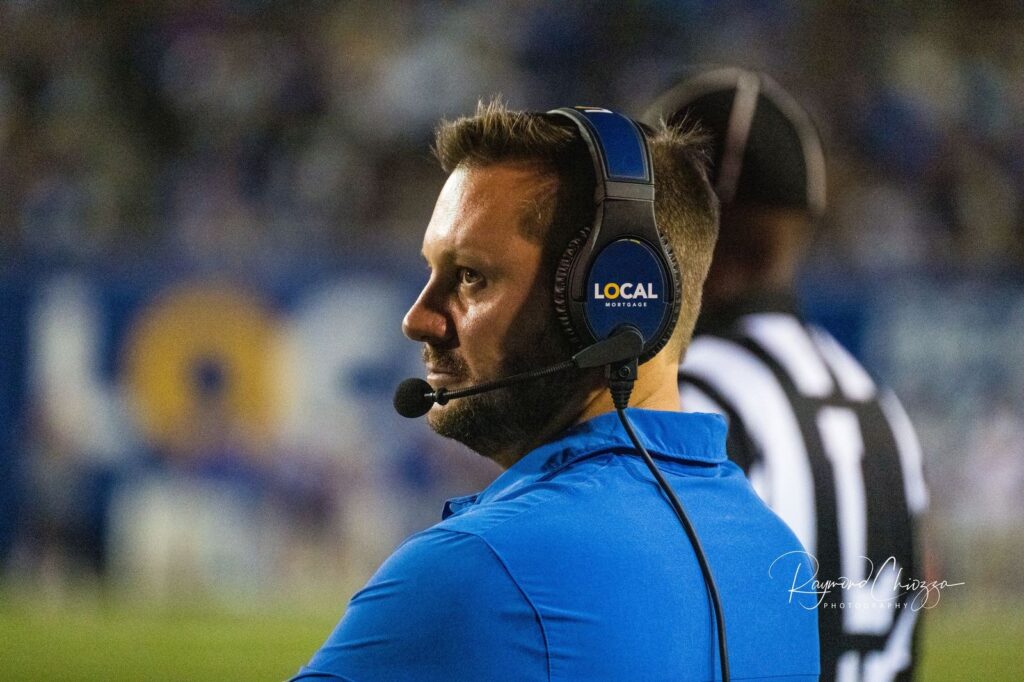 With the new season underway, Silverfield and Memphis are gearing up for their competition with the training camp presented by First Horizon, which began at the start of August. That being said, Silverfield has made several additions to the team in hopes of a more prosperous outcome. The additions of Demeer Blankumsee and Simeon Blair, after losing Eddie Lewis (WR)  and Quindell Johnson (DB), could have an even more positive impact on the Tigers than many would like to believe.
           The season will kick off on Saturday, Sept. 2, at 6 p.m. against Bethune-Cookman, located at the Simmons Bank Liberty Stadium. Tickets are now on sale online or at the Memphis Ticket Office. To watch the game, tune into ESPN+.