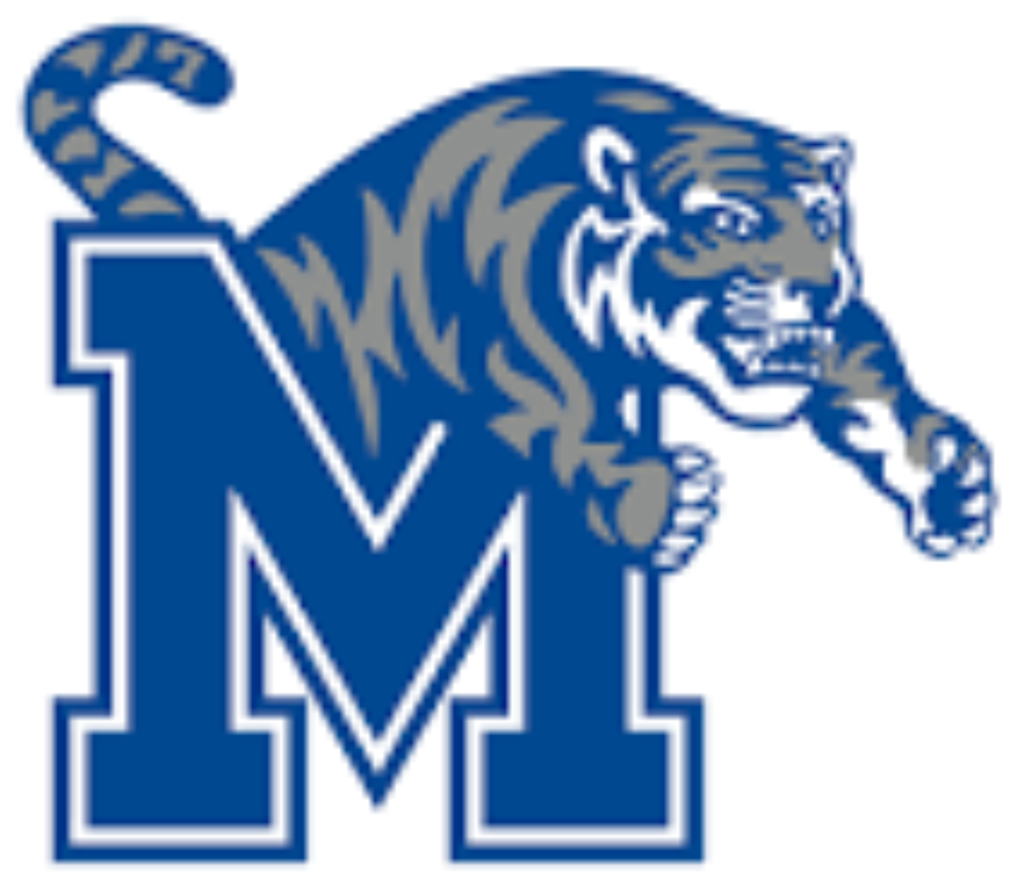 Impactful Additions to Memphis Football
The transfer portal has significantly shaped the Memphis Tigers' football roster for the 2023 season. Key additions across offense, defense, and special teams are expected to make an immediate impact and elevate the team's performance.
Offense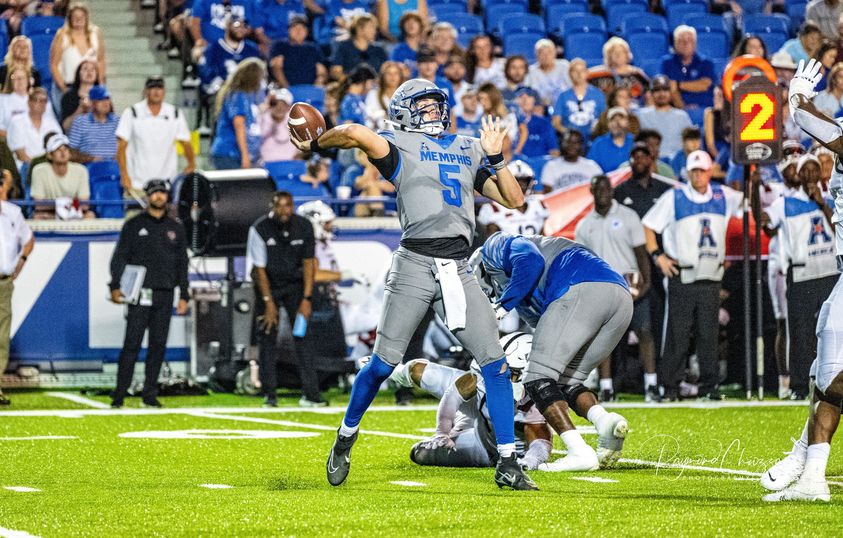 RB Blake Watson (ODU)
In previous seasons, Watson's impressive rushing yards make him a valuable addition to the Tigers' running back room. Watson averaged 5.8 yards per carry for Old Dominion in 2022. We believe, based on these things, in addition to an improved offensive line, he has the potential to be Memphis' first 1,000-yard rusher since 2019.
WR Tauskie Dove (Missouri)
Dove brings reliability and an upgrade in contested catch ability to the receiving corps. He bolsters the Tigers ' passing game with only two dropped passes in the last two seasons. Dove will be a much-needed upgrade at this position, and Memphis fans will see the impact instantly.
Defense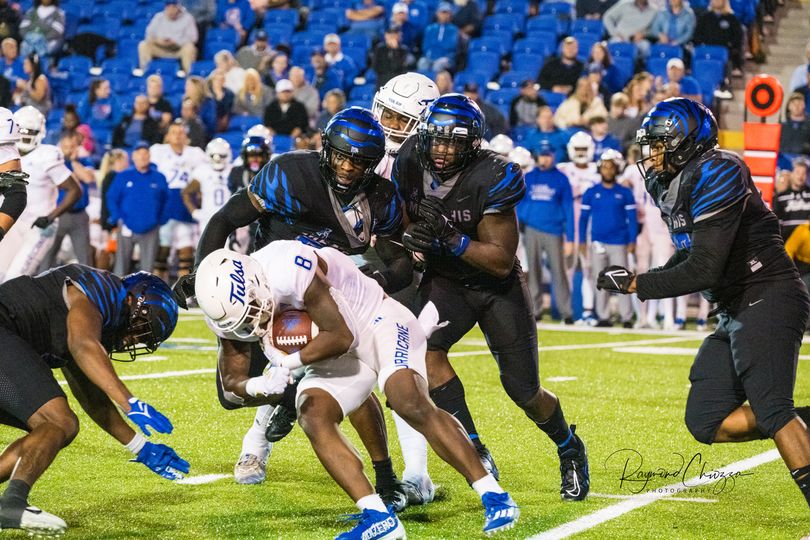 – DL Joshua Ellison (Oklahoma)
Ellison, a former 4-star recruit, adds strength and experience to the defensive line. His solid tackling grade and performance at Oklahoma make him a force to be reckoned with.
LB Chandler Martin (ETSU)
Martin's impressive tackle count and knack for the ball make him a perfect fit to fill the void left by Tyler Murray. With three years of eligibility remaining, his impact will be felt for seasons to come.
Special Teams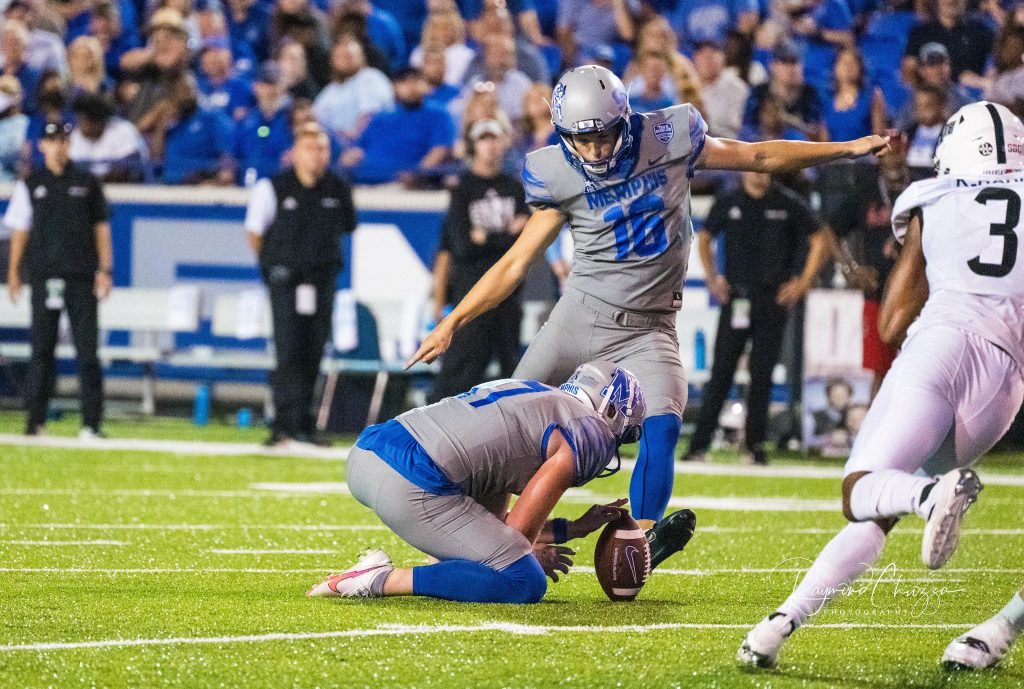 K Seth Morgan (Sam Houston)
Morgan is expected to provide stability to the Tigers' kicking game. While he needs improvement in the 30-39 yard range, his leg strength and coaching support offer promise for a successful season.
P Reid Bauer (Arkansas)
Bauer steps in as the new punter, aiming to maintain the Tigers' strong punting game. Although he doesn't possess the same leg strength as his predecessor, his hangtime and low return rate make him a reliable option.
Memphis has strategically utilized the transfer portal to address key positions and add talent and experience to its roster. With impact players across offense, defense, and special teams, the Tigers are poised for an exciting and successful 2023 season.