The Unforgettable Night: Adam Copeland Storms AEW Dynamite Debut
After weeks of buzz and countless rumors swirling around the wrestling community, it finally happened. Adam Copeland, one of the most accomplished and charismatic figures in professional wrestling, made his first appearance on All Elite Wrestling's weekly show, Dynamite, on Wednesday night in Stockton, Carolina.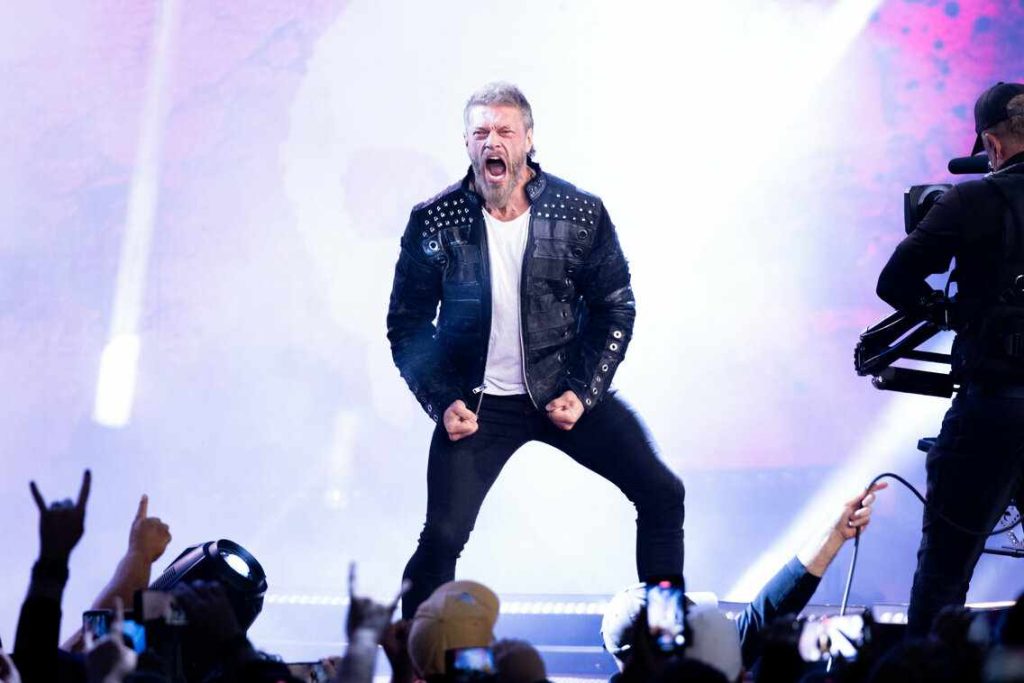 This was not just any return to the ring but a triumphant comeback after a career-threatening injury that had sidelined him over two decades ago. "In 2001, I am told I can never do this again, 2023, and I am standing in an AEW ring," Copeland proclaimed, his voice echoing throughout the packed arena.
As he addressed the crowd, Copeland made it clear that he had his eyes set on the top prize in the company. "I don't know about you, but I think the AEW championship would look good around my waist," he boldly stated, eliciting cheers from the energized audience.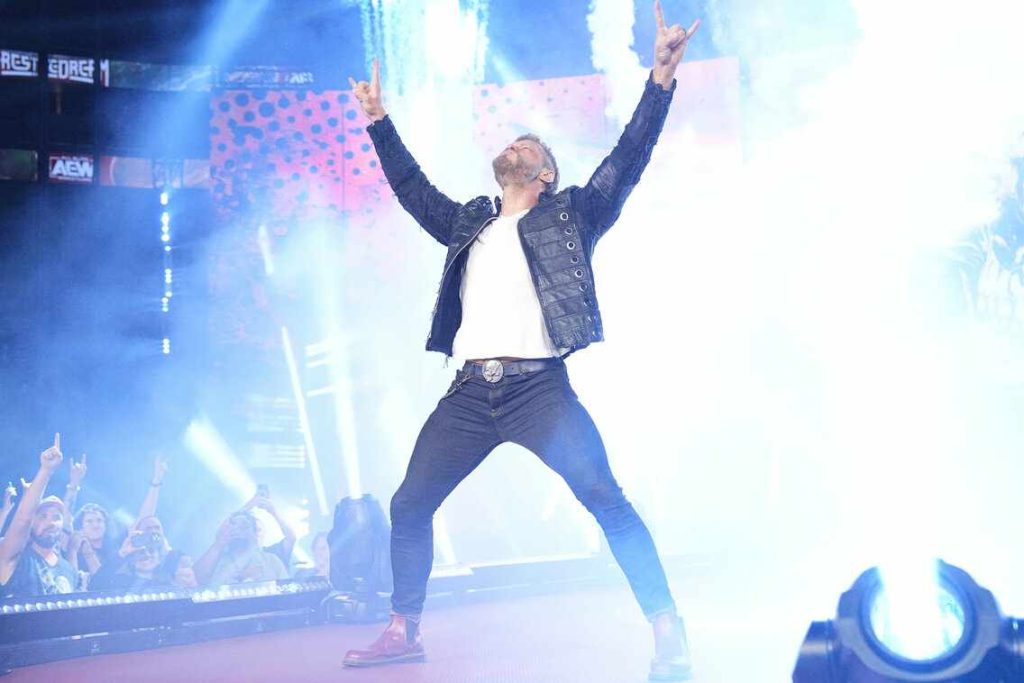 The crowd was further stirred when Copeland teased a potential match-up with Jon Moxley, one of the top stars in AEW. "We're talking first-time matches, right? Adam Copeland vs. Jon Moxley." The mere mention of this dream match sent shockwaves through the audience, stoking the flames of anticipation.
However, the night's biggest revelation came when Copeland talked about a possible reunion with his longtime friend and former tag team partner, Christian Cage. "The main reason I decided to come to AEW as I sat down with my family. I spoke with my daughters. My daughter Lyric said you should go have fun with Uncle Jay (Christian Cage)."
Cage and Copeland, who have not teamed together since 2011, were once considered among the best duos in the wrestling world. The crowd was sent into a frenzy with Copeland's announcement, chanting "One More Time" in unison, imploring the legendary team to reunite.
Copeland displayed his unshakeable resolve and love for his friend. He called out to Cage, reminding him of their shared past. "I still love you," he said, recalling their youthful days together. He then rebuked Cage for his ill-treatment of Sting, a beloved figure in the wrestling world, and promised to make his official AEW debut on Sunday.
However, the high of the moment was quickly dashed when Cage took the mic and embraved Copeland in a hug, only to tell Copeland to "Go $%÷ himself" before exiting the ring, leaving Copeland in a state of surprise and the crowd in a state of shock.
Copeland's debut on Dynamite was a night of high emotions, shocking moments, and promises of epic battles to come. It served as a reminder of his charisma and appeal and his unwavering commitment to the sport he loves. With this new chapter in his career, Copeland is poised to etch his name more profoundly into the annals of wrestling history. He will make his in-ring wrestling debut in AEW next Tuesday night as he takes on Luchasaurus in one-on-one singles action.