"Rated R Superstar" Adam Copeland Makes Shocking Debut in AEW, Set to Make Waves in the Wrestling World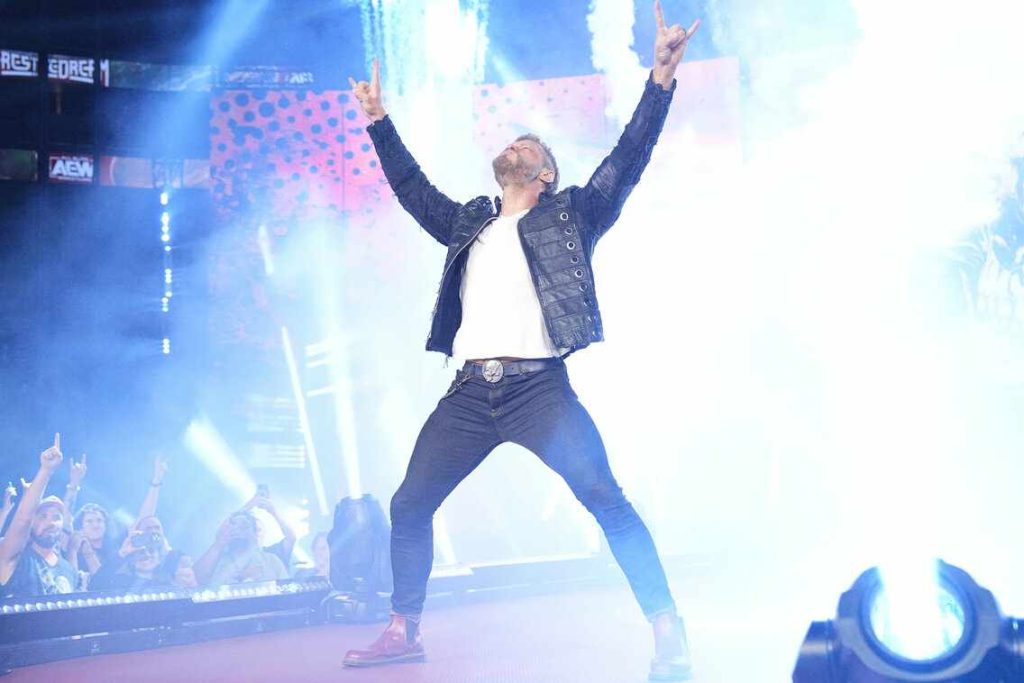 In an unexpected turn of events, "Rated R Superstar" Adam Copeland debuted in the All Elite Wrestling (AEW) on October 1, 2023, at the promotion's WrestleDream pay-per-view event. The wrestling community had been buzzing with speculation about potential moves among the industry's top talent, but few predicted this seismic shift.
The WWE, where Copeland famously performed as Edge, still owns the rights to that name. However, that didn't deter the audience from recognizing the iconic figure when he appeared surprisedly in the ring. The event was already filled with high-octane matches and stunning performances, but Copeland's entrance was the cherry on top, sending shockwaves throughout the wrestling world. It was revealed that the iconic "You think you know him" of his new version was performed by Copeland's wife and WWE legend Beth Phoenix.
Copeland, a former WWE Champion and Hall of Famer, showed up at the end of the event, saving Sting and Darby Allin from an onslaught by Christian Cage, Luchasaurus, and Nick Wayne. This unexpected intervention set the wrestling world ablaze and left fans and pundits alike eager to see what's next for the "Rated R Superstar" in AEW.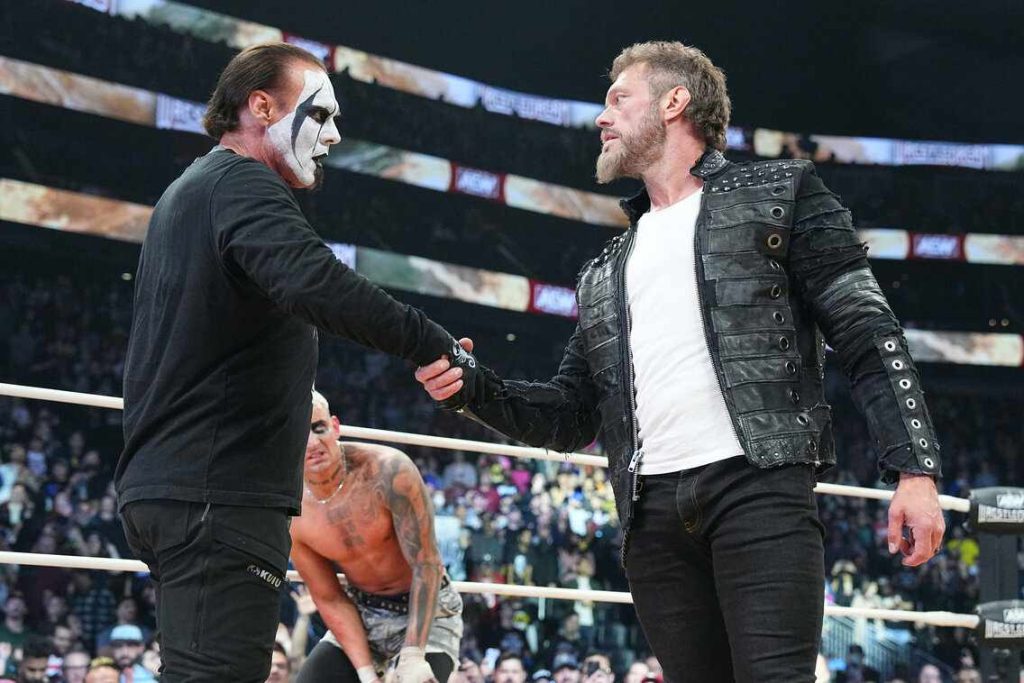 In the post-event media scrum, it was revealed that Copeland had signed a full-time contract with AEW, officially marking his departure from WWE and his entrance into a new phase of his wrestling career. This news further fueled the intrigue around his move, confirming that fans can expect to see more of Copeland in the AEW ring.
The excitement doesn't end there. It was confirmed that Copeland will make his Dynamite debut on October 4, where he is expected to address his appearance at WrestleDream and share his intentions moving forward. The wrestling community is eagerly waiting to hear what the former WWE superstar has to say about his shocking move to AEW.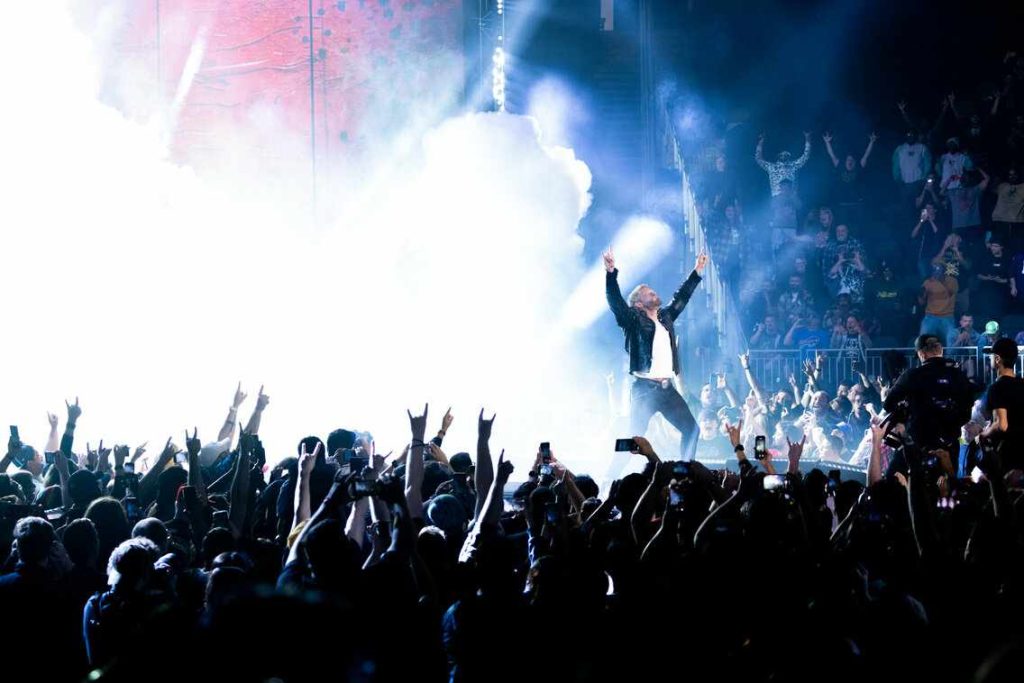 Moreover, AEW has already scheduled Copeland's first match in a special Tuesday night Dynamite event called Title Tuesday on October 10. He will face off against Luchasaurus, one of the wrestlers he saved Sting and Allin from at WrestleDream. This match is expected to be a thrilling showdown and will be a test for Copeland in his new home.
Copeland's move to AEW is a significant moment in wrestling history. Not only does it shake up the landscape of professional wrestling, but it also opens the door for exciting new storylines and rivalries. With his proven track record and undeniable talent, there is no doubt that the "Rated R Superstar" will continue to captivate audiences, this time under the banner of AEW.
As we wait for Copeland's upcoming appearances and matches, one thing is clear: the wrestling world just got a lot more interesting. Copeland's debut in AEW is a testament to the dynamic and ever-evolving nature of professional wrestling, and we can't wait to see how this new chapter unfolds.