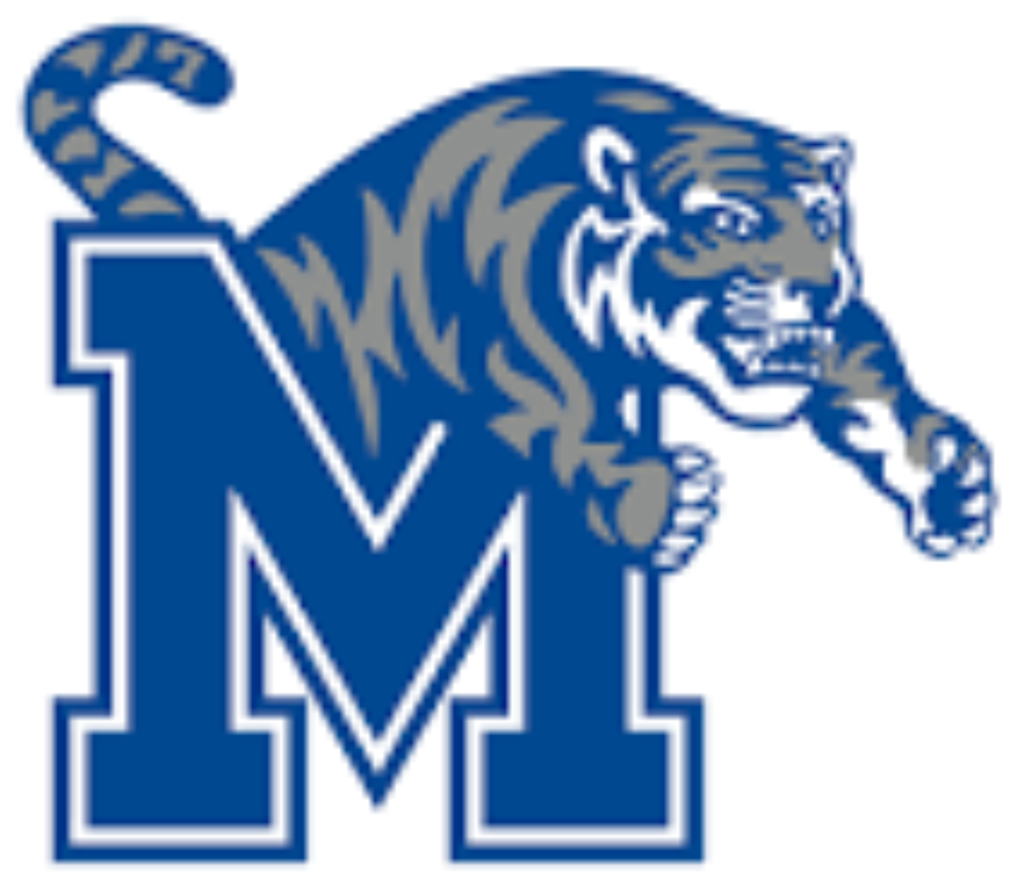 Jalen Thomas Commits to Memphis Tigers: A Game-Changing Addition to the Squad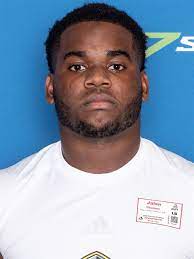 In a significant victory for the Memphis Tigers, Jalen Thomas, an exceptional defensive lineman transferred from Grambling State. Thomas, hailing from Slidell, Louisiana, recently made headlines with his commitment to the Tigers via a social media announcement. As a prominent player from Pope John Paul II High School, Thomas' decision to join the Tigers is expected to bolster the team's defensive capabilities and elevate their overall performance on the field. With his impressive stature, standing at 6-foot-2 and weighing in at 280 pounds, Thomas possesses the physical attributes and skills that make him a force to be reckoned with in the world of college football.
Factors Influencing Thomas' Decision
When considering his options, Thomas carefully weighed several factors that ultimately led him to choose Memphis over other competing universities. Notably, the vibrant culture of the city itself played a significant role in his decision-making process. Thomas recognized that Memphis embodies a unique and welcoming atmosphere that resonated with him, making it feel like a second home. The passion of the local fan base and the community's unwavering support for the Tigers were also influential factors that cemented his commitment to the university.
"Some of the factors that lead to me choosing Memphis was definitely the culture itself. Memphis is a great city with a home atmosphere."
Silverfield's Vision and Impact
Thomas holds Coach Ryan Silverfield in high regard, describing him as a "players' coach" who effortlessly connects with his team. Known for his ability to motivate and inspire his players, Silverfield has successfully cultivated a culture of excellence within the Tigers' program. Thomas expressed his excitement to be a part of Silverfield's vision for the team and believes that Memphis is poised for greatness under the coach's guidance. The alignment of their goals and aspirations further solidified his decision to don the Memphis Tigers' jersey.
"My thoughts on Coach Silverfield is that he is a player Coach. He gets along with his players really well and motivates them in the best way possible. His vision for Memphis is amazing and I can't wait to be a part of it."
Recruitment Process and Coach Kyle Pope
During the recruitment process, Thomas garnered attention from numerous universities, including UTSA, Robert Morris, SFA, Jacksonville State, and UT Martin. However, it was the presence of Coach Kyle Pope, renowned as one of the nation's top defensive line coaches, that significantly influenced Thomas' choice. Recognizing the immense value Pope brings to the table, Thomas saw the opportunity to develop and refine his skills under the guidance of a true expert. Pope's track record of developing successful defensive linemen further emphasized the potential for Thomas to thrive within the Tigers' program.
Commitment to Excellence
As Thomas prepares to embark on his journey as a Memphis Tiger, he wants the passionate Tiger Nation fan base to understand his unwavering commitment to giving his all on and off the field. With a relentless work ethic and an unwavering determination, Thomas plans to deliver nothing less than 110 percent effort in every aspect of his game. He embraces the opportunity to contribute to the team's success and is excited to be a part of such a storied program.
"What I want the Memphis fan base to know about me is that I am a guy who is going to come in and give 110 percent effort in everything I do on and off the field and I am excited to be a part of such a great program!"
Looking Ahead
With Thomas set to join the Tigers' camp and arrive on campus in August, the anticipation among fans is palpable. Tiger Nation eagerly awaits the upcoming season, where they can witness the raw talent, dedication, and unyielding passion that Jalen Thomas brings to the team. As the Tigers gear up for the challenges that lie ahead, Thomas' commitment serves as a testament to the university's ability to attract top-tier talent and the continued growth of the football program under Coach Silverfield's leadership. With Thomas in their ranks, the Memphis Tigers are poised to make a significant impact and establish themselves as a force in the American Conference and nation.