In the high-octane world of professional wrestling, where the line between fiction and reality often blurs, one story stands out as a testament to the power of personal transformation and resilience – the story of William Morrissey, known to wrestling fans as Big Cass, which now wrestles under the name Big Bill.
Morrissey's journey, now crowned with the championship title, is a victory in more ways than one. The hulking, 7-foot-tall wrestler, who once electrified WWE arenas alongside his tag-team partner Enzo Amore, is not just winning in the ring but also in his personal life. This triumph can't be scripted, a journey from personal struggles to self-rediscovery and ultimately finding his way to the championship.
During his early career, Morrissey formed a strong bond with fellow wrestler Jonathan Good, known to fans as Dean Ambrose in WWE and Jon Moxley in AEW. The two shared lodgings until 2014, and Morrissey fondly recalls this period as "the best [time] of his life." But the glitz and glamour of the wrestling world masked darker struggles.
In a heart-stopping moment in December 2018, Morrissey suffered an epileptic seizure during a House of Hardcore event. The incident exposed a side of Morrissey that the public wasn't privy to – his struggle with depression and addiction. This was also the moment that sparked a change in Morrissey, who, with the encouragement of legendary wrestler Diamond Dallas Page, began a journey towards sobriety and mental health recovery.
There were bumps along the way, notably a backstage altercation at a WrestlePro independent show in 2019 involving Joey Janela and Pat Buck, resulting in Morrissey's expulsion from the event. Yet, these incidents only underscored the intensity of Morrissey's personal struggles and the lengths he was willing to go to overcome them.
As Morrissey worked towards sobriety, he also found love. In April 2021, he began dating AEW interviewer Lexy Nair, Dallas Diamond Page's stepdaughter. The couple announced their engagement in December 2022, adding another milestone to Morrissey's journey.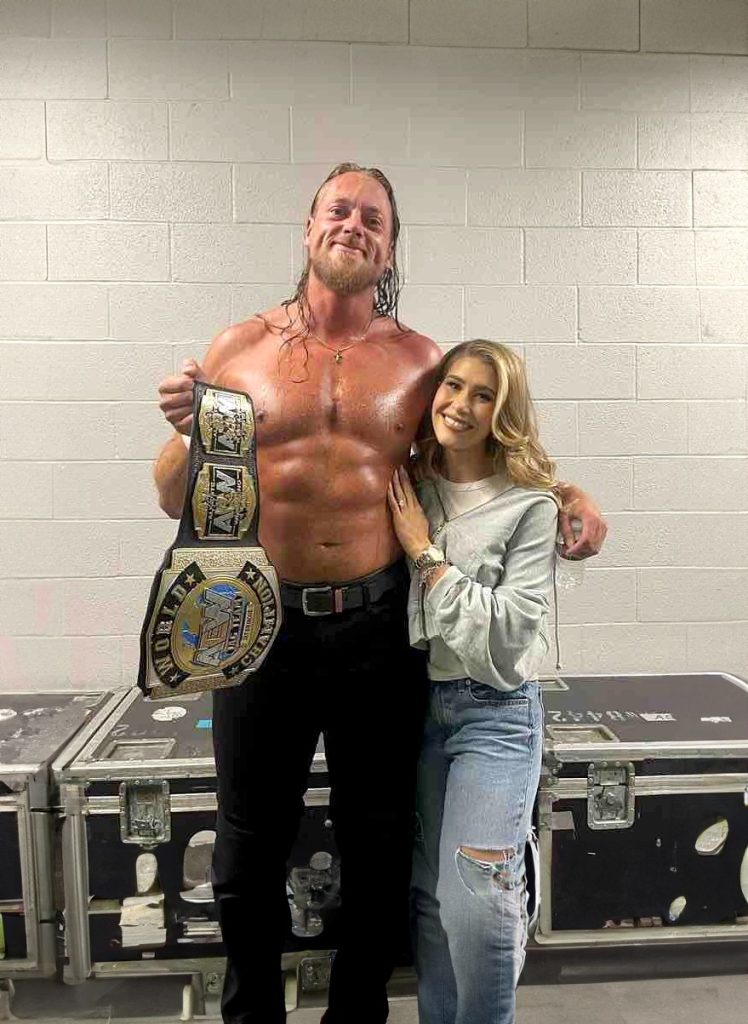 Morrissey's title win is more than a testament to his wrestling prowess. It's a symbol of his victory over his inner demons. His story is one of redemption and resilience, a reminder that personal struggles don't define us but can make us stronger.
Morrissey's journey is refreshingly authentic in a world where storylines are often scripted. His championship title is more than a belt around his waist – a symbol of a man who wrestled with his own demons and emerged victorious. His relationship with Lexy Nair and the support he received from the wrestling community are reminders that sobriety and happiness are achievable even amidst the toughest of battles.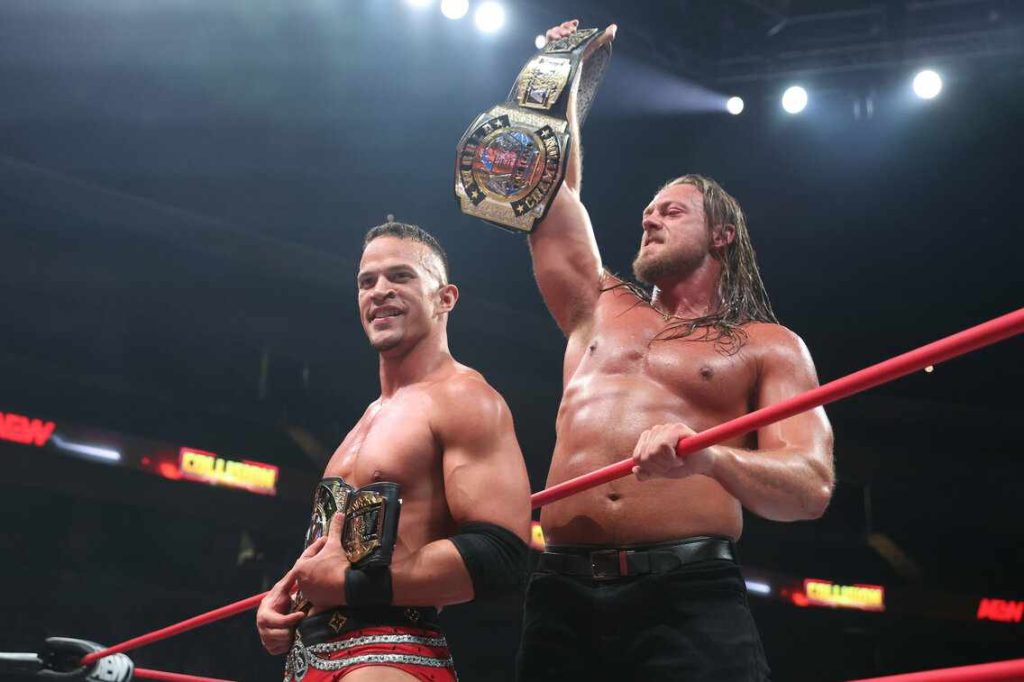 From wrestling giants in the ring to wrestling his inner demons, William Morrissey's journey is a testament to the power of resilience and the human spirit. His victory is not just a win in the wrestling world but a triumph in the most important match of his life – his sobriety. And that's something you can't script.