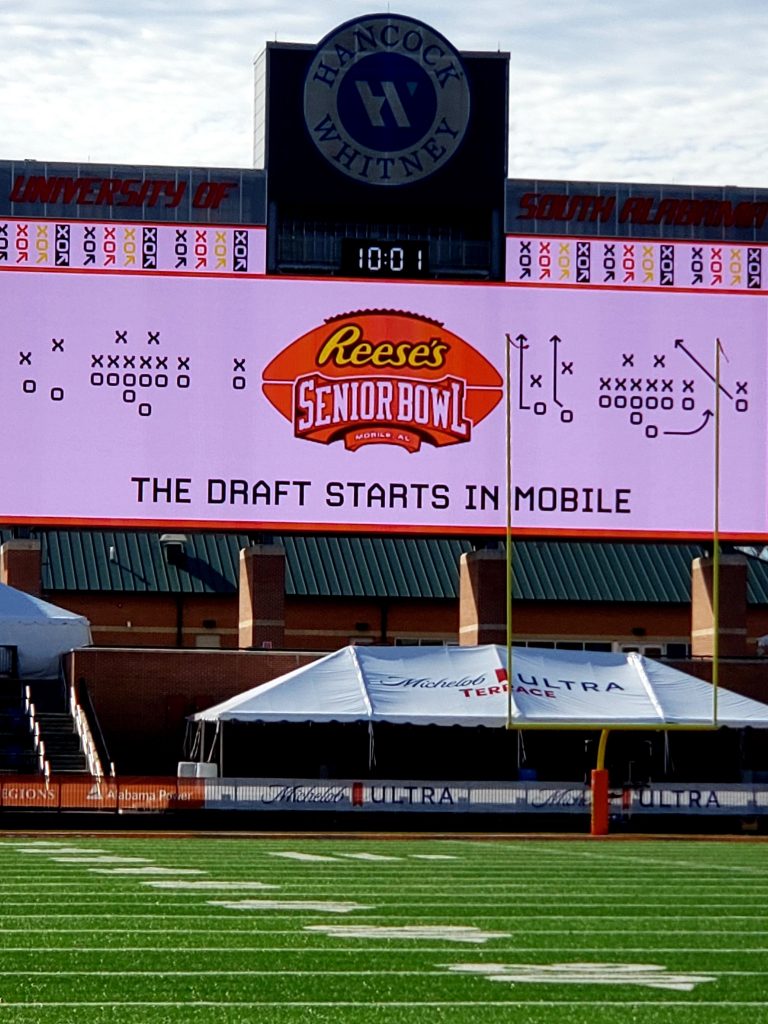 For many players at this year's Senior Bowl, it's an opportunity for them to make one more impact on film and in person before the NFL Draft in April. There are players here representing universities like Alabama, Georgia, LSU, UCLA, Oklahoma, and more whom we all have seen and watched all season. These are all players who have most likely noticed since their days of playing high school football. Being noticed is something that hasn't always been available to some players and in particular, Ouachita Baptist DB, Gregory Junior III.
Some may ask "WHO?" or "Where is Ouachita Baptist?" and with good reason. OBU is a powerhouse D2 program, from the Great American Conference, tucked away in Arkadelphia, Arkansas. The Tigers from Arkadelphia have become over the past four seasons a team who is a force to be reckoned with by going 40-4 during those seasons. They are coached by Todd Knight who recruits mainly Arkansas players to his program with some kids sprinkled in from Texas, Oklahoma, and Louisiana. I had the opportunity to interview the voice of the football program, Rex Nelson, recently and he praised Knight for his leadership and commitment to excellence he has built. Nelson was on the show to preview a certain player from the Tigers who is the first EVER to play in the Senior Bowl. That player is Gregory Junior III.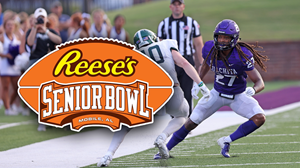 Gregory is from a small town, in Southeast Arkansas, named Crossett. The town of Crossett is a "Mill Town" with great people living there who are passionate about their sports. He played for the hometown Eagles and excelled at football. I mentioned that some players hadn't been noticed and being from Crossett it is difficult to get eyes on you. Greg decided to go to Ouachita Baptist and it has turned out to be a great decision for him. He has now put his family, hometown, and alma mater on the national map of College Football.
NFL scouts here in Mobile are clamoring over his potential and pedigree at the corner position. He will be challenged while in Mobile and from days one and two from practice it looks as if he welcomes this challenge. NFL teams were upset when, Executive Director of the Senior Bowl, Jim Nagy announced he would be playing because they wanted him to remain unnoticed.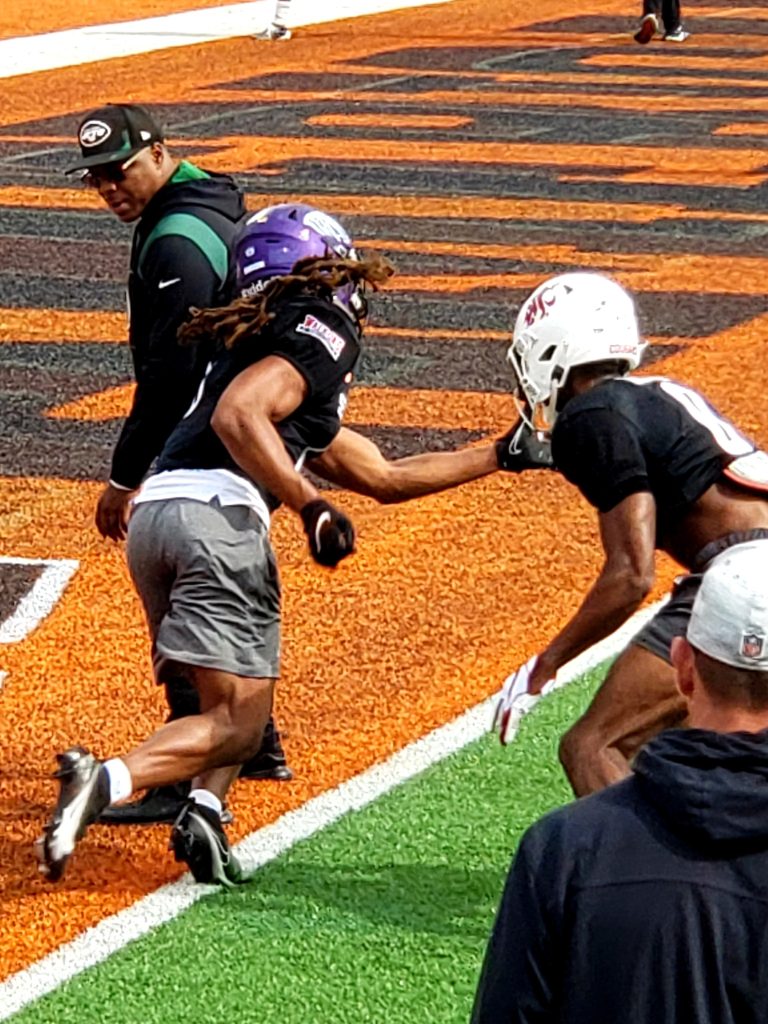 Playing For More Than Himself
Gregory is the first OBU Tiger to play in this prestigious game as mentioned but it's about more than OBU to me. Gregory is playing for all D2 football around the country. He is playing for every coach, player, and team in the GAC which he competed in with OBU. He is getting a chance to shine for the media and NFL teams and scouts through practice, media availability, and interviews, and on game day this coming Saturday. This opportunity is something he could have only dreamed of as a young child growing up in small-town Arkansas and now is a reality. The reality that D2 football in Arkansas has now been noticed. That the young man from Crossett, Arkansas has been noticed. He is no longer unnoticed around the country. His draft stock is rising as each practice is run while in Mobile and Saturday it may very well raise more. All 32 NFL teams know who he is and what he can do, and it is a beautiful thing to witness.