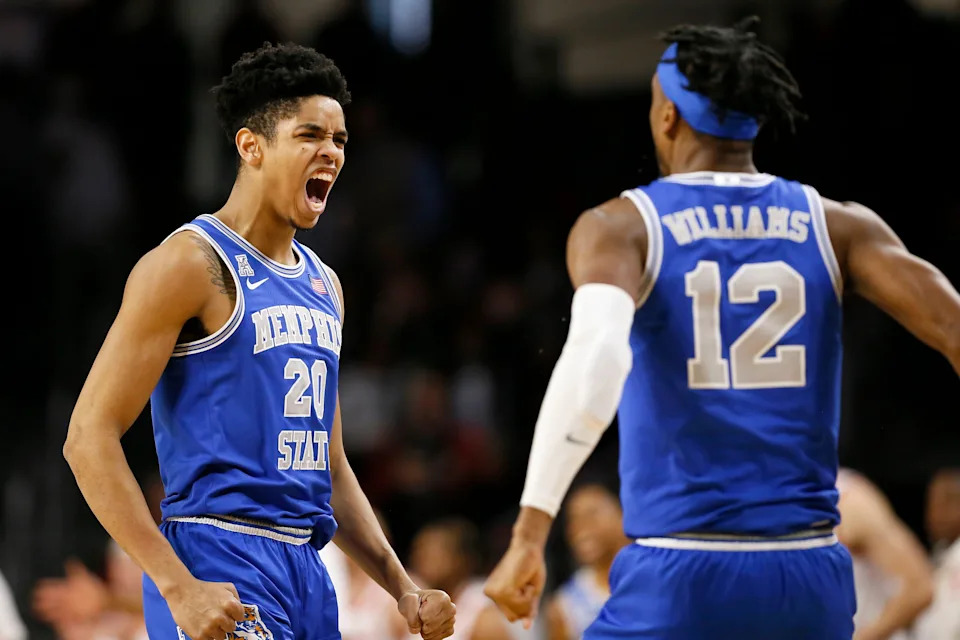 Tuesday night in Cincinnati the Memphis Tigers Basketball program got a huge road conference win 81-74 over the Bearcats to now put them solely in 3rd place in the American Conference standings. In what has been an up and down season thus far Tiger faithful are excited about what they have seen as of late from this team. Penny Hardaway and his staff have this Memphis Tigers team on a six-game winning streak and in a prime position to make a deep conference tournament run. Can they make a much-needed NCAA Tournament run as well?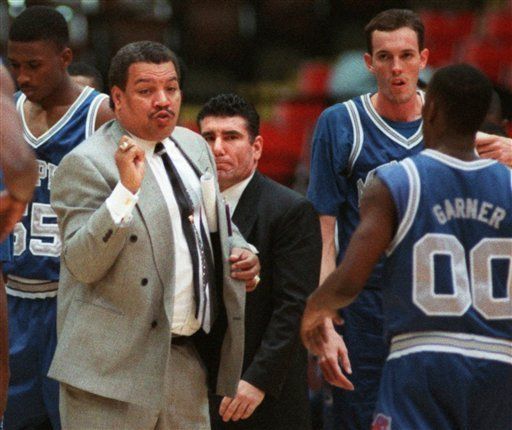 Memphis did something on Tuesday that hadn't been done since the 1994-1995 season and that is a season sweep of their rival in the Cincinnati Bearcats. The 94-95 Memphis State team went 24-10 and 9-3 in the Great Midwest Conference. Tiger legends like Chris Garner, Lorenzen Wright, and David Vaughn to name a few went on to the NCAA Tournament that season and eventually lost to Arkansas 96-91 in OT from Kemper Arena in Kansas City at the Midwest Regional Final. When you think of the 27 years that have passed and all the talented players to come through the bluff city it is hard to believe it has been that long.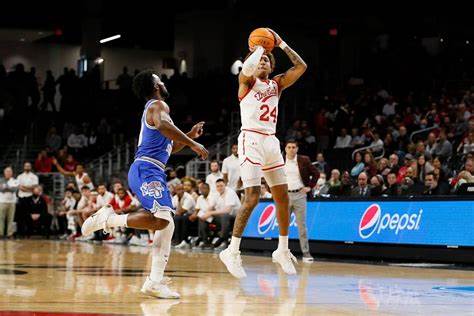 The Tigers were up 41-26 at halftime and led for the final 28 minutes of the game. Multiple players stood out as Tyler Harris had 15 points, Jalen Duran and Landers Nolley each had 13, Lester Quinones had 12, and Freshman standout Josh Minott had 10 in a great team effort to win on the road. Alex Lomax had possibly his most efficient game this season with 9 assists with zero turnovers. Alex has struggled all season with his assist to turnover ratio and it was nice to see him have a clean game turning the ball over.
Memphis has a tough stretch of games to close out conference play before making the trip to Fort Worth for the AAC Tournament. The Tigers will travel to SMU this upcoming Sunday for another hostile environment. After the Mustangs the Tigers come home to play Temple on 2/24, and Wichita State comes to FedEx Forum on 2/27. The Tigers will make one last road trip to South Florida on 3/3 then close out this season with a much-anticipated rematch with Houston on 3/6. The Tigers will need to continue to play with the intensity to get to Fort Worth unscathed. Penny and his staff have the city, its fans, and the players all believing.