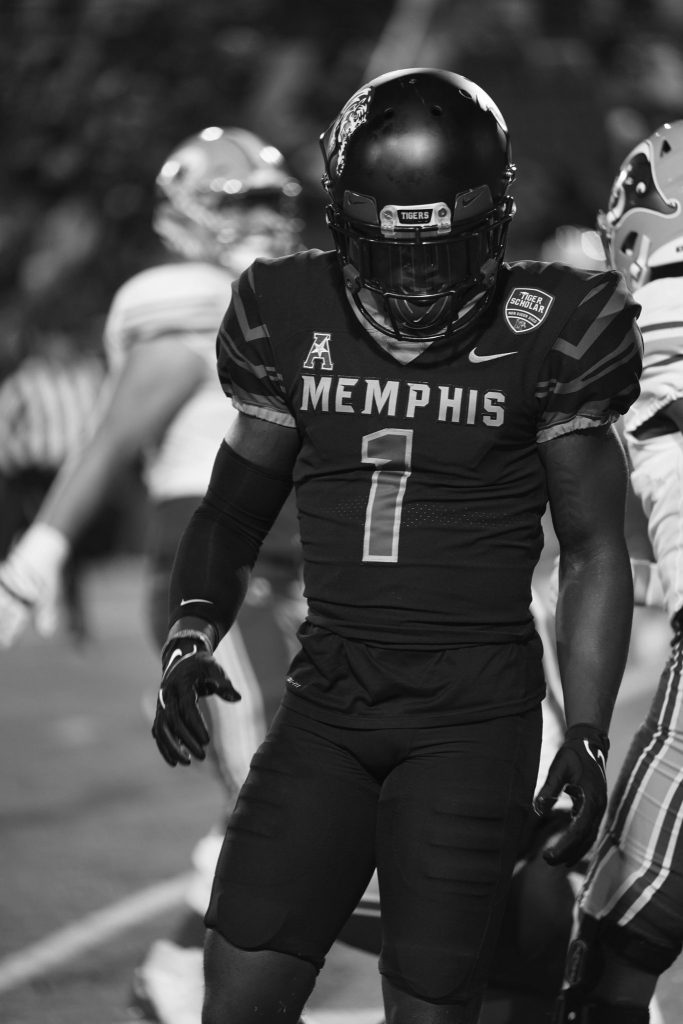 Saturday night The University of Memphis and its Football Program made a statement. The final score and not pretty win of 33-28 over Tulane wasn't the statement. The statement by Memphis was made to its fan base that this program is here, and it is here to stay. Memphis is now 1 of 12 teams nationally to attend a bowl game each of the last 8 seasons. 12 teams. Out of all 130 teams Memphis sits in there with the likes of Ohio State, Alabama, Clemson, and others to have done this. The Administration, Coaches, and Players at the University during this span of success need to be celebrated for this.
Head Coach Ryan Silverfield made a statement last night as well. During his post-game press conference, he was asked about his emotions after the clock struck zero. He made a statement that Tiger fans who want him gone need to listen to and listen well. He said he "He was happy for the seniors and for doing it the right way." He said he "Was Proud, more than Anything." He was emotional because this University, Players, and City means something to him. I have made this statement many times about Coach Silverfield. He IS the MAN FOR THE JOB! Now on to the "fans" of this program.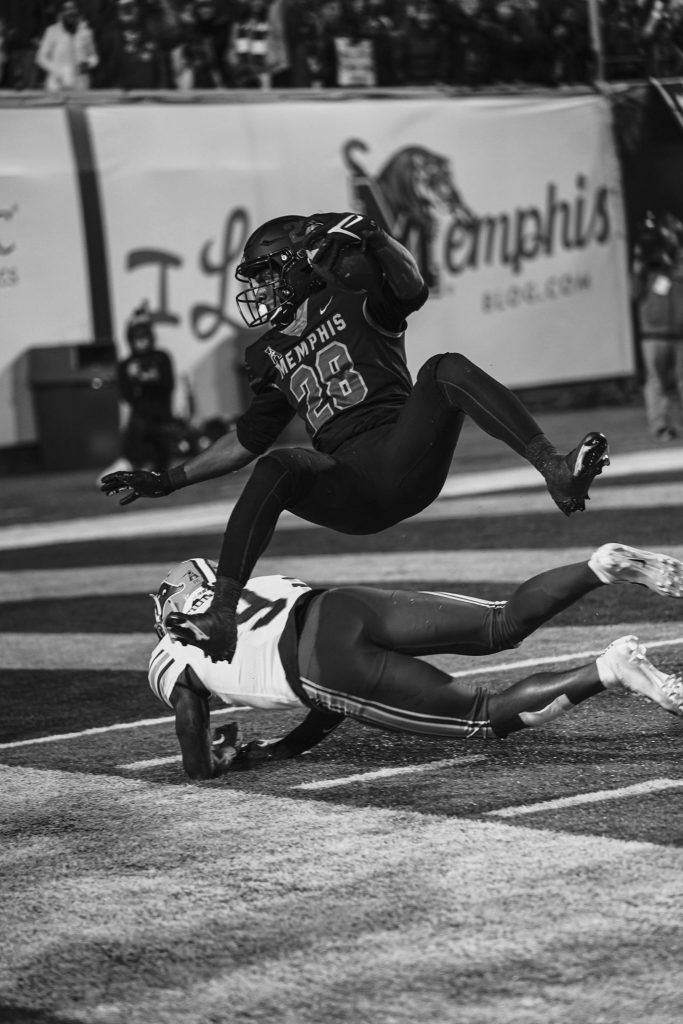 Typically, you won't see writers call out fans. In this case, there are some "fans" that need to be called out. Fans of this program have become spoiled by some very successful seasons during this streak, and I believe need a SERIOUS History lesson on Memphis Football. You don't have to go back very far in all honesty. It's the years prior to the streak that put the full effect into perspective for me. It's a fact that from 2009-2013 this program was 12-48 overall. 12 wins in 5 seasons. Simple Math means Memphis this season won half of what we did during that treacherous stretch. The fanbase needed to have the same passion Saturday Night as they do for games like Mississippi State, UCLA, Ole Miss to name a few. Why not Saturday Night? Why not for a group of Seniors that have kept the most successful run in PROGRAM HISTORY afloat? They aren't doing it for themselves. They do it for the University. They do it for their Families. They do it for YOU. THE FANS! It was all on the line last night Memphis Fans! The Streak! Why So EMPTY?
I bring the fans up because they are crucial to getting to the next level. That level is the "Power 5" status of College Football. Fans can't be fickle and want head coaches fired and not show up to games if it is not a P5 opponent. We have the Coaches, Facilities, Recruiting Advantages to get there. But once we are they make some MAJOR noise. We just need the fans to make that happen.
The Tigers finish the season 6-6 and will play in a bowl game as I have mentioned. To some fans, it's not good enough, to some it's part of the greatest time to be a University of Memphis Football Fan! Go Tigers!