Memphis would get a much-needed win over Tulsa 26-10 on Thursday night. This win now puts them at five wins on the season and one win away from their ninth consecutive bowl game appearance. This streak ranks 11th nationally as a long active bowl streak. We will look at what some fans think of the program and what this bowl streak means and finish with what is next on the schedule. Let's start with some fans' thoughts and how it affects the program.
Why Not Just Trust the Process?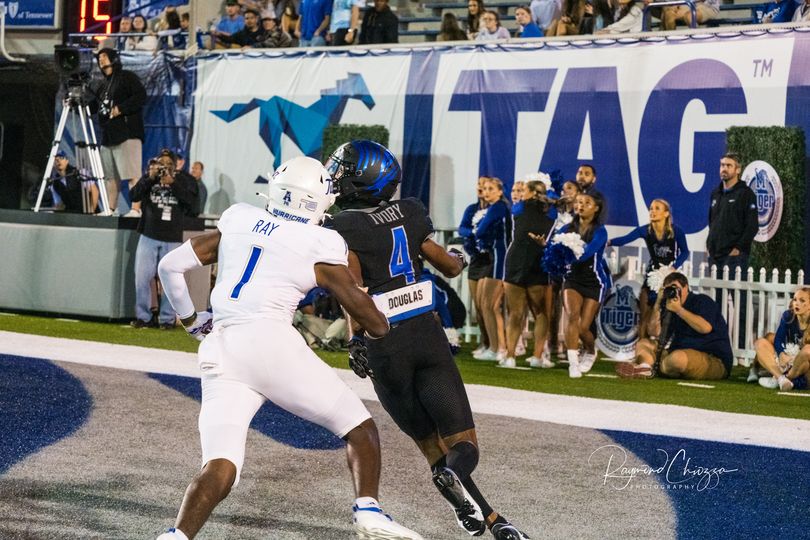 Memphis Football, through some eyes, was on the verge of shutting down amid a four-game losing streak. Some fans have been calling for Ryan Silverfield to be fired since before the kickoff of the season's opening game. These fans, with every loss, ramp up their hate for the coach and the program. To further my point on these topics, fans on social media were asking others not to go to the Tulsa game to show their support of Silverfield. This is not supporting the process that is the 2022 season. We understand there is frustration, as this is the same with the coaches and players. This program has been to a bowl game every season since the 2014 season, yet fans have forgotten this.
Fans need a wake-up call that this program may not reach the Cotton Bowl or another NY6 game EVERY season. Is that a goal of the program? Of course, it is! This program, led by Silverfield, is on the cusp of having its third consecutive highest recruiting class in school history, which speaks to his ability to sell the program. Currently, Memphis has a national ranking of 68th for the 2023 season. This includes a 31% in-state rate, which is very important for Memphis. If Silverfield can continue to recruit as he has, these fans will have no reason to complain because the wins will keep them quiet.
In this 2022 season, four of the Tiger's five losses are to the top 25 teams in an up-and-down season. This program needs legitimate support from a loyal fanbase. We have interviewed players from the team, and each has supported this statement. These players and coaches hear what is said about them both at games and on social media. Even after all the absolute trash they have said about them, they love playing for the city, so why shouldn't the city love watching them play??!!
What Do 9 Straight Bowl Games Mean?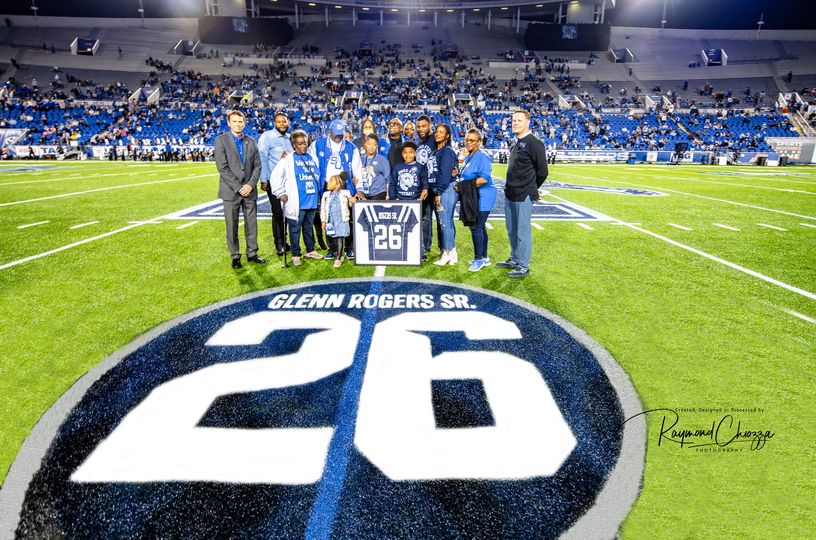 In the landscape of college football, there are teams and stats that jump out at you when researching. The fact that Memphis sits at number 11 on active streaks is astonishing. When you look at the history of Memphis in bowl games, the Tigers are 5-8 overall, with 13 of their 14 all-time appearances coming since the 2003 season.
 Memphis won their first bowl game in 1971 against San Jose St 28-7 in the Pasadena Bowl. From 1972 to the 2003 season, the Tigers would not be invited to a bowl game despite having ten winning seasons during that stretch. In 2003, the Tigers would appear in the New Orleans Bowl and defeat North Texas 27-17. Memphis would appear in postseason games from 2004-2008 but only win one of those games. Before the current streak of games, Memphis had a record of 3-3 in bowls.
Since 2014 the Tigers have become a household name in bowl games. When you are on a list that includes teams such as Georgia, Oklahoma, Alabama, Clemson, and more, it proves that the program is not in the depths of shutting down. What is proven is that extending this streak is more important than some fans may understand.
What is Next?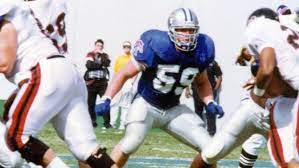 Memphis will host North Alabama on Saturday, November 19th, for a 1 pm kickoff. The game will be broadcasted on ESPN+. This will be the first-ever meeting between these two teams. Get out to Liberty Bank Stadium and support the Tigers. This week they will be honoring Tiger legend Danton Barto by retiring his jersey. His family will be surrounded by Tiger Nation in support of Danton, his achievements, and his life after playing football.