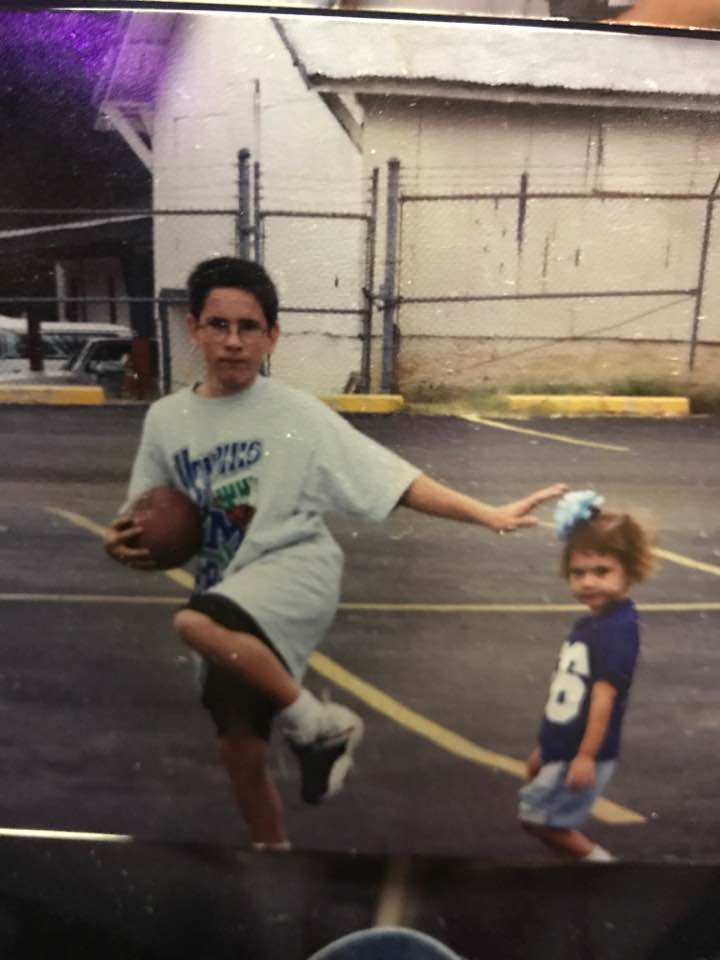 As a young child, I would have never dreamt to be in the position I am in today. To be able to cover and write articles like this one about a team I love dearly. The University of Memphis Tigers. My family and I would get to Tobey Park early and tailgate with friends and talk about games of the past and dreams of the future. A future that coaches like Chuck Stobart, Rip Sherer, Tommy West, and even Larry Porter put blood, sweat, and tears in to build. A future that as of that time was literally a dream. In the years to come, this University would embark on what has been an incredible journey.
The journey has been the most sustained success in program history. The journey Memphis fans like us never thought would happen. Bowl Games! Coach West, who was Head Coach from 2001-2009, would win Memphis' first bowl game, since the 1971 Pasadena Bowl, in 2003 when the Tigers won the New Orleans Bowl. He would lead the Tigers to four more Bowl games in his tenure. The administration would move on from him and Coach West let them know what they needed to do. What they did was hire Larry Porter.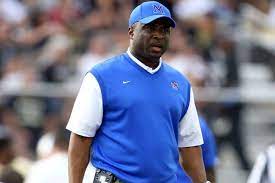 Memphis Football was literally the laughingstock of College Football after the 2011 season going 3-21 under Head Coach Larry Porter in his two seasons. The coach the administration hired after a fiery exit speak from former coach Tommy West. Porter, a former Tiger, had taken his alumni to its lowest point in Program history. The Memphis program was at a crossroads and needed a shot in the arm.
That shot came in the form of Justin Fuente, an Offensive Coordinator from TCU, who was known for his high-scoring offense. Coach Fuente would take some growing pains early in his tenure that lasted from 2013-2015 but would take Tiger fans for a ride in the Miami Beach Bowl in 2014 that will live in infamy. Fuente would take Memphis to the Birmingham Bowl the next season and begin the streak before departing for Virginia Tech.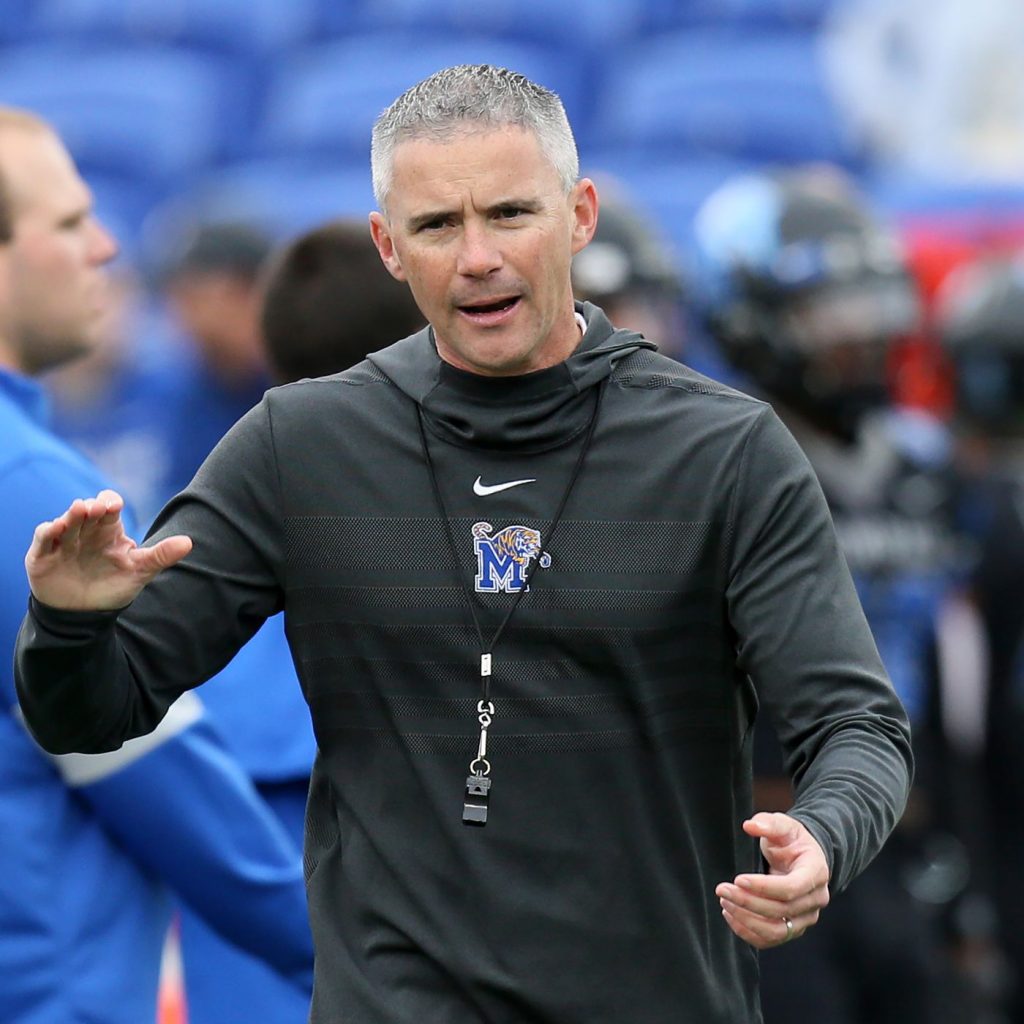 Memphis fans were back in the Liberty Bowl and the city was buying into Tiger Football. Memphis again went with an Offensive mind in Mike Norvell. A young Offensive Coordinator from Arizona State. Coach Norvell kept the Tigers rolling with three straight bowl games in his first three years. The year all Tiger fans will remember forever was the 2019 season. ESPN College Gameday and Cotton Bowl in the same season. Coach Norvell would leave for Florida State prior to the Cotton Bowl. Even in a loss, the Tigers showed out in Arlington. The Tigers would show the Nation that the 3-21 record just eight seasons prior was not the Tigers of today.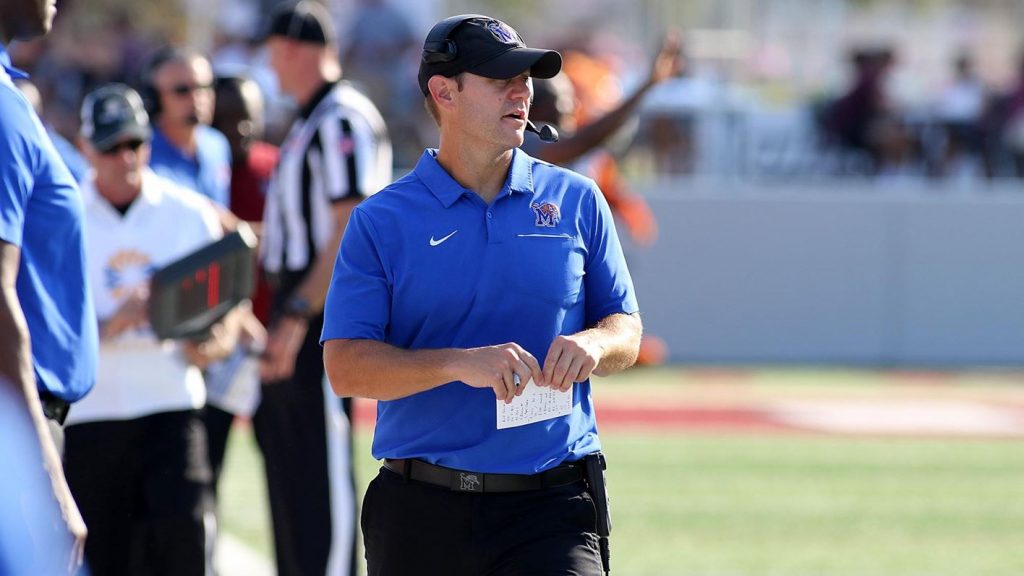 In comes Ryan Silverfield. Into a team fresh off their most successful season in school history. All he has done is checkboxes all the coaches I have mentioned couldn't do. He knows what is at stake Saturday at home. The Place Memphis plays its best football. Coach Silverfield and his staff have kept this streak of consecutive Bowl games going. There will be fans there that talked about this day years ago. Dreams that are now a reality. Maybe some Memphis fans need a reality check? The reality is that Saturday matters! This Saturday it's all on the line. Can Memphis get to number 8? Will the fans from my childhood at Tobey Park come out to support them? Do fans understand what exactly this streak means?