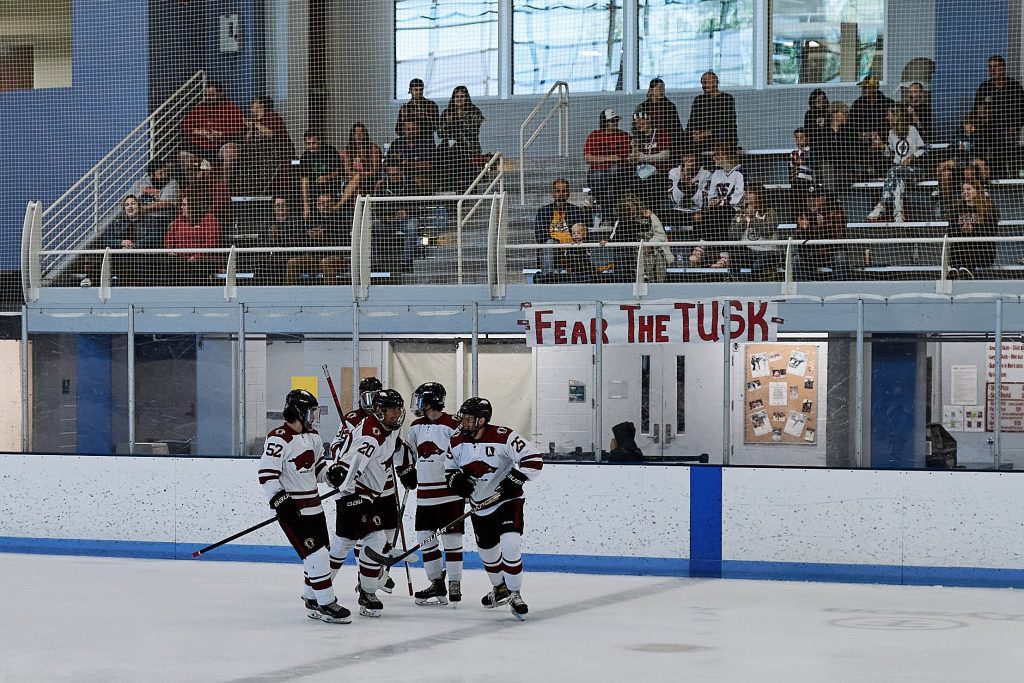 Razorbacks Rally Past Cornhuskers in a Thrilling Ice Battle
In a thrilling encounter at the Jones Center, the Arkansas Razorbacks Hockey Club overcame an early deficit to triumph over the Nebraska Cornhuskers in a 5-3 victory. The game was marked by a heavy physical presence from both teams, a fight, and a remarkable comeback by the Razorbacks.
The Cornhuskers drew first blood, scoring on a misplayed puck deep in the Razorbacks' zone. The opening period was further marred by an intense fight and hard hits from both teams, setting the tone for the rest of the encounter. The Razorbacks, trailing at the end of the first period for the first time this season, found themselves down 2-0 in the second period.
However, the Razorbacks soon began to turn the tide. Jason Gifford, with his first goal of the night, cut Nebraska's lead to a single goal, triggering a loud Hog Call from the home crowd. By the end of the second period, the Razorbacks had outshot the Cornhuskers 23-18 yet still trailed 2-1.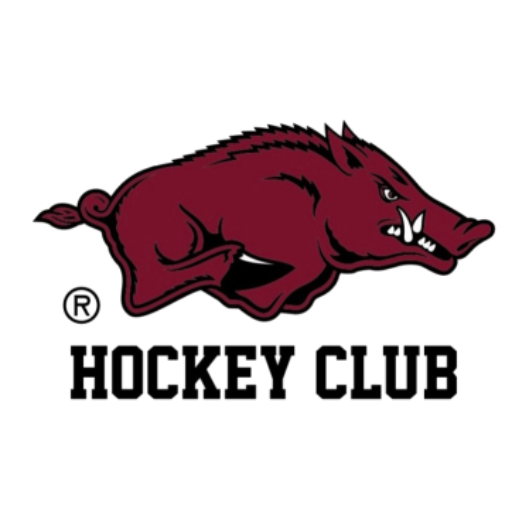 The third period saw the Razorbacks unleash their full potential. Trevor Borlace tied the game at 2 with an early goal. After a brief setback when the Cornhuskers regained the lead, Jason Gifford scored his second goal of the night and fourth of the season to tie up the game once again. JD Duenwald and Brian Romero subsequently found the back of the net, securing a 5-3 victory for the Razorbacks.
A spirited performance from both goalkeepers punctuated the game. Despite letting in three goals, Sam Haynes of the Razorbacks made many high-difficulty saves. Alex Kopf of the Cornhuskers also showed his mettle despite the five goals conceded.
This game reaffirmed the Razorbacks' reputation as a team that refuses to back down, even when the odds seem stacked against them. Down by two goals, they rallied to outscore the Cornhuskers 4-1 in the final two periods, showcasing their resilience and determination. The support from the home crowd at the Jones Center was no doubt a driving factor in their comeback.
Regarding physicality, both sides made their intentions clear from the get-go. The fight in the first period and the subsequent hard hits set the stage for an intense series. This physicality is something the Razorbacks have brought to each game this season and is likely to continue as the series progresses.
Looking ahead, the Razorbacks and the Cornhuskers will face off again tomorrow at 3:15 pm to conclude the weekend series. If this game is any indication, fans can expect another gripping and fiercely competitive match.