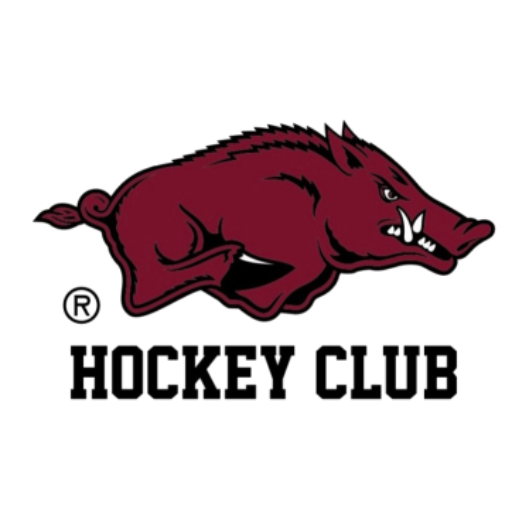 Physical Battle Ends in Victory for Oklahoma as Arkansas Falls 4-1 in Second Game
In a highly physical matchup between Arkansas and Oklahoma, the second game of their series ended with a 4-1 victory for Oklahoma. Both teams showcased their toughness and determination throughout the game, resulting in a hard-hitting contest.
The first period started with an early goal by Arkansas sophomore forward Thomas Verble, giving the Razorbacks a 1-0 lead just 30 seconds into the game. The period continued with intense physicality from both teams, as players delivered hard hits on the ice. At the end of the first period, Arkansas held onto their one-goal lead, with the score standing at 1-0.
The second period saw Oklahoma's Tristan Glass tie the game at 1 with seven minutes left on the clock. The physicality remained a prominent feature of the game, as players from both teams battled hard for control. At the end of the second period, the score remained tied at 1-1.
In the third period, Oklahoma wasted no time and quickly took a 2-1 lead. Unfortunately for Arkansas, their goaltender Grady Reis suffered an injury, leading to Sam Haynes replacing him in goal. Despite their efforts, Arkansas couldn't find the back of the net again. Oklahoma capitalized on their opportunities and scored two more goals, including an empty-netter, bringing the final score to 4-1 in favor of the Sooners.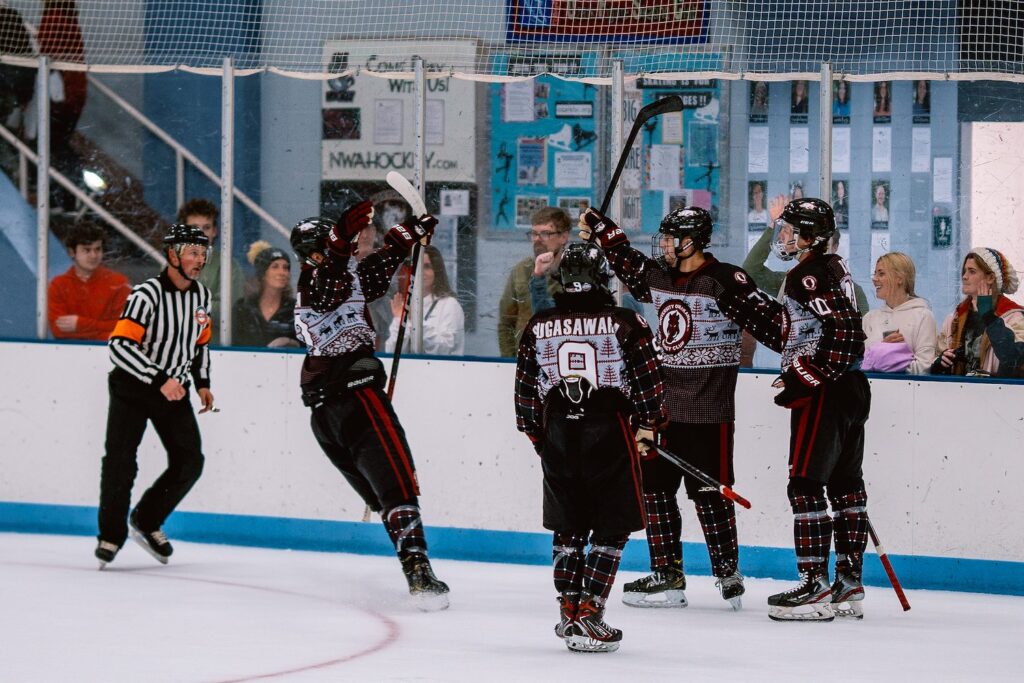 The shot count at the end of the game reflected Oklahoma's dominance, with 43 shots compared to Arkansas' 21. The low shot production for Arkansas highlighted an area that the team needs to improve upon moving forward.
Although the result may be disappointing for Arkansas, this road series provided a confidence boost for the team. The physical battles against tough opponents like Oklahoma showcased the resilience and determination of the Arkansas Hockey Club. However, it also revealed areas that require improvement.
Looking ahead, Arkansas will face Dallas Baptist in their upcoming games on September 28 and 29. The team will undoubtedly use the lessons learned from the Oklahoma series to prepare for their next challenge and strive for better shot production and overall performance.