Bowlan Throws Live. When Could He Return?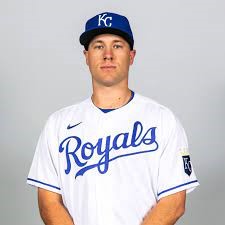 Top 20 Royals prospect, Jonathan Bowlan, made his first step to being back on the mound for the Naturals. Yesterday, Bowlan would throw live for the first time since his groin injury on April 23rd in the third inning. How did this go? When could he return? We will answer these questions plus more.
While we did not get any specifics of the number of pitches or anything of that nature we did obtain some valuable information. We spoke with sources today that informed us that Bowlan " looked good and had nice control and power" in his live appearance. We were also told that "He should be back soon based on yesterday." so this is a good sign for the right-hander from Memphis. Bowlan was active in celebrations from the dugout today in the Naturals' 12-3 win. 
With the Naturals hitting the road this upcoming week, to Little Rock, to take on the Arkansas Travelers we could see Bowlan returning this week. Do we know when? No. But with the way he was spoken of today plus what we witnessed today it would not shock us if he was in the rotation.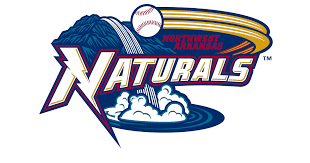 We will keep this story updated as more transpires.