Northwest Arkansas Naturals' Season: Ups and Downs in Performance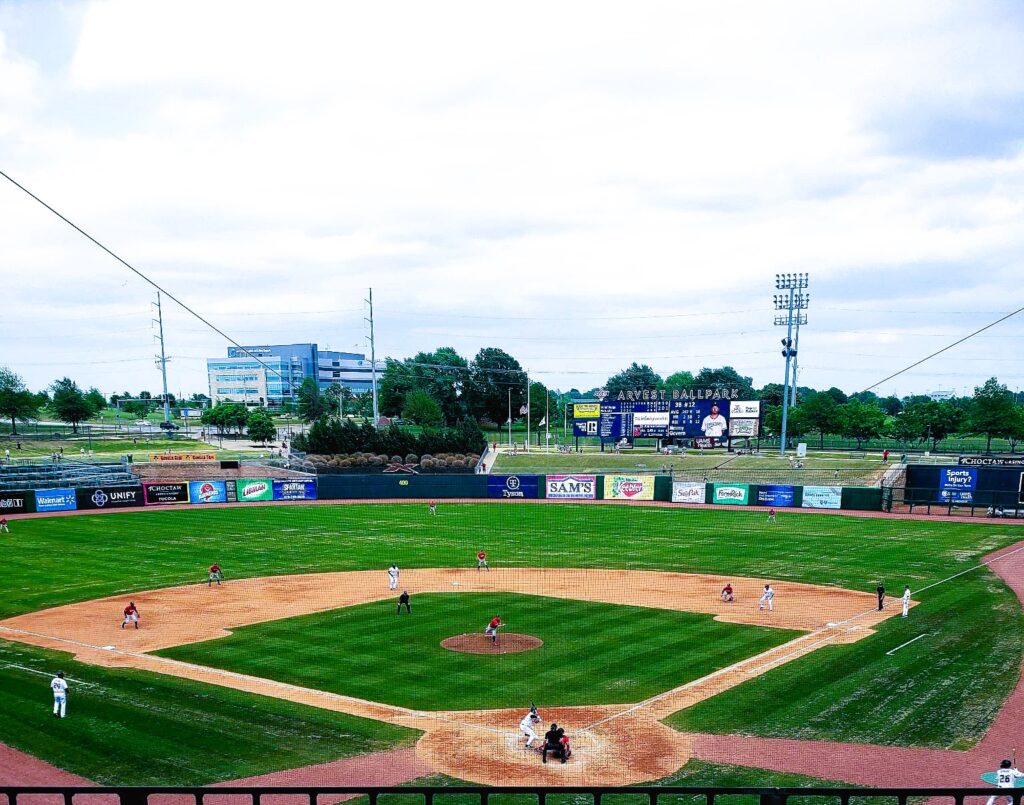 The Northwest Arkansas Naturals' season has been a rollercoaster ride, with their performance fluctuating throughout the months. From a promising start in April to facing challenges in May, the team showed resilience and improvement in subsequent months. Let's dive into a detailed analysis of their monthly performance and their record against different opponents.
April: A Solid Start
In April, the Naturals played 21 games and finished with a record of 10 wins and 11 losses. They showcased determination and competitiveness, hovering around the 50% mark. The team's performance hinted at a promising season ahead. April would bring opponents Midland, Wichita, Amarillo, and San Antonio.
May: Battling Through Challenges
May proved to be a challenging month for the Naturals. They played 26 games but managed only 9 wins against 17 losses. This period tested their resilience as they faced tough opponents and struggled to maintain their momentum. However, the team remained determined to bounce back. Wichita, Arkansas, Springfield, Tulsa, and Corpus Christi were the Naturals' opponents in May.
June: Steady Improvement
In June, the Naturals showed improvement, winning 10 out of 25 games. While not a dominant performance, it indicated a positive trajectory for the team. They showcased their ability to adapt and grow as the season progressed. Corpus Christi, Springfield, Frisco, Tulsa, and Wichita would all face the Naturals during this month.
July: A Brief But Competitive Month
July has been a relatively quiet schedule, with the Naturals playing only 7 games. They have secured 3 wins and suffered 4 losses, demonstrating a competitive spirit despite the limited opportunities. The team strives to make the most of their chances on the field. In July, the Naturals will face off against Arkansas (Twice), San Antonio, and Tulsa as their opponents.
August/September
August will bring more challenges as the season begins to wind down. The Naturals are looking to use the summer momentum to finish strong in August and September. The opponent in August is Springfield(Twice), Wichita, CC, and Tulsa. The September opponents are Springfield, Frisco, and Arkansas to close the season.
Let's look at how the Naturals have fared thus far this season against these teams.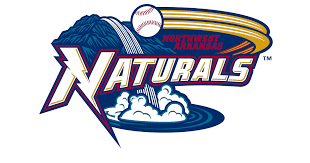 Opponent Performance: A Mixed Bag
The Naturals faced various opponents throughout the season, and their records against each team were diverse. They had balanced performances against Amarillo (3-3), Frisco (3-3), and San Antonio (3-3). However, they faced challenges against Arkansas (1-9), Corpus Christi (2-4), Midland (1-2), Springfield (4-8), Tulsa (5-7), and Wichita (10-8).
The Northwest Arkansas Naturals' season has been a journey filled with ups and downs. They showcased determination during a solid start, battled through challenges, and made steady improvements. While the games in the later months remain a mystery, the Naturals' performance against various opponents highlighted their competitiveness and ability to adapt. The team's overall season serves as a testament to their resilience and dedication to the sport we all love.