Written By Jason Pattyson-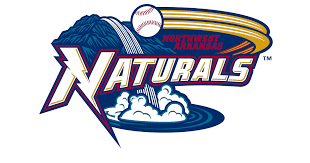 Naturals found a path for a win, then lost it in the late innings of the Drillers' loss. 
Tuesday night, the NWA Naturals did what teams that struggle do, find a way to lose. The Naturals squandered a run lead with two outs in the bottom of the 8th inning to force extra frames. They would lose, 6-5, in 11 innings to Tulsa at ONEOK Field.
Winning can heal wounds and allow you to look the other way when minor errors occur. When you lose, those same errors become magnified and give people a reason or a place to point the finger at why a loss or a streak of losses happens.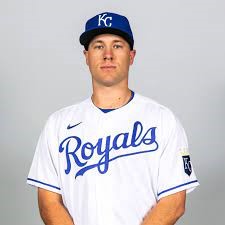 The finger was not pointed at Jonathan Bowlan tonight; he had his first quality start of the season, allowing five hits coupled with five strikeouts, and didn't allow a run. He didn't get the offensive support tonight, but he gave his guys on the field a reason to fight.
The offense found some rhythm in the 7th innings with a pair of home runs, one from Jake Means. He yanked an outside pitch out of left field, and the power was all arms in the swing. Tyler Tolbert cracked the home run column, a two-run shot, his first of the year to give the Naturals a 3-0 lead.
Christian Chamberlin was on point Tuesday night, pitching two scoreless innings and striking out four batters, and he gave the NWA faithful some hope for tonight. After this, the wheels would fall all the way off the truck.
Right-hander Steven Cruz might want to forget the team's first night in Tulsa. He gave up five runs off of three hits, two walks, and one strikeout. All five runs found the plate with two outs on the board. Albeit location, release point, or anything technical, the cold hard fact was this allowed the Drillers to sneak back into the game.
The Naturals had a chance to end the game with one swing of the bat, twice, and failed. Tulsa found find success in the bottom of the 11th Eddys Leonard drove a line drive to left field and scored Jorbit Vivas for the final and game-deciding run and a Tulsa Driller comeback win, 6-5
On a note from the game, Luka Tresh recorded five walks in a single game, which is a Naturals record. The Naturals look to bounce back and try for a series win against the Drillers; they will be in Tulsa through Sunday.