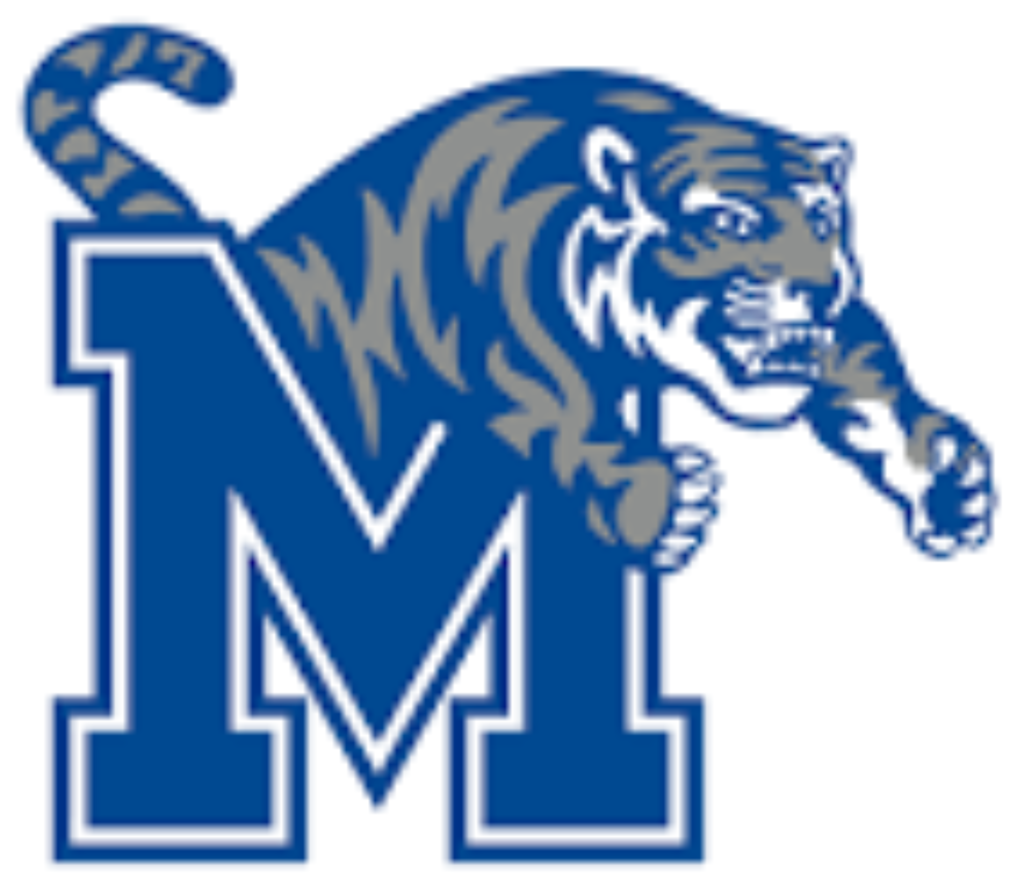 In an era where college football recruiting can often feel like a whirlwind of promises and hype, the Memphis Tigers have proven that authenticity and relationship-building are still invaluable commodities. Nate Thomason, the 12th recruit to commit to the Tigers for the 2024 season, echoes this sentiment when discussing his decision to join the program.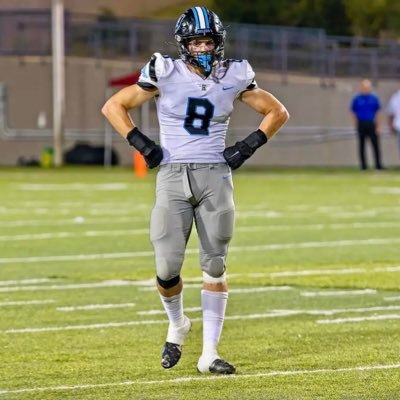 Hailing from Helena, Alabama, Thomason is a formidable force on the gridiron. Standing at 6-foot-2 and weighing 207 lbs., the linebacker's performance in his last season was nothing short of stellar. Thomason racked up 111 tackles, 17 tackles for loss, 3 sacks, 4 forced fumbles, 1 scoop & score, and 1 interception. His exceptional performance on the field caught the attention of several prestigious programs, including the Army, Navy, Air Force, and several Ivy League schools. However, it was the Memphis Tigers that ultimately won over Thomason.
When asked about what drew him to the Memphis program, Thomason pointed to the opportunity and the culture that Head Coach Ryan Silverfield is building. "The opportunity was something I was looking for. I like what Coach Silverfield is building, and I have a great relationship with Coach Hankins," Thomason revealed.
The recruitment process, often a stressful time for young athletes, was a positive experience for Thomason, thanks to the Memphis coaching staff. "I enjoyed the constant support from the coaching staff," he said, highlighting the integral role the coaches played in his decision-making process.
And while the support and opportunity were key factors in Thomason's commitment to the Tigers, the young athlete admitted that he was "looking forward to wearing the all-grey uniforms." It may seem like a small detail, but it shows a sense of belonging and excitement to be part of a team that has already made major strides under Coach Silverfield's leadership.
Thomason's commitment is yet another testament to the impressive work being done by the Memphis Tigers' coaching staff. Their approach to recruiting, which emphasizes honesty, support, and relationship-building, is not only winning over top talent but also building a strong foundation for the program's future.
As the Memphis Tigers continue to grow and build their program, they can rest assured knowing that they have a dedicated, talented, and excited new recruit in Nate Thomason. The Tigers' future is looking bright, and Thomason is ready to contribute to the team's success on and off the field.