Mikey Williams Faces Additional Felony Charges Amidst Legal Turmoil, Memphis Basketball Stands By
Mikey Williams, the standout basketball prodigy who signed with Penny Hardaway's Memphis basketball program last year, is currently embroiled in a significant legal challenge. On Tuesday, it was announced that Williams is facing three additional felony charges related to a shooting that occurred outside his California home earlier this year.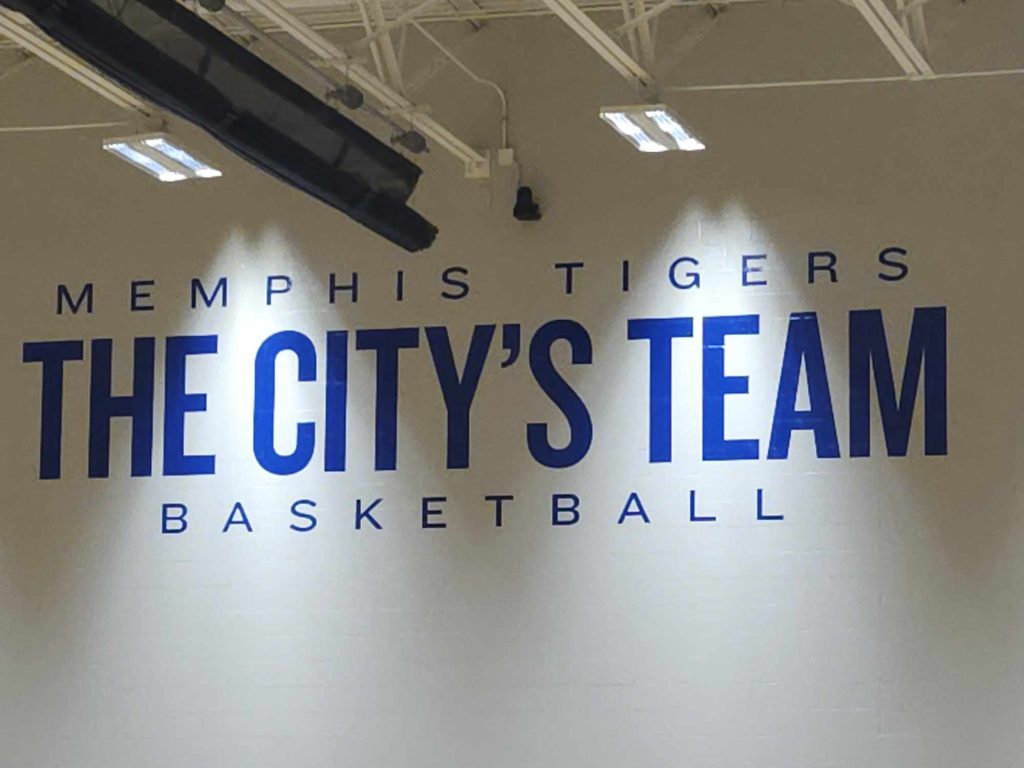 Williams, who completed his high school career at San Ysidro in California, was not present during the Tuesday court proceeding. The court hearing took place via teleconference, and Williams was scheduled to be arraigned by Superior Court Judge Kathleen M. Lewis. However, Deputy District Attorney George Modlin stated his preference for Williams to be in the courtroom in person.
In response, Judge Lewis ordered Williams to be present for an arraignment on Friday, at which it is anticipated his trial date will be set.
The charges against Williams stem from a serious incident that took place on March 27 of this year. Initially, Williams was arrested on five counts of assault with a deadly weapon and one count of firing into an occupied vehicle. He pleaded not guilty to these initial charges in April 2023.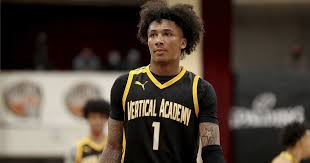 However, with the addition of three more felony charges, Williams' legal situation has become even more precarious. If convicted on all charges, the young basketball star could face up to 30 years in prison. Given the severity of these potential consequences, it's evident that this situation extends far beyond the basketball court.
Despite the ongoing legal proceedings, Williams' relationship with the Memphis basketball program remains uncertain. The program issued a statement in September, indicating that Williams will not be allowed to participate with the team until his legal issues have been resolved.
This statement suggests that the Memphis program is prioritizing the legal process over Williams' potential contributions on the court. It is a reminder that even in the world of sports, institutions must hold their athletes accountable for their actions, particularly when those actions are alleged to be severe criminal offenses.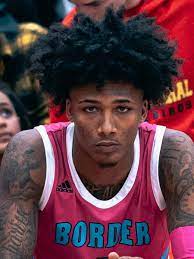 The past year has been a whirlwind for Williams, who once held the promise of a bright future in basketball. As he navigates the legal system and grapples with the severe charges against him, the basketball community watches anxiously, awaiting the outcome of this high-stakes legal battle.
While Williams' athletic future hangs in the balance, one thing is certain: this situation serves as a stark reminder that even the most promising young talents can't escape the consequences of their actions. Regardless of the outcome of Williams' case, the impact of these charges on his basketball career, and his life, is undeniably profound.