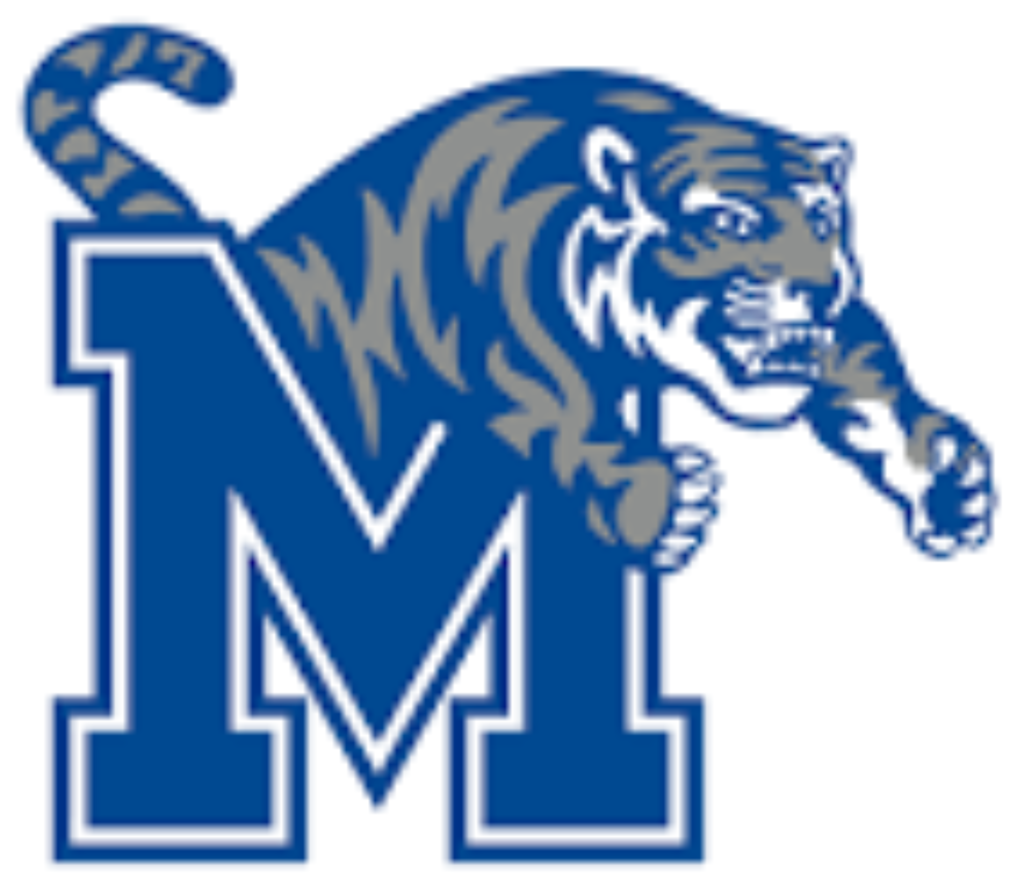 As we teased last month on our social media there is some HUGE news on the Womens Basketball being played in Tennessee very soon!
For the first time in more than two decades, the Lady Tigers of Memphis and the Lady Volunteers of Tennessee will clash again on the basketball court. This renewed rivalry is part of a home-and-home deal inked by these in-state programs, set to commence this November in Knoxville. But this deal comes with a greatly beneficial deal for the Tigers program. The return game, penned for the 2024-25 season, will be played at Memphis's FedExForum, marking a significant milestone in the women's program history.
The FedEx Forum has been a formidable fortress for the Memphis women's basketball team. The most recent time the Tigers tasted victory, there was on Feb. 24, 2013, against UTEP. This was the last time the Tigers encountered a team other than the perennial national powerhouse, UConn, on their home turf. The most recent non-conference opponent to undergo the FedExForum experience was Saint Louis, who took to the court with the Tigers on Nov. 11, 2011.
However, the upcoming game with the Vols represents a different kind of test for the Tigers, one that harks back to a longstanding historical rivalry. The two programs have met 26 times from 1974 to 2001, with the Volunteers asserting their dominance with 25 victories. The Tigers' sole win was a hard-fought 79-75 victory during the 1978-79 season, a year when they finished ranked No. 20. The game at FedExForum will be the 12th meeting between them in Memphis.
This renewed rivalry offers the Memphis women's basketball program a chance to revisit a chapter from their past and possibly rewrite the narrative for their future. With the Vols having dominated the series for decades, the Tigers will undoubtedly seek to close the gap. Both the challenge and opportunity presented by the upcoming games will provide a thrilling saga for fans of both teams.
It remains to be seen whether the Tigers can capitalize on the home-court advantage that the FedEx Forum offers in the 2024-25 season. But one thing is certain – the anticipation is already building for this series of games. For the women's basketball scene in Tennessee, the return of this rivalry is a significant event that will draw attention from across the state and beyond.