Memphis vs Tulane: A Riveting Rivalry Across the Decades
As the autumn leaves start to fall and the air gets a bit crisper, the anticipation is heightened for the upcoming football game between the Memphis Tigers and the Tulane Green Wave. This Friday's game marks the 40th encounter between these two strongholds of college football, a rivalry that has spanned nearly seven decades since their first meeting in 1954.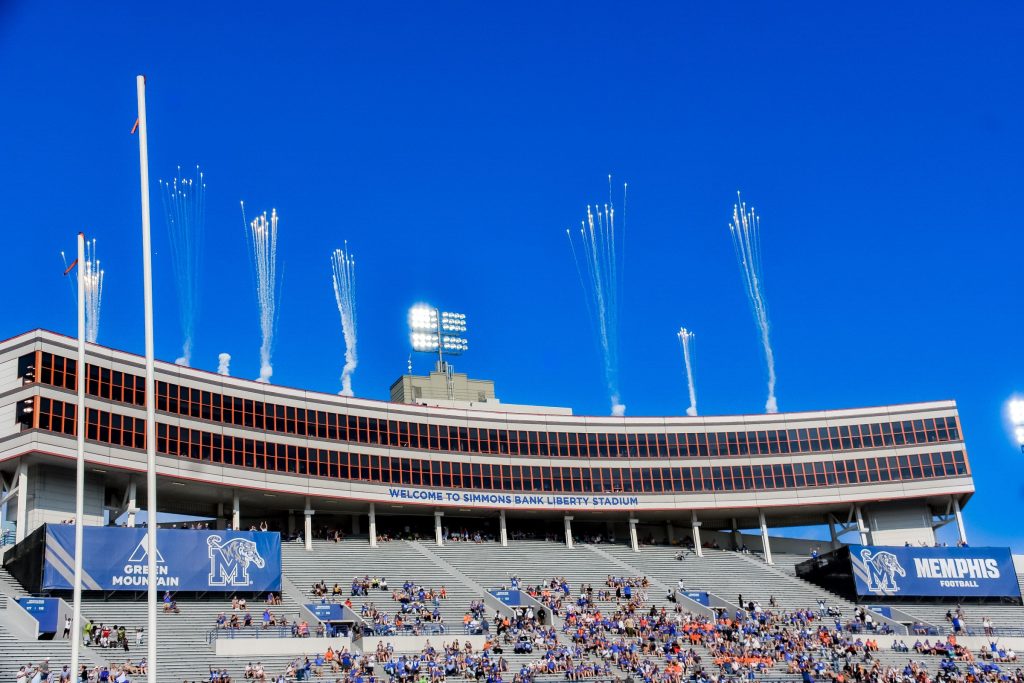 With a historic lead in the series, the Memphis Tigers hold a commanding 24-14-1, including a particularly strong home record of 15-2. Yet, the unpredictable nature of this ongoing rivalry is revealed by the fact that the two teams have alternated victories during the last six meetings, dating back to the 2017 season. The only constant has been the home advantage, with each squad emerging victorious on their home turf.
A look back at last season's game highlights the thrilling unpredictability of this rivalry. Behind on the scoreboard 35-0 at halftime, the Tigers, with an indomitable spirit, roared back in the second half, outscoring Tulane 28-3. However, the Green Wave managed to hold their ground and weather the comeback, securing a victory with a final score of 38-28.
Under the stewardship of head coach Ryan Silverfield, the series has seen its fair share of ups and downs. In December 2020, the Tigers suffered a defeat at Tulane, with a final score of 35-21. The following year, the Tigers bounced back with a 33-28 victory on their home ground. The seesaw pattern continued into 2022 when they fell to the Green Wave again, this time with a score of 38-28.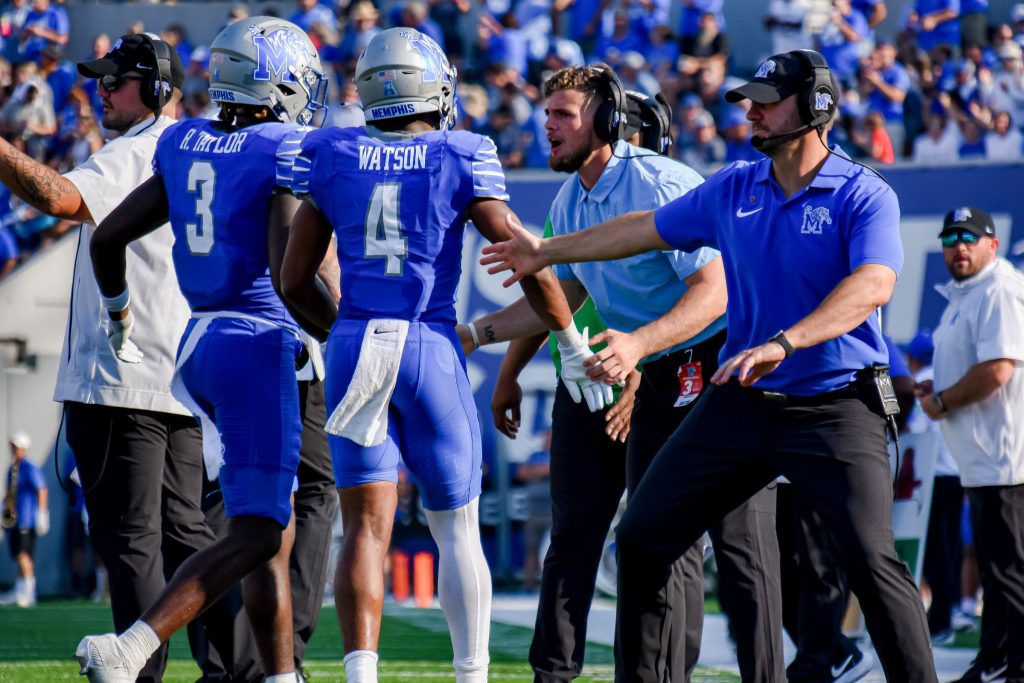 Looking ahead to this Friday's game, both teams have plenty to play for. The Tigers will be determined to leverage their home advantage and break the alternating win pattern, while the Green Wave will aim to secure their first away victory in this series since 2017.
The Memphis-Tulane rivalry, steeped in history and full of thrilling football, has consistently provided fans with edge-of-your-seat action. This Friday's game promises to add another exciting chapter to this enduring football narrative, a saga that has captured the hearts and minds of college football fans for close to 70 years.
The stage is set. The players are ready. The fans are waiting with bated breath. As the floodlights illuminate the field this Friday, we will witness another chapter in the story of Memphis vs Tulane, a tale of rivalry, resilience, and remarkable football.