Memphis Tigers Show Promise Despite Falling to Dominican Republic National Team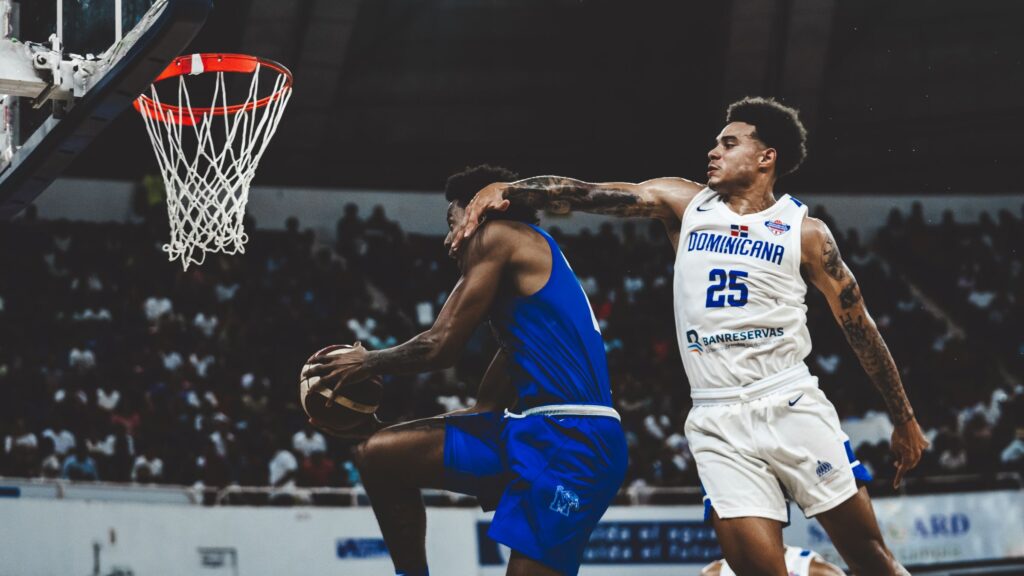 In front of a packed house at the Palacio de los Deportes Virgilio Travieso Soto on Tuesday night, the men's basketball team from the University of Memphis demonstrated their fighting spirit. Despite their defeat by a score of 91-84 against the Dominican Republic National Team, the Tigers put up a spirited performance that highlighted their potential.
Caleb Mills was the standout performer for the Tigers, posting a team-high 18 points, eight rebounds, and three assists. Jahvon Quinerly, the dynamic backcourt partner to Mills, contributed 13 points and led the game with seven assists.
Jaykwon Walton added 11 points to the Tigers' tally, while Nick Jourdain, Carl Cherenfant, and Jordan Brown each chipped in 10, showing the team's depth and balanced offensive attack.
Despite having just one practice as a unit, Memphis showed resilience. The team trailed 48-34 at halftime and found themselves down by as many as 23 at one point in the third quarter. However, the Tigers roared back in the second half, with Mills scoring 12 of his 18 points. Their shooting improved dramatically, hitting 53 percent of their shots and outscoring the DRNT 50-43 in the last 20 minutes.
The Tigers' overall shooting performance saw them go 35-of-73 from the floor (47.9 percent) and drain six three-pointers.
On the opposition's side, former Tiger and current Golden State Warrior Lester Quinones led all players with 30 points, including a stunning 6-of-9 performance from beyond the arc for the Dominican National Team.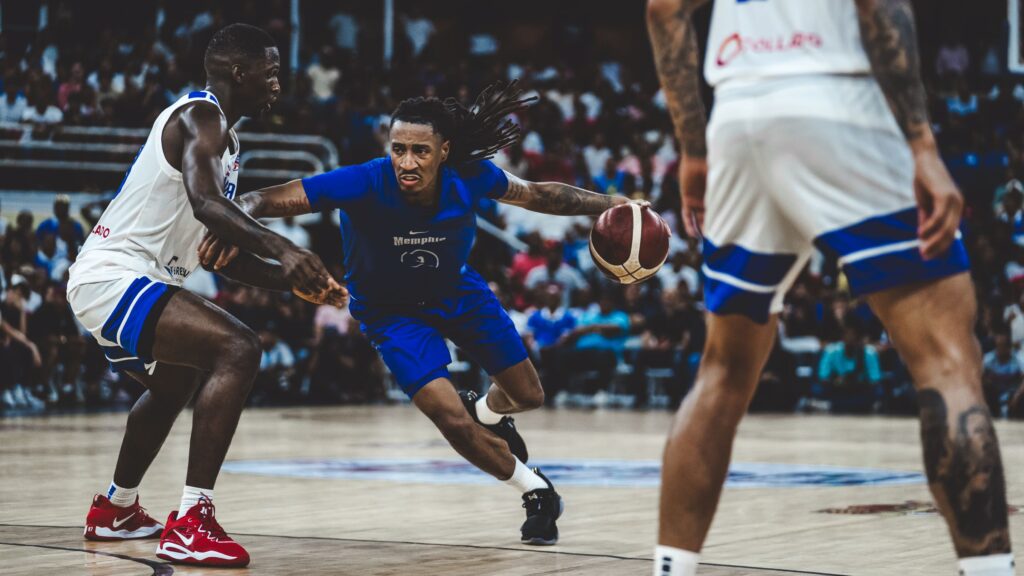 Despite the loss, the game offered important lessons and showcased the potential of this relatively untested Memphis team. The Tigers will look to apply these lessons in their next game against a Dominican Republic Select Team on Friday, with tip-off set for 5 p.m. CT. Their resilience and fighting spirit, especially in the second half of the game, will undoubtedly serve as a blueprint for their future performances.