Memphis Tigers Pivot: Assistant Coach Rick Stansbury Steps Up Amid Hardaway's NCAA Suspension
As the Memphis Tigers prepare to launch their regular season this Monday, an unexpected change in leadership has the spotlight turned towards Assistant Coach Rick Stansbury. The team is scheduled to face Jackson State at FedExForum (7 p.m., ESPN+); however, Head Coach Penny Hardaway will be conspicuously absent.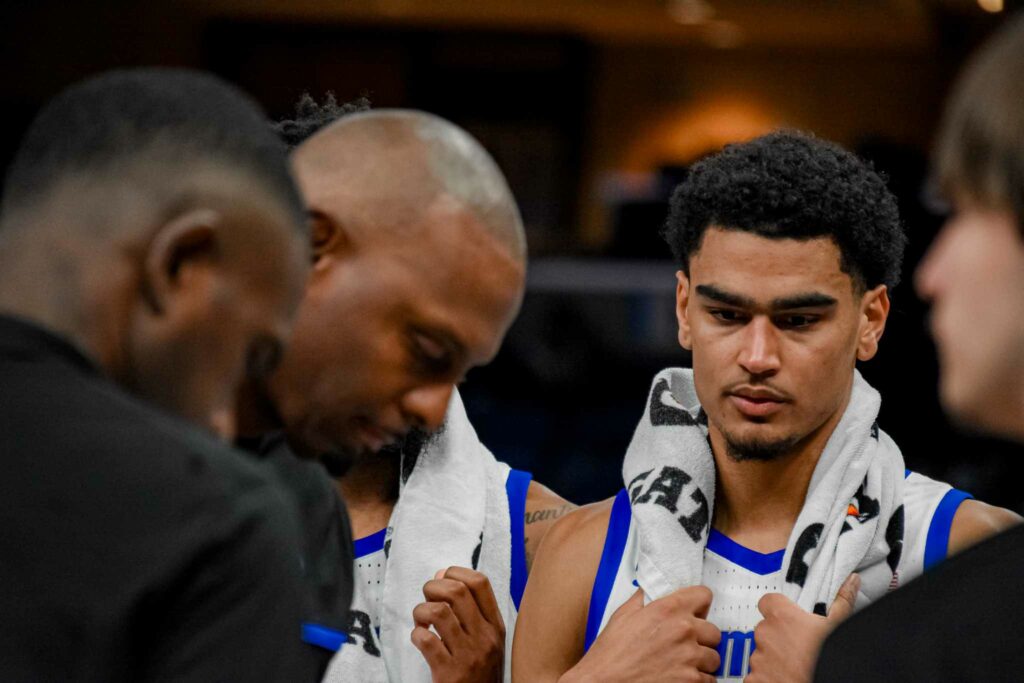 The absence extends beyond just this match. Hardaway will also miss the November 10 game against Missouri and the November 17 encounter with Alabama State at FedExForum. The reason? An NCAA-imposed three-game suspension for recruiting violations that occurred back in 2021.
The disciplinary action from the NCAA prohibits Hardaway from all coaching and recruiting activities between 12:01 a.m. and 11:59 p.m. on the dates mentioned above. The ban extends to any contact with current players, recruits, or members of his coaching staff, which includes team travel, practice, video study, recruitment, and team meetings. The only exceptions to this restriction are his two sons, Jayden and Ashton Hardaway, both members of the Tigers' roster.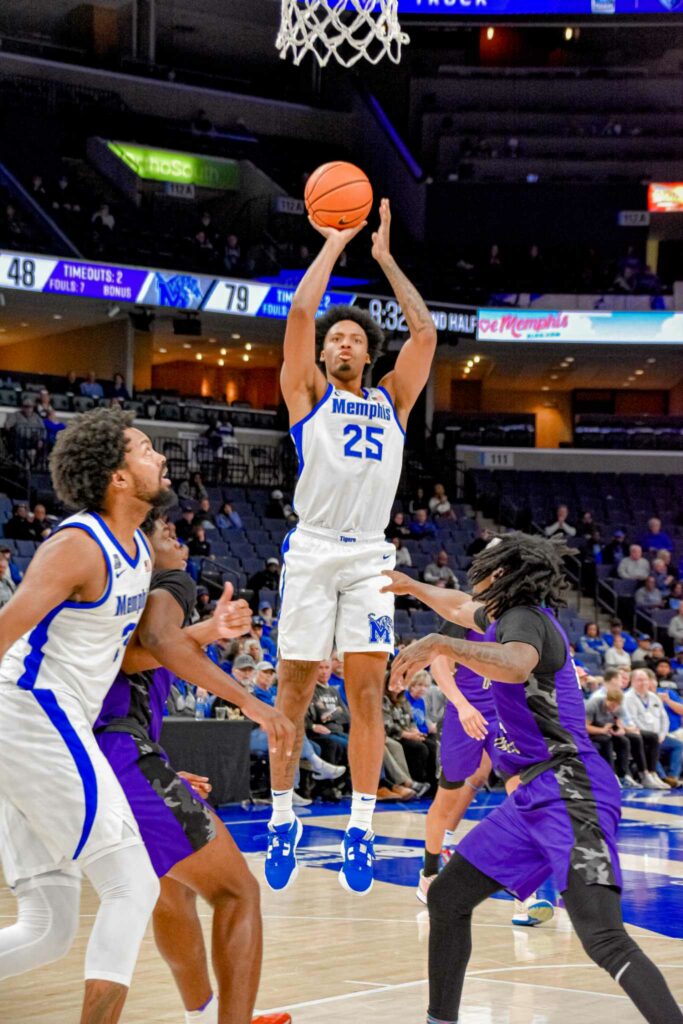 Following the Tigers' triumphant 104-63 win over LeMoyne-Owen on Thursday, Hardaway confirmed that it will be Stansbury who will assume head coaching responsibilities on game days until he is permitted to return.
Stansbury stepping up to the plate is a fitting turn of events, given his impressive pedigree. The former Mississippi State and Western Kentucky head coach boasts over 400 victories in his coaching career. He was named the SEC Coach of the Year in 2004, a testament to his coaching prowess. During his 14 seasons as the head coach at Mississippi State, Stansbury led his teams to the NCAA tournament six times.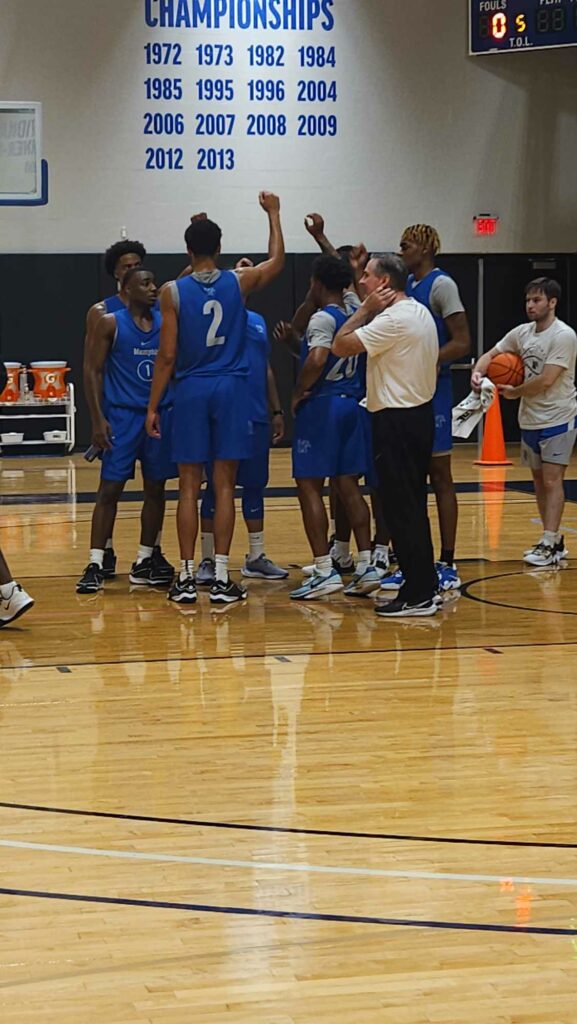 Despite the temporary change in leadership, the Tigers' team spirit remains unshaken. Stansbury's extensive experience and proven track record provide stability as the team navigates through this challenging period. The Tigers' fans, while undoubtedly missing Hardaway's presence, can rest assured that the team is in capable hands.
As the Tigers gear up to take on Jackson State this Monday, all eyes will undoubtedly be on Stansbury, watching how he steers the team in Hardaway's absence. The temporary shift in leadership presents not just a challenge but also an opportunity. An opportunity for Stansbury to further cement his legacy, for the players to showcase their resilience, and for the team to demonstrate that the Memphis Tigers' roar is louder than ever.