Memphis Tiger Women's Soccer Team Clinches Third Consecutive AAC Championship
The Memphis Tiger women's soccer team claimed its third consecutive American Athletic Conference (AAC) Championship on Sunday afternoon, following a hard-fought 2-1 victory over Southern Methodist University (SMU). The win propels Memphis to an outstanding 18-1 record overall and secures an automatic bid to the NCAA Tournament, set to commence on Friday, November 10.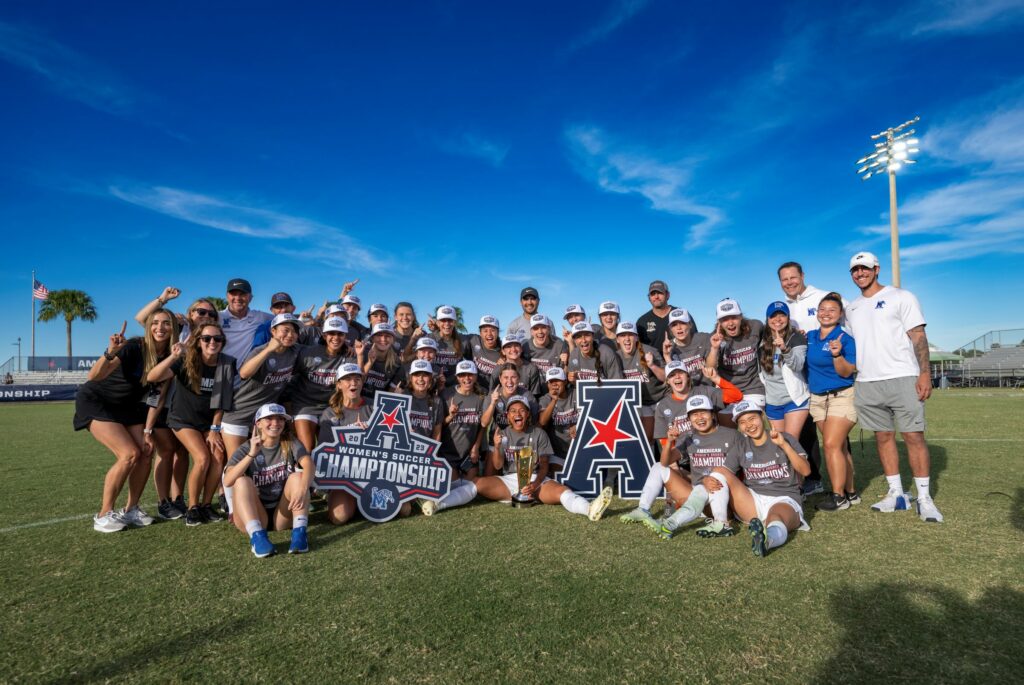 Game Recap
The match opened with an intense strike from SMU in the 7th minute. Nyah Rose fired a shot that ricocheted off the post after being partially blocked by Memphis goalie Kaylie Bierman. The action then largely settled in midfield, with both teams vying for supremacy.
The deadlock was broken in the 40th minute by Memphis freshman Ashley Henderson, who skillfully sent the ball into the upper-right corner of the net, putting Memphis into a 1-0 lead. SMU, looking at a one-goal deficit, returned in the second half determined to even the score. However, a 55th-minute attempt by Wayny Balata was thwarted by Bierman in her third save of the day.
Memphis expanded its lead in the 72nd minute when Delaney Tellex's shot rebounded off an SMU defender and found the back of the net. SMU halved the deficit in the 79th minute in a box scrum concluded by a Truth Byars goal. However, the Tiger defense held steadfast in the closing minutes, securing the 2-1 victory for Memphis.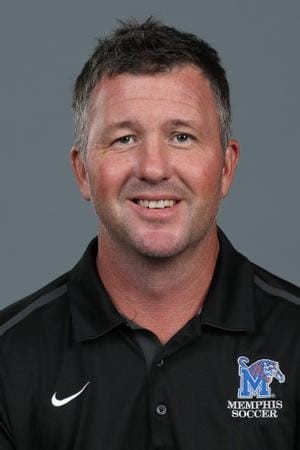 Notable Performances
Bierman's impressive five saves during the match contributed to her 16th win, placing her third in the single-season record books. Her performance helped Memphis become the first AAC women's soccer team to win three consecutive championship titles.
Following the match, several players were recognized for their contributions. Bierman, Jones, Tellex, Sarah Hagg, and Momo Nakao were all named to the All-Tournament Team. Jones took home the Most Outstanding Offensive Player title, while Hagg was named the Most Outstanding Defensive Player.
Remarkably, this marks the fourth match this season where all goals for Memphis were scored by freshmen, highlighting the depth of talent in the team's younger ranks.
Looking Forward
With the AAC Championship now secured, Memphis turns its attention to the NCAA Tournament. The team will learn its fate when the Selection Show airs on Monday, November 6, at 3 p.m. CT on NCAA.com. With the momentum from their AAC victory and a season record that speaks volumes about their capabilities, the Memphis Tiger women's soccer team will undoubtedly be a formidable contender in the tournament.