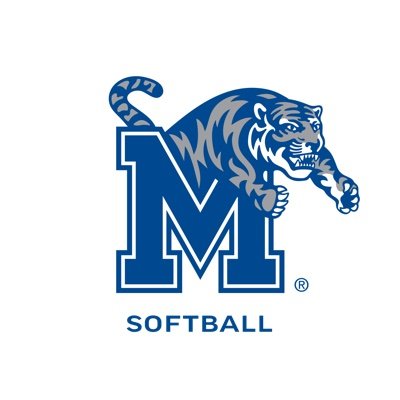 Tiger Softball Stripes Up McKaylee Polk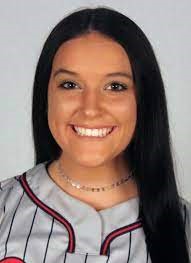 Memphis Tigers softball fans, rejoice! Head Coach Stephanie VanBrakle Prothro has made a significant addition to her 2024 roster with the inclusion of McKaylee Polk, a powerhouse infielder from Senatobia, Miss. 
Polk, standing at 5-3, has an impressive track record from her years at Northwest Mississippi Community College. With a commanding batting average of .461, 42 home runs, and a whopping 1.034 slugging percentage, Polk's stats speak volumes about her prowess on the diamond. 
The infielder's performance has not gone unnoticed, scoring 106 runs and amassing 123 RBIs in just 95 games. Her contributions were instrumental in the Rangers achieving a commendable 32-11 overall record. Polk's outstanding performance earned her the title of the MACCC Player of the Year in 2023.
Prothro is clearly thrilled with her new recruit, stating, "I am excited about adding Polk to the Memphis Softball Family. She is a local kid who loves Memphis and she will be a great addition offensively."
Polk's accolades also include being a two-time All-MACCC selection and an NJCAA First Team All-American. Her freshman year saw her lead the Rangers to the NJCAA Division I World Series Championship Tournament, where the team finished in fourth place.
As for Polk, she is equally excited about her future with the Memphis Tigers. "I'm so excited to be able to continue my athletic and academic career at the University of Memphis," she said. "Thank you, Coach VanBrakle Prothro, for giving me the opportunity to follow and fulfill my dreams. I am proud to be a Memphis Tiger!"
Memphis Tiger fans are certainly eager to see what this new recruit will bring to the team in the upcoming 2024 season. With Polk's impressive history and clear dedication to the sport, the future of Memphis Tigers softball looks bright.