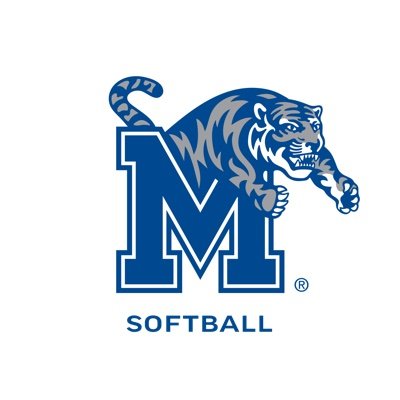 In a significant boost to the Memphis Tiger Softball squad, Head Coach Stephanie VanBrakle Prothro announced the signing of right-handed pitcher Kaleigh Martin for the 2024 season. The former Lumberton High School star will bring a considerable depth of talent to the Tigers' roster, having enjoyed a successful high school career both as a pitcher and a batter.
Hailing from Lumberton, North Carolina, Martin has made a name for herself as a formidable right-handed pitcher. As a senior at Lumberton High School, she recorded an impressive ERA of 2.32 and threw four no-hitters, ranking fifth in the state for no-hitters. Over the course of 99.2 innings pitched, she struck out 138 batters, boasting a win percentage of .750.
VanBrakle Prothro expressed her excitement about the new addition to the team, stating, "She is a pitcher from North Carolina and will add another arm to the circle for us." This addition is expected to bolster the team's pitching power, providing a strong and reliable option on the mound.
But Martin's talents are not limited to pitching. She also proved to be a capable batter, contributing significantly to Lumberton High School's record 23-win season in 2023. With a batting average of .308 and two home runs under her belt, Martin offers versatility that will undoubtedly benefit the Tigers' offensive lineup. Her standout performance earned her the title of Robeson County Pitcher of the Year by the Robesonian.
"I'm so thrilled to be able to continue my academic and athletic career at the University of Memphis!" said an elated Martin. "A huge thank you to Coach Prothro for giving me this amazing opportunity. Go Tigers Go!"
As a right-handed pitcher, first baseman, and designated hitter, Martin's signing represents a multifaceted addition to the Memphis Tigers. Fans of the team can look forward to seeing how her skillset will contribute to the team's success in the 2024 season.