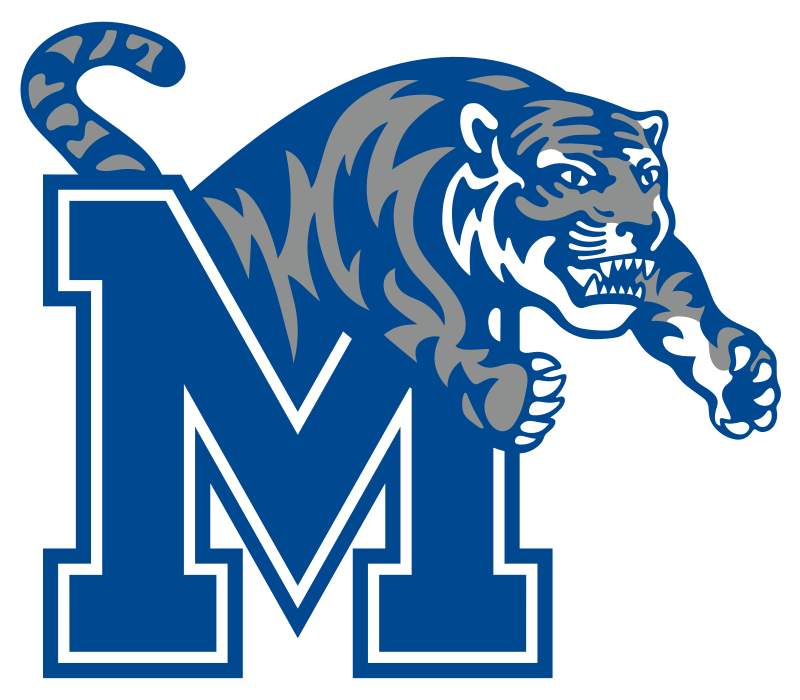 Memphis Softball Boost Pitching Power with New Signing: Hannah Price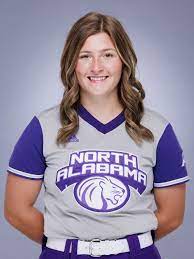 In a significant move to bolster its pitching arsenal, the Memphis Tigers have announced that Hannah Price, a standout pitcher from Greenhill, Alabama, will join their 2024 softball roster. The news was broken by head coach Stephanie VanBrakle Prothro, who expressed excitement and anticipation about Price's addition to the team.
Price, originally a pitcher for the University of North Alabama, has made a name for herself in the softball world with an impressive record over the past year. Her statistics at UNA speak volumes about her skills on the mound, including a commendable ERA of 2.39 and an opponent batting average of .250. During her stint at UNA, Price managed six wins, struck out 41 batters over 55.2 innings, and proved instrumental in leading her team to a 34-17-1 record during the 2023 season.
"We are thrilled to be adding Hannah Price to the Memphis Softball family," VanBrakle Prothro stated. "She will be a great addition for us in the circle, and I can't wait to see what she does here at Memphis."
While at UNA, Price showcased her prowess by recording two shutouts and one save, with a season-high of seven strikeouts against Mississippi Valley State. Her performance undeniably played a crucial role in her team's impressive track record during the 2023 season.
Price's excitement about joining the Memphis Tigers is palpable. "From the moment I stepped on campus, I knew that Memphis was the right place for me. The coaching staff, the girls, and the administration made me and my family feel so welcomed," said Price. 
She added, "I am so excited to be a part of an amazing organization with girls and coaches who share the same passion as me. I hope I can help to lead Memphis to an AAC championship in the future. I am so excited for my future with Memphis softball."
The addition of Price to the roster exhibits the Memphis Tigers' commitment to building a championship-caliber team, one that combines passion, skill, and teamwork. With Price's addition, the Tigers are poised for a promising 2024 season, and fans are eagerly anticipating what this promising pitcher will bring to the circle.