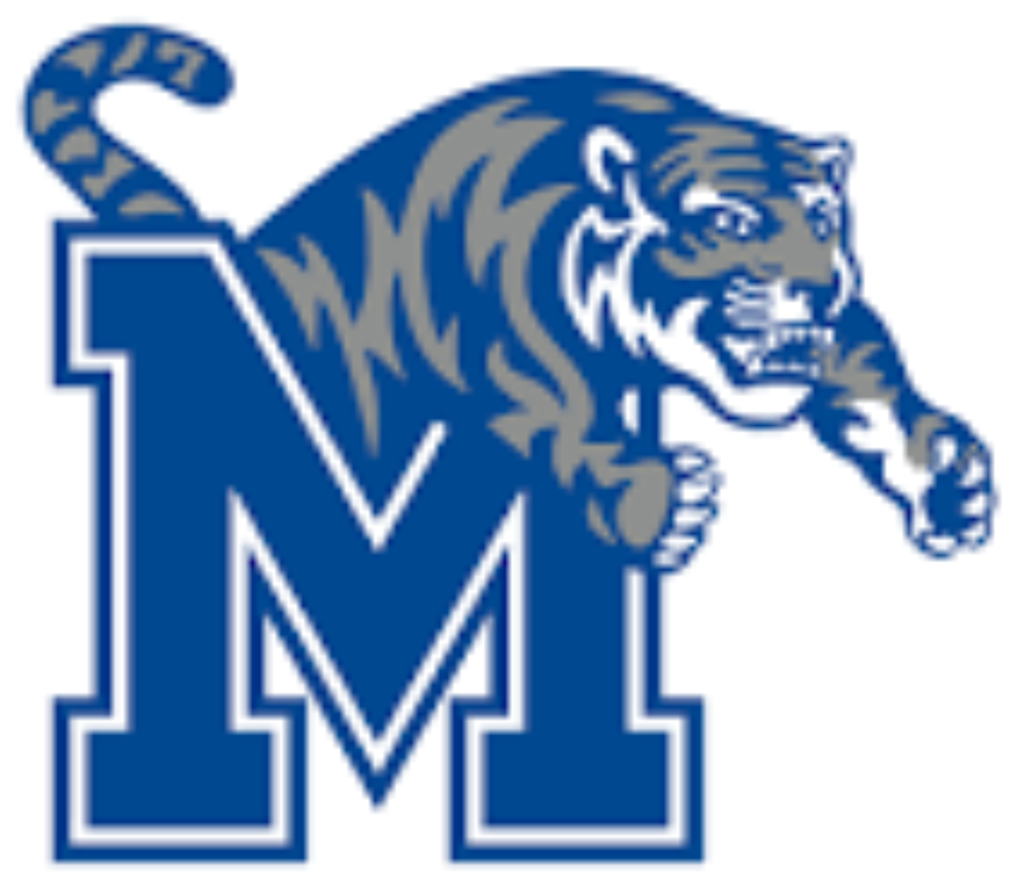 The Memphis Tigers' softball program has made a significant addition to their coaching staff, as Head Coach Stephanie VanBrakle Prothro announced Caroline Hardy as the team's new assistant coach. Hardy, who brings with her invaluable experience from the University of Alabama, Georgia Tech, Young Harris College, and most recently the University of California Santa Barbara, is expected to be a dynamic force in shaping the Tigers' future.
Prothro expressed her enthusiasm about this new addition, saying, "I'm excited to bring Caroline on staff to continue establishing a winning culture. She is a high-energy student of the game who is a great communicator, able to relay both technical and mental concepts as well as promote a positive player experience and meaningful relationships."
During her stint at UCSB, Hardy was instrumental in the development of the Gaucho offense, leading the league in five of six statistical categories. Her coaching prowess was further highlighted when four Gauchos were given All Big West honors under her tutelage, including Ashley Donaldson and Maddie McNally, who both had outstanding seasons.
Before UCSB, Hardy spent two years at Young Harris College, a Division-II powerhouse where she helped the Lady Lions achieve a commendable 57-33 record. Her coaching career also includes a stint at Georgia Tech, where she assisted the Yellow Jackets in securing a 12-11 record in the truncated 2020 season.
Perhaps most noteworthy in Hardy's career is her time as a player for the Crimson Tide from 2016-19, during which she helped Alabama secure an SEC Regular Season Championship in 2019 and two trips to the WCWS in Oklahoma City.
Hardy shared her excitement about joining the Tigers, saying, "It's hard to express how happy I am to be working for Coach [VanBrakle Prothro]. She is a passionate leader, proven winner, and a tireless worker who truly values relationships and family. I'm thrilled to work beside her and with this team and staff."
As Hardy joins Memphis, she brings not only her considerable coaching and playing experiences but also a deep understanding of the game. Holding a bachelor's degree in history and a minor in sports management from the University of Alabama, Hardy is poised to play a crucial role in building up the Tigers to compete on both the AAC and national stages. With her dedication and expertise, the future of Memphis Tigers softball looks bright indeed.