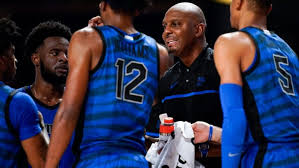 The University of Memphis men's basketball program is set to embark on an exciting foreign tour to the Dominican Republic. The seven-day trip, which includes three high-profile games, offers the Tigers a unique opportunity to test their mettle in unfamiliar territory and bond as a team.
The team will commence their journey by flying into Punta Cana, followed by a bus ride to La Romana on Tuesday evening. Unfortunately for fans back home, there will be no live streaming, radio broadcasts, or live statistics available from the matches. However, followers can stay updated on the team's progress, receive score updates, and view photos from the tour on the team's official Twitter account @Memphis_MBB.
The Tigers' itinerary includes three games against formidable opponents. The first game will be against the Dominican Republic National Team on August 2 at 6:30 p.m. CT. An interesting subplot to this encounter is the participation of former Tiger Lester Quinones with the National Team, which is sure to be an emotional reunion for both parties. Following this, the Tigers will face off against a Dominican Select Team on August 4 and again on August 6.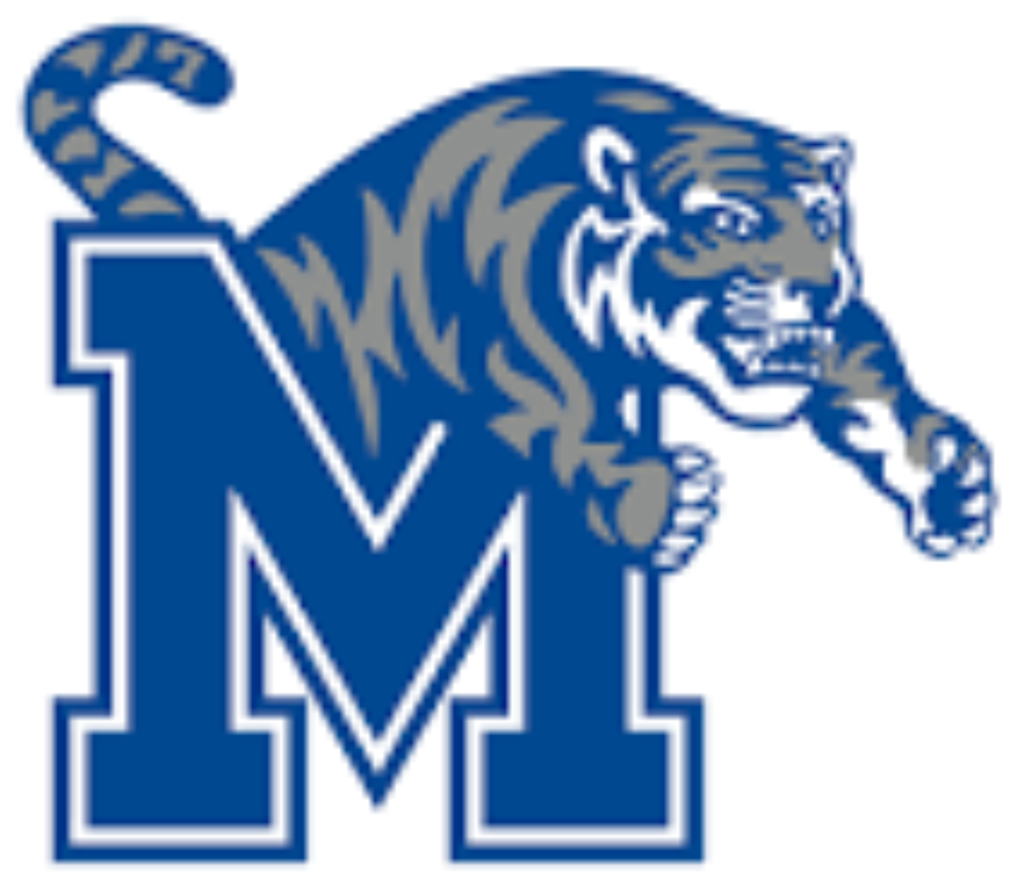 The tour starts with an early morning flight on Tuesday, August 1, with the team expected to land in Punta Cana by 3:30 p.m. local time (2:30 p.m. CT). From there, they will take a bus to La Romana and check into the Casa de Campo Resort, where they will be staying for the duration of the tour. Apart from the games, the trip includes social activities like a welcome dinner and night golf on the first evening.
The team will be based out of La Romana for the majority of the tour, with the exception of the trip to Santo Domingo for the first game. The Tigers will depart the Dominican Republic on August 7, just after 4 p.m. local time.
The 12 players making the trip are Jordan Brown, Carl Cherenfant, Ashton Hardaway, Jayden Hardaway, Nick Jourdain, Caleb Mills, Jonathan Pierre, Jahvon Quinerly, Noah Stansbury, JJ Taylor, Jaykwon Walton, and Jayhlon Young.
This tour is an excellent opportunity for the players to experience international competition, and the Memphis coaching staff will surely be looking to leverage this experience to enhance team cohesion and improve their tactics and strategies. The Tigers' fans, although unable to watch the games live, will undoubtedly be cheering their team on from home and eagerly awaiting updates from the Dominican Republic.