Memphis Flips Jamison Curtis For 10th Commitment of 2024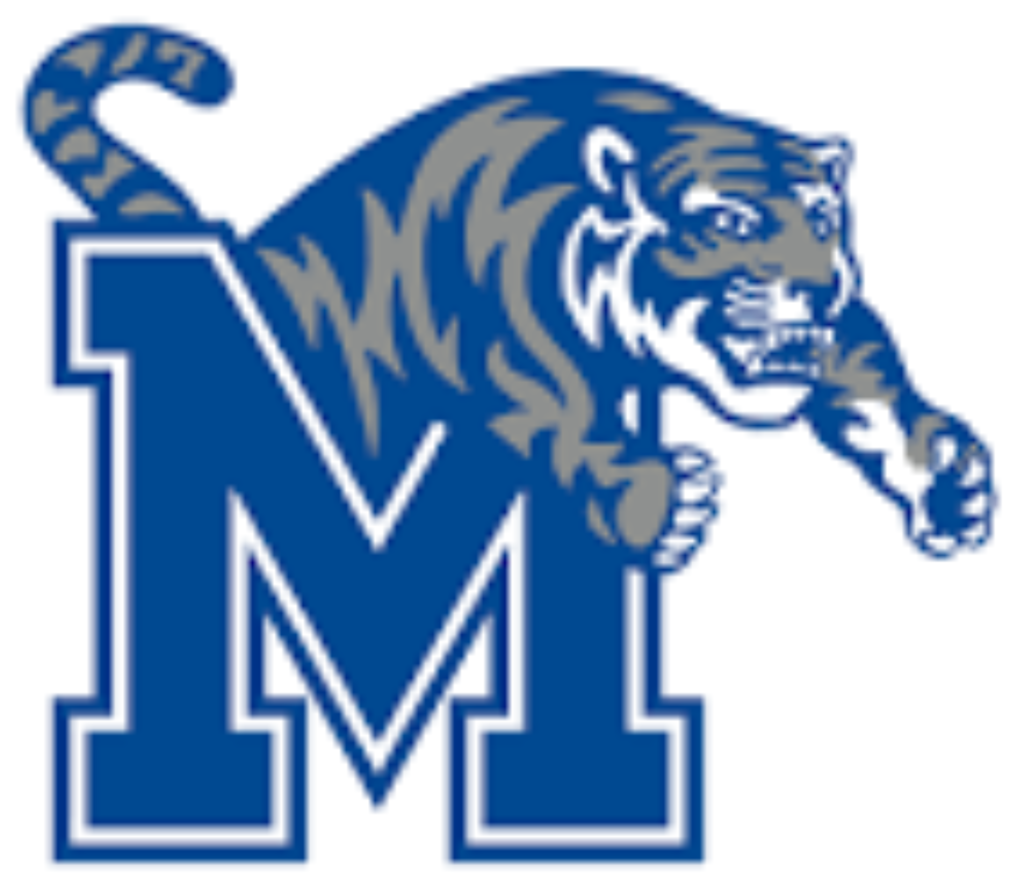 Memphis Tigers fans were greeted with some exciting news this morning as three-star linebacker Jamison Curtis announced his flip from Troy to Memphis. This is a monumental pull for the Tigers, adding another top-tier talent to their growing 2024 recruiting class and bolstering their already impressive linebacker corps.
Curtis, a 6'1″, 210-pound outside linebacker from Saraland High School in Alabama, has been a standout in the Southeastern recruiting landscape, attracting attention from several SEC schools, including Texas A&M, Ole Miss, Mississippi State, and Missouri. However, in a dramatic turn of events, Curtis decided to de-commit from Troy and join the Tigers, further solidifying Memphis' reputation as a formidable force in the recruiting ring.
Coming off a sensational junior season where he racked up 107 tackles, 3.5 sacks, and two interceptions leading his team to a Class 6A state championship, Curtis has established himself as a versatile and relentless defender. His ability to shed blockers, make intelligent tackling choices, and adeptly cover passes indicates a promising future at the collegiate level and a significant boon for the Tigers.
Curtis is the 10th commitment to the Tigers' 2024 class and the second linebacker to join this month. Last year, the Tigers managed to recruit Karmelo Overton and Isaiah Thomison, both three-star linebackers, as well as JUCO product Chatavies Johnson. This consistent addition of high-potential linebackers to the team signifies the Tigers' strategic focus on strengthening their defensive line, and their successful track record in this area is undoubtedly a major attraction for recruits.
The addition of Curtis is more than just a gain for the Tigers — it's a statement. It illustrates their ability to compete with SEC schools in the recruiting arena and their knack for developing top linebackers. As the Tigers continue to build up their 2024 class, fans can rest assured that the team is making strides in the right direction and that the upcoming seasons promise to be exciting ones to watch.