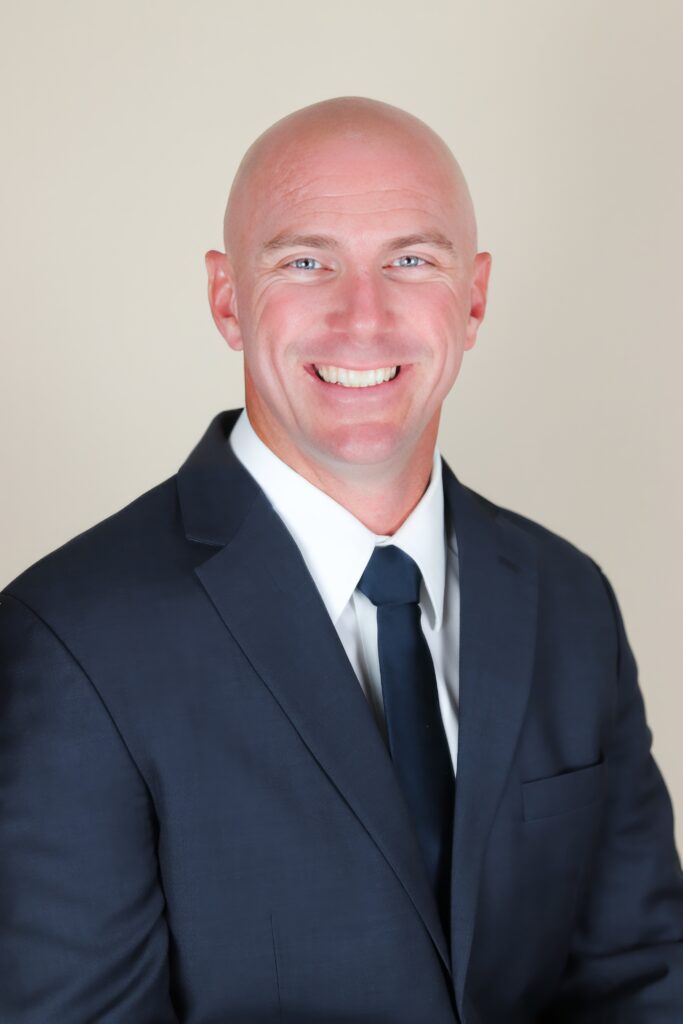 Memphis Baseball has found its next coach. Matt Riser, formerly the head coach at Southeastern Louisiana has been named as the 18th coach in Memphis history. Riser comes to Memphis with years of experience and success as he was with the Lions for 10 seasons. In those seasons, Riser would finish his tenure second all-time in wins with a 320-224 record. 
Speaking of success, Riser led the Lions to four NCAA Tournament appearances in his 10 seasons. The Lions would accomplish this feat for the first time in program history in 2016. They would follow this with appearances in 2017. 2018, and 2022. The Lions would also have back to back 40- win seasons in the 2015 and 2016 seasons.
Riser is a native of Picayune, Mississippi, and earned his degree in biomedical engineering from Tulane University in 2007. He would compete on the baseball field for the Green Wave in the 2005 and 2006 seasons and was a vital part of their 2005 CWS run. Riser, along with his wife, Jeanette, have three sons, Alexander "Xander", Jace, and Jameson. 
Riser would have this to say today regarding being the next Memphis coach.
"My family and I are extremely grateful for this opportunity to be a part of the Memphis community and program," Riser said. "I would like to thank Mr. Laird Veatch, Dr. Bill Hardgrave, and the entire search committee for such a detailed and diligent process to make sure this was the perfect fit for both parties. Memphis has embraced the identity of a city that reflects grit and grind. We will strive as a program every day to embrace that same identity in our pursuit to bring championships back to Memphis baseball. Go Tigers Go!"
Memphis would have a national search for this coach and Vice President Laird Veatch would have this statement on the meaning of today for this program. 
"Today is a great day for Memphis Baseball, as we welcome Matt Riser as our new head coach," Veatch said. "Matt's track record of building a program and mentoring young men speaks for itself, and he is extremely well respected in the industry. His vision of building Memphis into a powerhouse is compelling, and he describes a clear path toward working every day to make that happen. We are thrilled to welcome Matt, Jeanette, Xander, Jace, and Jameson into the Tiger Family."