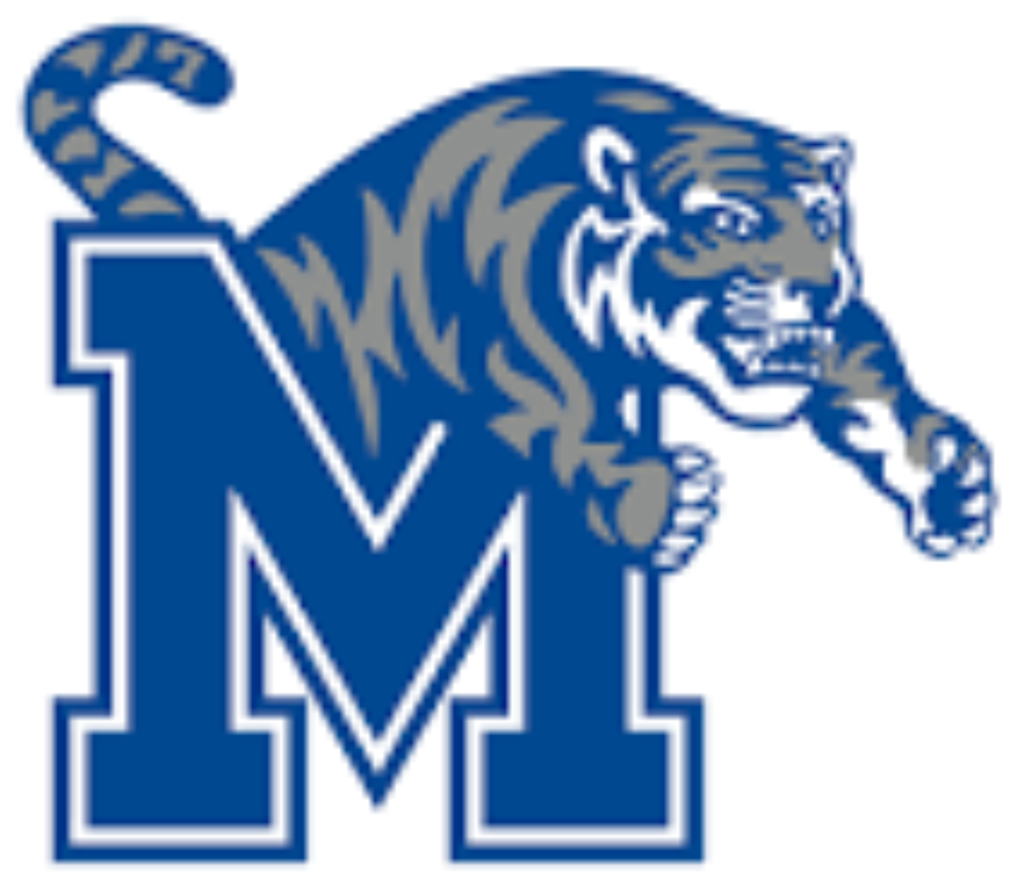 In a significant move for the Memphis Baseball program, Head Coach Matt Riser has named Cory Barton as the new pitching coach. Barton, a former Tiger catcher and native of Trussville, Ala., is returning to his roots after two successful seasons as the pitching coach at Mercer University.
Barton expressed his delight at reuniting with Memphis, stating, "The chance to reunite with the city of Memphis, the University of Memphis, and the Tiger Baseball program is so special to me and my family." He added, "I can't wait to get to work with our student-athletes and staff as we continue to build Memphis Baseball into a championship-caliber program."
Barton's tenure at Mercer was marked by notable successes. Under his guidance, the Bears clinched a runner-up conference finish and scored impressive wins over Baylor and Rutgers in 2023. The Bears also enjoyed a 40-win season and were runners-up in the Southern Conference in 2022. Barton's staff led the league in strikeouts and batting average against, boasting the second-lowest ERA in the Southern and achieving this feat after losing 200 innings of experience from the 2021 team.
Barton's earlier three-season stint (2019-2021) as the pitching coach at Rice University was equally successful. His final season at Rice saw Brandon Deskins leading the pitching staff in ERA and strikeouts. The 2019 season was a high point, with right-hander Matt Canterino earning the Conference USA Pitcher of the Year and being selected in the second round of the 2019 Major League Draft as the 54th overall selection. Barton's influence led to four other Rice pitchers being selected in the 2019 draft.
Before Rice, Barton worked at Louisiana Tech as the Bulldogs' pitching coach and received the 2018 Conference USA Assistant Baseball Coach of the Year award. His tenure included leading the league and achieving 25th place in the nation with a 3.48 ERA. The Bulldogs set the program record for league wins and maintained a steady .253 opponent batting average.
Barton also served four years at McNeese State, where he helped lead the Cowboys to the 2017 Southland Conference regular season title. During his tenure, the team consistently won 30 games or more each year for the first time since 1995 and was ranked in the top 25 for the first time in school history during the 2017 campaign.
Barton's ties with Memphis go back to his graduation in 2007 and his role as an undergraduate assistant coach during Memphis's 2007 NCAA Regional season. He also spent five seasons as an assistant coach and recruiting coordinator at UL-Monroe (2008-13).
Barton's rich experience and proven track record in developing championship-caliber teams are expected to significantly benefit the Memphis baseball program. His return to Memphis is a homecoming that promises exciting developments for the Tigers.