LIV Golf Returns to Chicago: Excitement Builds for the Rich Harvest Farms Showdown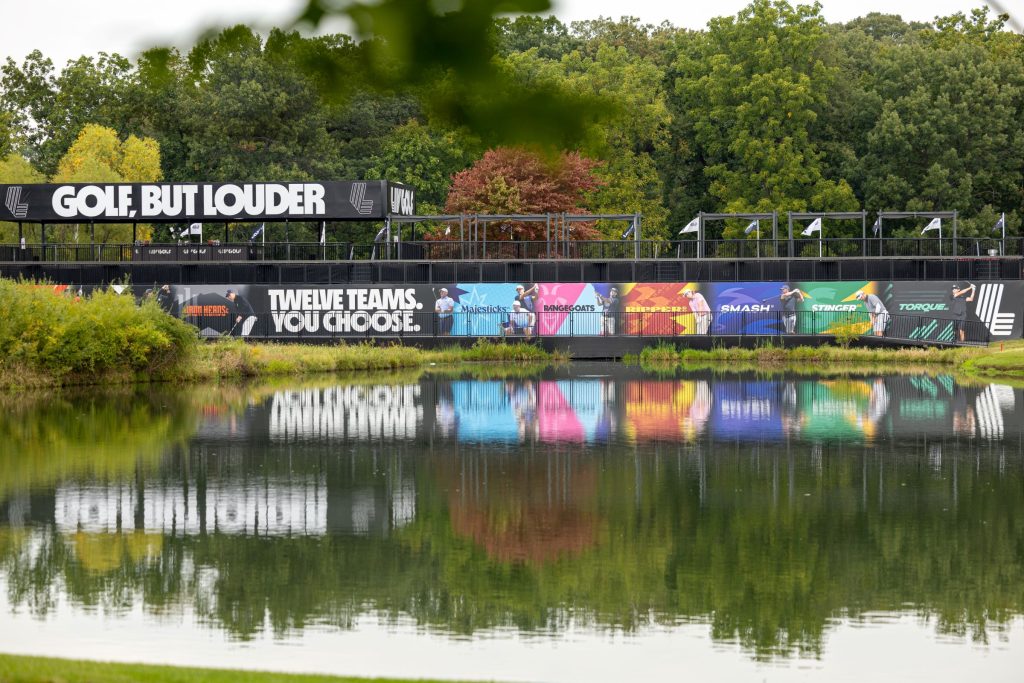 The prestigious LIV Golf tour returns to the vibrant city of Chicago this week, creating a buzz among golf enthusiasts. The Rich Harvest Farms course in Sugar Grove, Illinois, will serve as the battleground for a thrilling three-day competition from September 22 to 24. With a challenging layout and a star-studded field, this tournament promises to be a spectacle for both players and fans alike.
Last year's champion, Cameron Smith, dominated the event, securing victory in both the individual and team categories. Smith, who leads the season-long Individual Championship race, has an opportunity to clinch the title in Chicago. To do so, he must emerge victorious once again, while his closest rival, Talor Gooch, finishes outside the top three. The pressure is on, but Smith's recent triumph at Bedminster, where he won by an impressive seven-stroke margin, positions him as the favorite heading into this high-stakes showdown.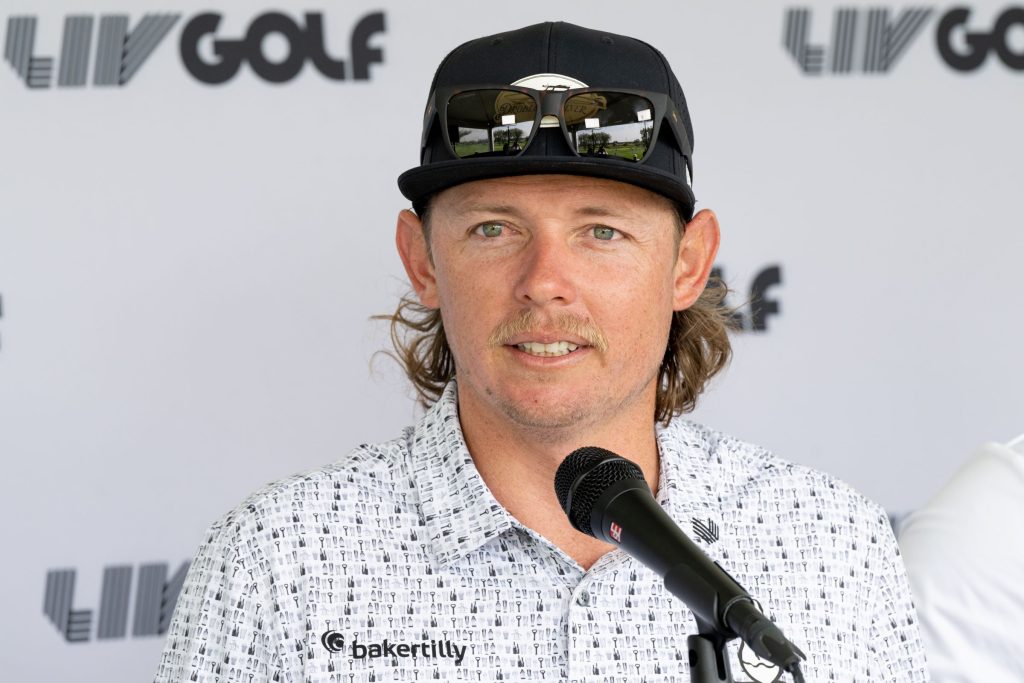 Smith's success extends beyond his individual achievements. His team, Ripper GC, triumphed at Bedminster, becoming the eighth team to claim a LIV Golf tournament victory. The team competition at Rich Harvest Farms will undoubtedly provide a compelling narrative as various squads vie for the $5 million team purse. The battle for team supremacy will be fierce, with teams like 4Aces GC, Torque GC, Stinger GC, Crushers GC, and RangeGoats GC all in contention for the top four seeds and the accompanying first-round byes in the season-ending Team Championship in Miami.
As the tournament unfolds, all eyes will be on Jediah Morgan, James Piot, Chase Koepka, and Sihwan Kim. These players currently find themselves in the Drop Zone, desperately needing strong performances in the remaining two tournaments to improve their standings and avoid elimination.
The Rich Harvest Farms course, which opened its doors in 1999, stands as a formidable test for the competitors. With a par of 71 and stretching over 7,401 yards, the layout demands precision and strategic shot-making from the players. Its challenging design, combined with the pressure of a high-stakes tournament, will undoubtedly create a thrilling spectacle for golf enthusiasts.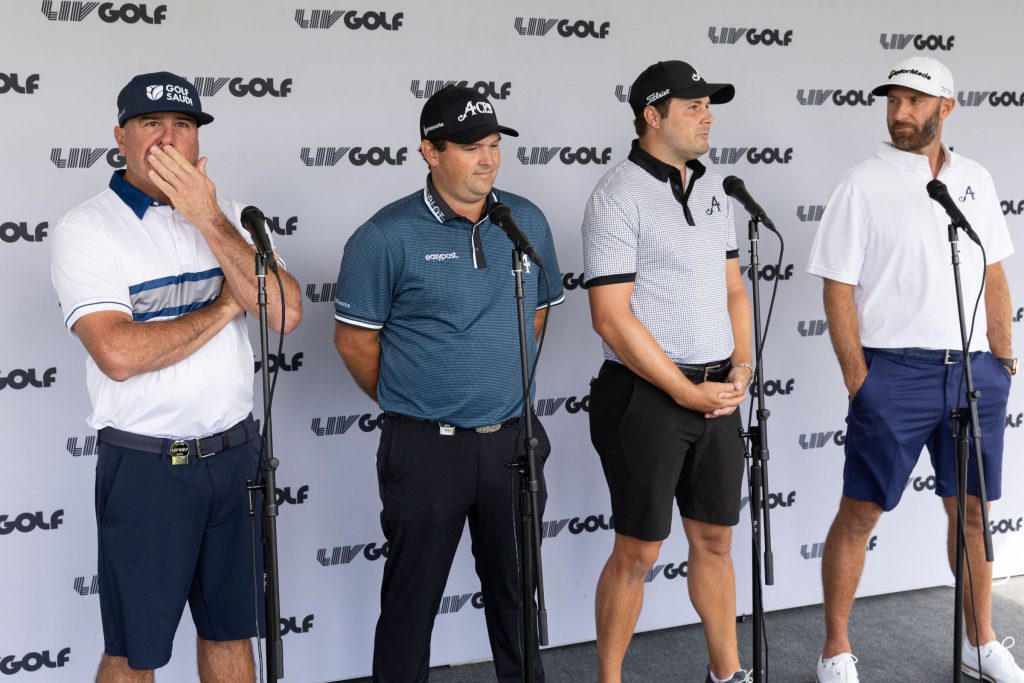 The countdown to the LIV Golf Chicago tournament has begun, and anticipation is mounting. As the players tee off in a shotgun start for Rounds 1 and 2 at 12:15 p.m. CDT, followed by Round 3 at 12:05 p.m. CDT, the stage is set for an unforgettable showdown at Rich Harvest Farms. With the Individual Championship race heating up and teams battling for valuable seeding, the competition promises to deliver drama, excitement, and exceptional golf.