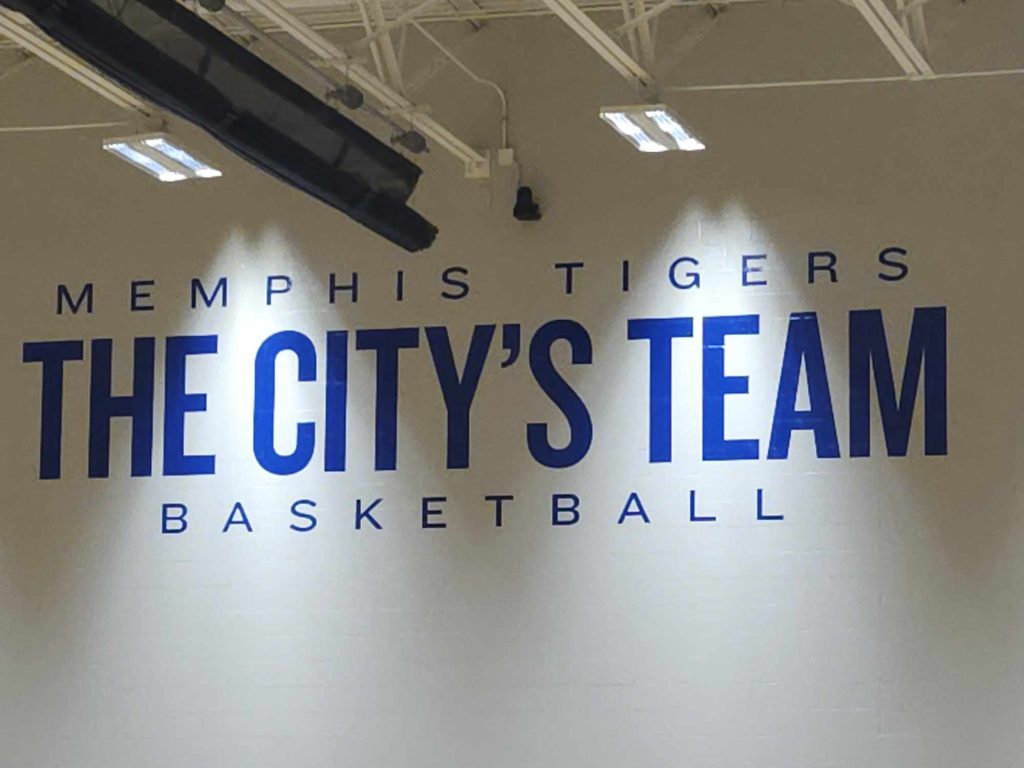 The University of Memphis Women's Basketball team will open the 2023-24 season on Monday night when they travel to Murfreesboro to take on Middle Tennessee at 5 p.m. Coverage of the game can be found on ESPN+.
Memphis, who finished last season with a 22-11 overall record and an 11-4 spot in American Athletic Conference play, come into the season with a new coaching staff and an exciting group of new faces.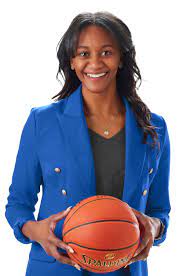 Head coach Alex Simmons will take the reins of a Tiger team that finished second in the AAC last season and made it to the Super 16 round of the Women's National Invitational Tournament. Fifth-year senior Madison Griggs returns with Hannah Riddick, Shelbee Brown, Destyne Jackson, Aliyah Green, and Tanuyel Welch.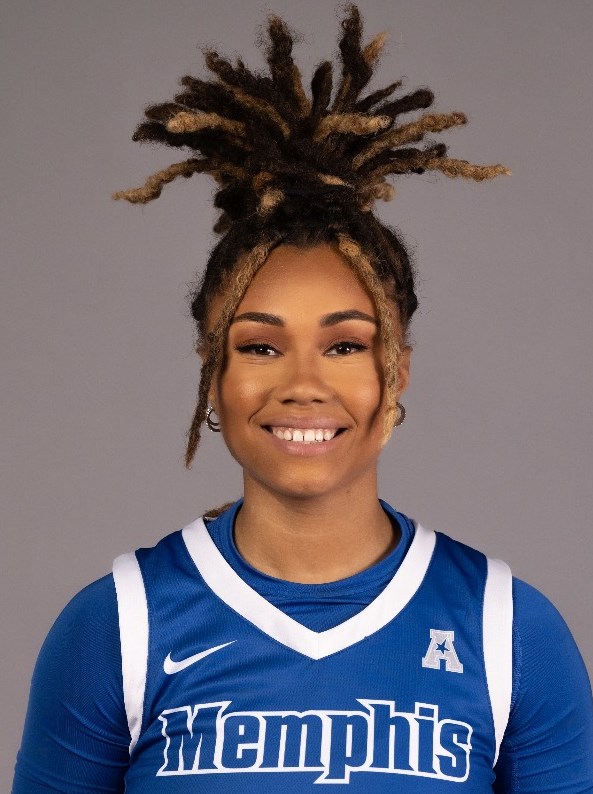 Last season, Griggs was named to the AAC All-Conference Third Team after averaging 12.3 points per game while draining 87 three-pointers.
Newcomers this season include three transfers who played for Simmons at Gardner-Webb; Ki'Ari Cain, Alasia Smith, and Layken Cox will don the Memphis Blue along with Kai Carter, a fifth-year senior transfer from Rutgers.
Cain and Smith were named to All-Big South postseason teams, while Cox posted career numbers last season. All three were part of the Runnin' Bulldog team that went 29-5 during the season – including an 18-0 mark in Big South play.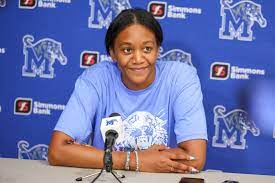 Five true freshmen join the veterans: Ally Hollifield, Jana Sallman, Nikole Thomas, Latazia Williamson, and Raven Sims. These players will look to be the pillars of a successful start to the 'Simmons Era' at Memphis. With such talents, this has the potential to be a stellar start.
Middle Tennessee had quite the 2022-23 season, finishing with a 28-5 overall record and a trip to the NCAA Tournament after claiming the Conference USA Championship. On the heels of this success, the Lady Raiders return the CUSA Preseason Player of the Year, Savannah Wheeler, Courtney Whitson, Jalynn Gregory, Anastasiia Boldyreva, and Ta'Mia Scott.
Last season, when the Tigers and Lady Raiders met, Middle Tennessee used a 21-4 second quarter to take a 25-point lead into the half. Memphis was able to cut their deficit down to as little as 13, but the damage from the first half proved to be too much as MTSU rolled to a 69-53 win.
Memphis will look to continue its recent success on the road against a talented program. This will be an excellent test to see where they stack up to start a tenacious nonconference schedule.