August 2nd, 2023
Focused On The "FINISH"
Will Bass – 4StarSportsMedia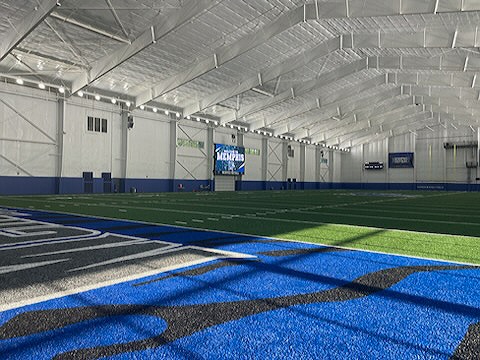 The University of Memphis Tigers football team began their 2023 season with their first training camp practice on Wednesday, August 2nd within the confines of the Billy J. Murphy Athletic complex. Tigers head coach, Ryan Silverfield, and starting QB Seth Henigan spoke afterwards, and seemed happy to be back in action. 
Silverfield, before taking any questions, spoke on his expectations for Camp, mentioning some of the missed opportunities of last season, but also the depth and foundation this team has to build upon.  Players will be wearing shirts with the word "FINISH" on the back, the head coach referencing instances in the '22-23 season when the Tigers struggled to close out games down the stretch.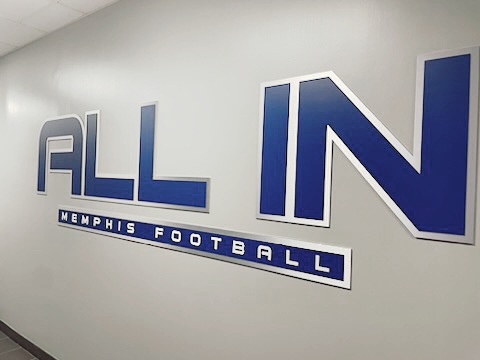 Silverfield stated it was his goal to put the team in the best possible situations at the end of games. He also spoke of the confidence he has in Quarterback, Seth Henigan, and expressed his admiration for his offensive leader.
Henigan was excited to be back on the field and looking forward to the season ahead. Henigan spoke of introspection, situations last season where his decision making could have been better and may have changed the outcome of games. Despite recognizing that there were some plays left on the field last season, he is not dwelling on the past. Henigan, like Silverfield, is looking to constantly improve and build on the chemistry established with returning starters, but also that of transfers and fresh faces to the team.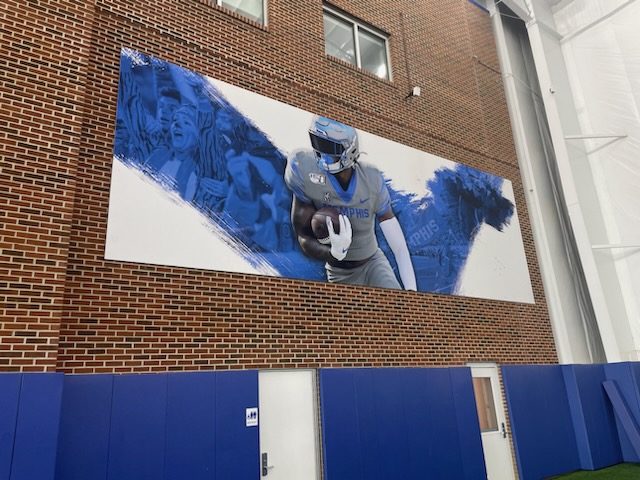 As Silverfield said early in the presser, "this was the first day for everybody." There will be work to do, and while it is VERY early, the vibe was optimistic. Henigan comes into the season a candidate for the Maxwell Award, but stated "This is a team sport, Individual awards aren't something I'm too focused on." The Tigers will begin the 2023 run in a few short weeks against Bethune-Cookman in the 901 Game on Saturday, Sept. 2 at 6 p.m. at Simmons Bank Liberty Stadium.