Carter McKay: A Homegrown Talent Ready to Roar for Tiger Baseball
The city of Memphis, renowned for its musical history, soulful food, and passionate sports fans, is also the proud home to a rising baseball talent – Carter McKay. The recent recruit to the University of Memphis' baseball team, McKay is poised to add his name to the roster of successful athletes the city has produced. The young baseball player recently sat down to discuss his decision to play for Memphis, the importance of family support, the influence of his cousin, and his anticipation of joining the Tiger Nation.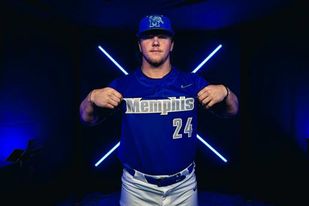 For McKay, the decision to play for Memphis was deeply personal. Born and raised in Memphis, he profoundly connects with the city and its baseball program. "My decision to play for Memphis was mainly based on the fact that I've lived here my whole life. I've been around the program for a long time, and I really like the atmosphere. I think it's the best fit for me," said McKay, whose loyalty to his hometown is evident in his words.
Family lies at the heart of McKay's journey. The proximity of his family and their ability to attend his games is a significant factor that fuels his passion for the sport. "It means everything to me for my family to be able to drive 30 minutes down the road and come watch all of the home games and be there when I need to see them," he shared. The support system they provide is an integral part of his sporting life, offering both emotional and moral support.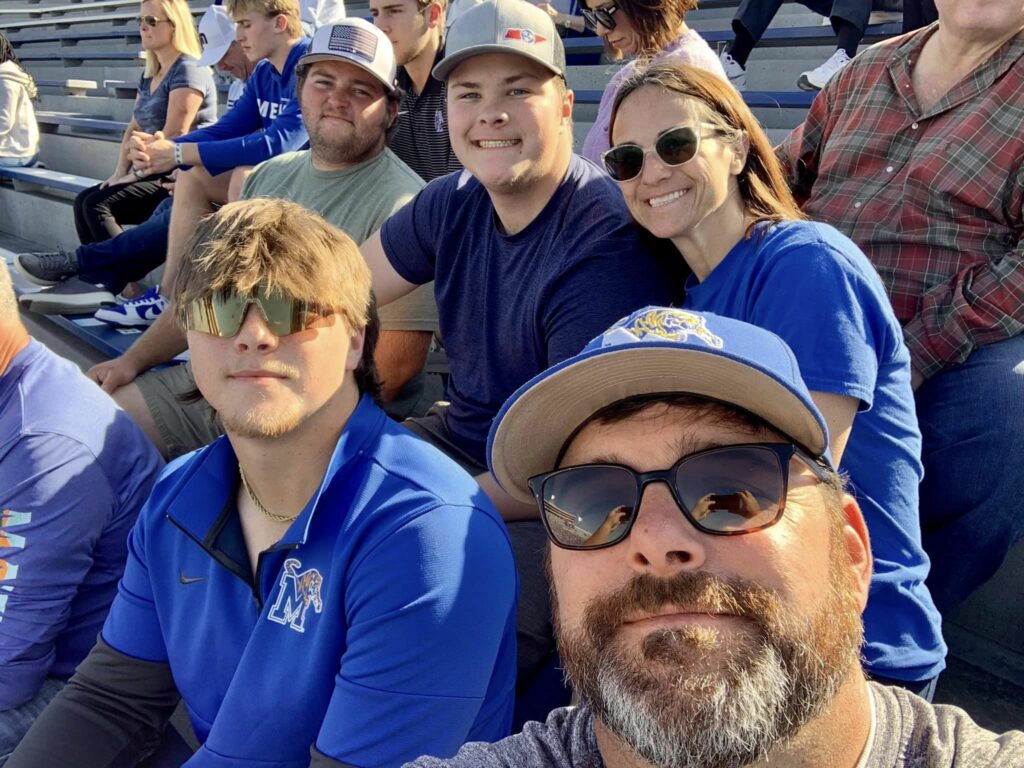 While excitement bubbles at the prospect of joining the Tiger Nation, McKay also has a message for the fans. "I want Tiger Nation to know that I'm super excited to get on campus and get to enjoy the atmosphere and people," he professed. His eagerness to engage with the local community and fans is evident, and his anticipation to begin his journey with the Tigers is palpable.
McKay's lineage adds another intriguing layer to his story. His cousin, Hunter, is an alumnus of the Memphis baseball program and now plays in the league. The prospect of continuing the family legacy is a matter of pride and an opportunity for McKay. "It means a lot to get to be around him and learn so much from him and be as close as we are. I think it definitely helps my game a ton because just having that kind of person in your pocket at all times is something great to have," McKay explained.
For Carter McKay, the journey ahead is not merely about sports. It is about honoring his city, his family, and the legacy that precedes him. As he steps onto the field representing the Tigers, he carries with him the hopes of a city and the strength of a familial sporting lineage. Memphis has a new local hero in the making, and his name is Carter McKay.