Cameron Smith and the Rippers GC Aim to End Podium Drought at LIV Golf London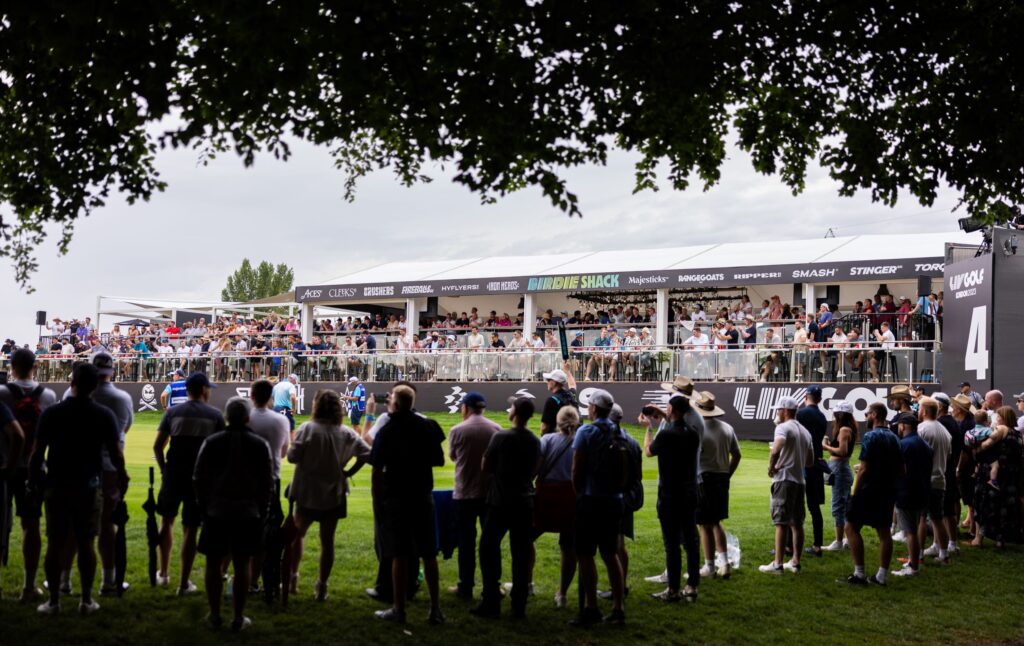 The LIV Golf League season has been an exciting and competitive journey for the Ripper GC, one of the four teams yet to reach the podium. However, the Australian lineup, led by the talented Cameron Smith, has a golden opportunity to end their drought at LIV Golf London. Not only does Smith hold a commanding three-shot lead on the individual leaderboard, but his team also enters the final round at Centurion Club with a slim one-shot lead over the defending London champions, Stinger GC. With the tantalizing prospect of clinching their first-ever team trophy, the Rippers are determined to rise to the occasion.
Dominant Performances by Smith and Leishman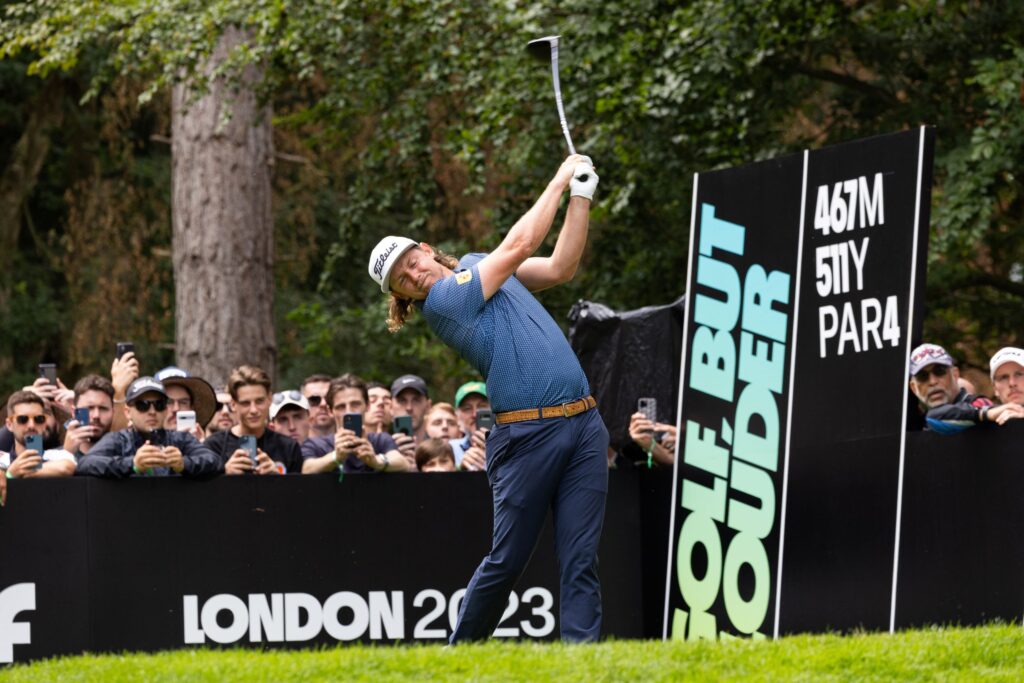 Throughout the tournament, Cameron Smith and his teammate Marc Leishman have shouldered the bulk of the contributions for the Rippers. Smith, already a proven champion in the LIV Golf League after winning last season's event in Chicago, has been in scintillating form. His consistent play and strategic shot-making have resulted in a three-shot lead heading into the final round. Smith's ability to handle pressure situations and maintain his composure bodes well for his prospects.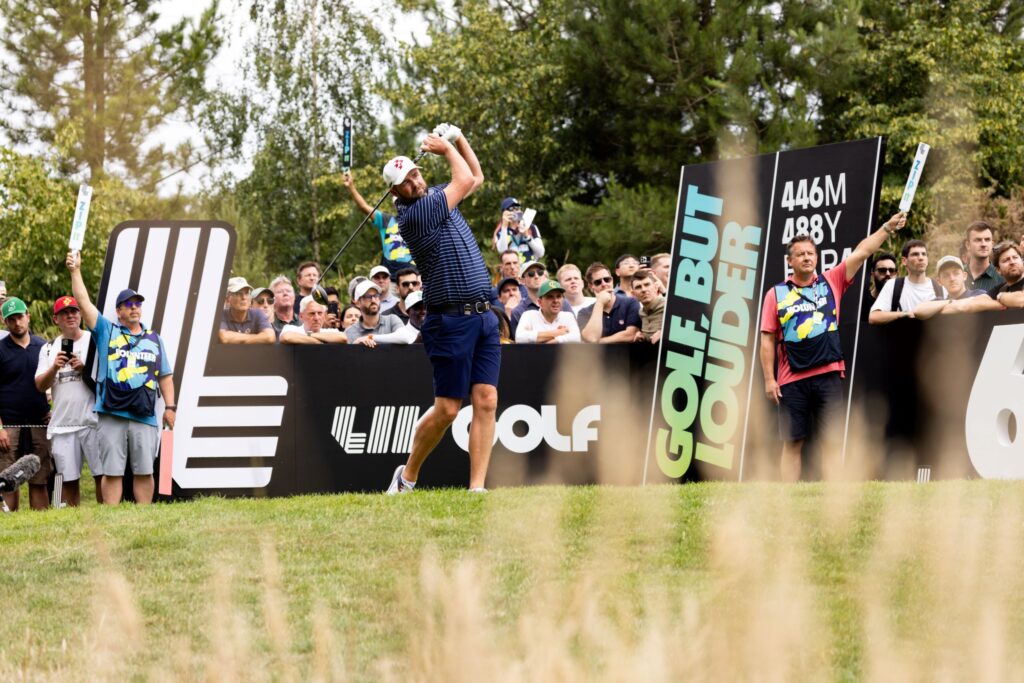 Meanwhile, Leishman has been a reliable partner for Smith, putting together impressive rounds and contributing significantly to the team's success. Tied for second at 9 under par after shooting a solid 69 on Saturday, Leishman finds himself in a prime position to challenge Smith and make a strong push for the individual title. The chemistry and camaraderie between Smith and Leishman have been instrumental in propelling the Rippers to the top of the team leaderboard.
The Pursuers and Potential Upsets
While Smith and Leishman have been formidable, they face a host of talented golfers hot on their heels. Stinger GC's captain, Louis Oosthuizen, and RangeGoats GC's Thomas Pieters both sit at 9 under par, sharing second place. Oosthuizen, known for his smooth swing and consistency, is a major threat to the Rippers' aspirations. Pieters, on the other hand, possesses a powerful game and the ability to go low, making him a force to be reckoned with.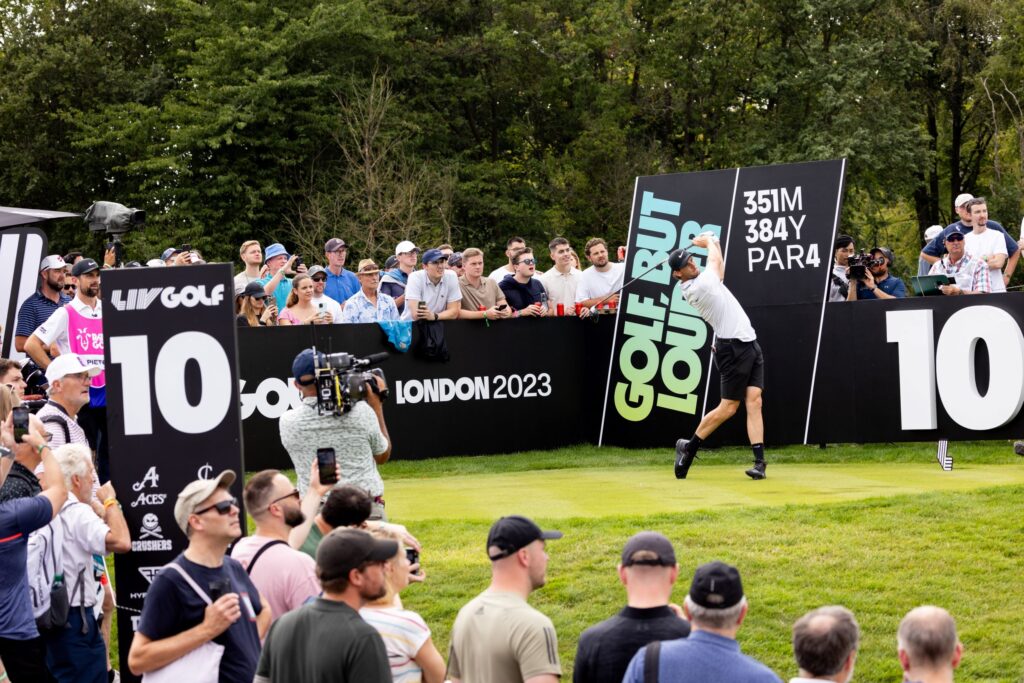 In addition to Oosthuizen and Pieters, other notable contenders include 4Aces GC's Patrick Reed, just one shot behind at 8 under par, and Majesticks GC co-captain Henrik Stenson, who lurks at 7 under par. As the final round unfolds, these players have the potential to stage remarkable comebacks and upset the established order.
As we enter the final round this is shaping up to be one of LiV Golf's most exciting tournaments. With so many questions to be answered there is only one thing left to do. Play the final round and answer them all.