Thanksgiving Day.  A day we as families gather for fellowship, food, games, and give thanks for what we have. If you are anything like my family, you show up at about 9 am and eat at about 2 pm. It was/still is the challenge of not getting called by your full name while snacking that is the most fun to me.  When I think of Thanksgiving my mind immediately goes to my grandmother's house with the smells of all the food cooking and her laughter as she cooked. The family all sat around after eating. Uncles snoring in unison, us all waiting until we start the yearly food-induced coma and turn on Football.
Football and Thanksgiving. Two things that just fit perfectly together. Whether it is the classic NFL Matchups during the day or the "Egg Bowl" between Mississippi State and Ole Miss at night it's always a day full of games. Thanksgiving weekend brings us as fans games such as Auburn and Alabama, Oklahoma and Oklahoma State, Florida State and Florida amongst others that will split families down the middle tomorrow in preparation of the games. This week is known as "Hate Week" around the Country. These fans still find ways to be thankful at the end of the day and Memphis Tigers fans should as well.
Memphis is in a great position as an athletic program both now and in the future. Administration, Coaches, and Success have put the Tigers in this position. These positive factors amongst many others should have every Memphis fan, past and present, thankful for what they have.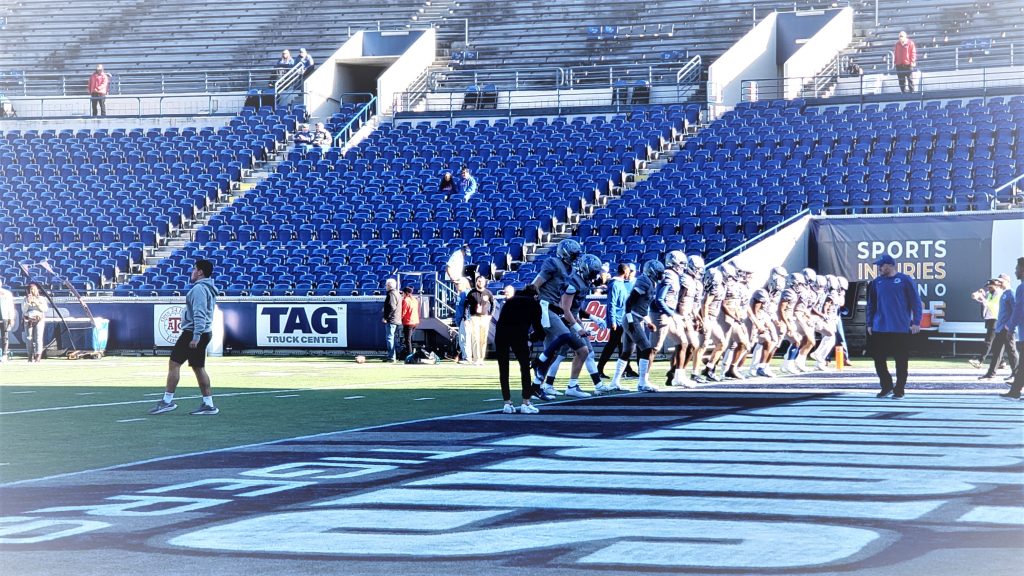 The administration is the first factor in the success of the Memphis program. Having previous and current Presidents, Athletic Directors and Board of Directors approve incredible advancements to the campus and facilities will pay dividends for years to come. These upgrades have been campus-wide for all students. These leaders also approved complexes built for the Women's Basketball, Soccer, and Tennis programs right in the heart of campus. The recent national attention garnered by Football, Men's Basketball, and Women's Soccer has reached other teams within the program. When it comes to these programs the hiring of the right coach has been key.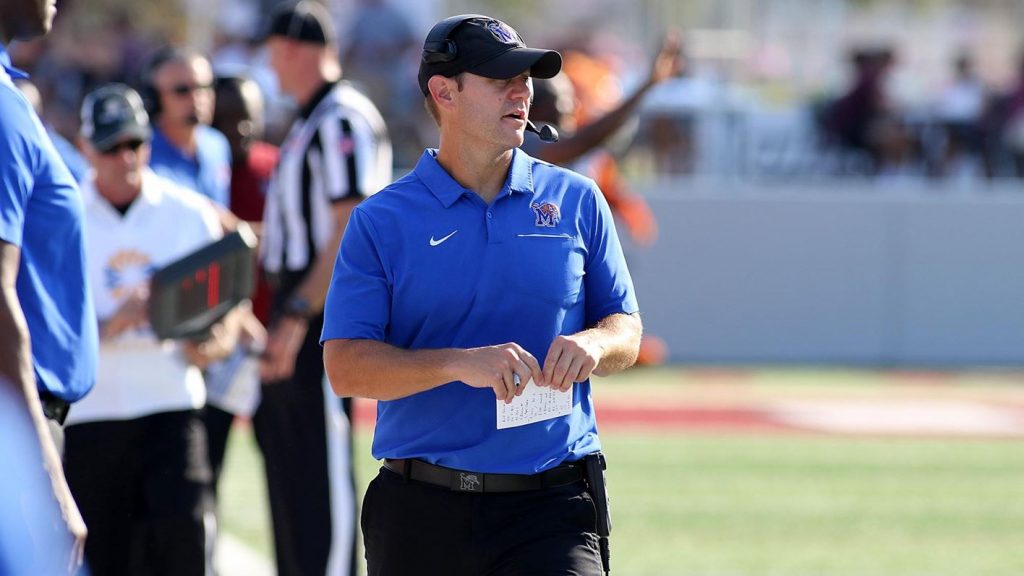 Coaches. The men or women that take the full blow following a win or loss by the local and national press, media sources, radio, and fans. The coaches Memphis has hired recently have been simply incredible. The recent hirings of Football Coach Ryan Silverfield and Men's Basketball Coach Anfernee Hardaway have had an immediate impact on sustaining the success of these programs. The most recent hire by the Tigers was what I think is a "Home Run Hire"! Katrina Merriweather comes in from Wright State to take over the Women's Basketball program. She has already made an impact as the Lady Tigers are 4-1 on the early season.  Her teams play with grit, passion, discipline, and her passion as their leader is glowing. She has a genuine love for the University, City, and her players. Having Coaches from all the athletic programs at Memphis that WANT to be at Memphis is a great thing to see.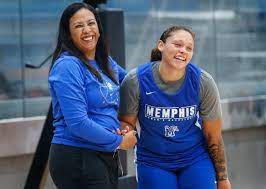 Success is something that is built. It doesn't happen overnight. Maintaining success as a college program at any level is hard to do. The leaders of Memphis making the right hires have made the success, we see on the fields of play possible. The program at Memphis has many things to be thankful for this year. In what was not a normal athletic season for the Tigers last season this season is looking pretty good. Tigers Men's Basketball program is currently ranked in the top 10. Women's Basketball is on the rise and Tiger Football will be playing for a chance at their 8th straight bowl game. Saturday night get out to the Liberty Bowl and be thankful not just for Football. Be thankful for Memphis. City, University, and Athletic Program as a whole.
Go Tigers and Happy Thanksgiving.