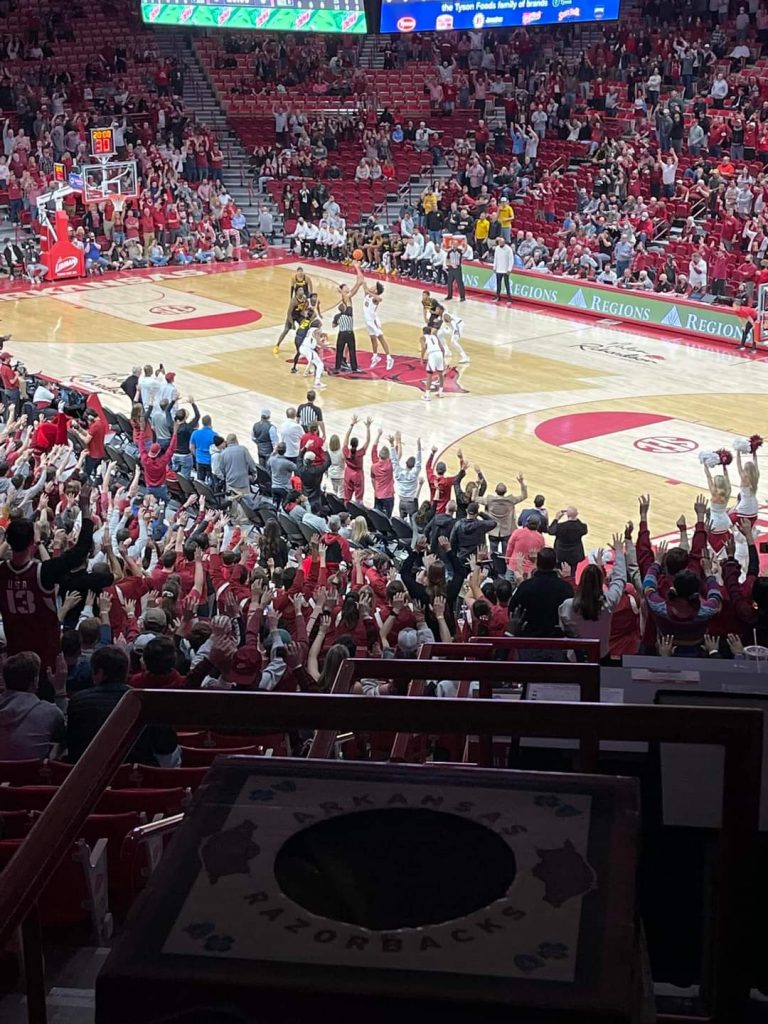 The Arkansas Razorback Men's basketball team won a must win game against the Missouri Tigers on Wednesday night inside Bud Walton Arena and looked impressive doing it. The Razorbacks entered Wednesday's game having lost 5 of their last 6 games in desperate need of win to get back on track.
From the opening tip-off it was all Arkansas as they went on a 19-0 run to lead the Tigers 26-3 at one point and took a 49-15 lead into halftime. This one was one of those extremely rare conference games that you do not see very often and Musselman echoed that statement with one of his own after the game saying "we know games like this do not happen very often. I can't remember a league game in any league I've ever coached where a team played so well for an entire 40 minutes. The Razorbacks dominated in all phases of the game, a stark contrast from how they had been performing in their previous games. Missouri entered the game coming off of a upset win over number 15 Alabama 92-86. Many thought Missouri would give Arkansas a run for their money and possibly even get the win against an Arkansas team on a 3 game losing streak but that did not happen as the Razorbacks obliterated Missouri 87-43. Arkansas showed signs of the "40 minutes of hell" play style they had become known for during Nolan Richardson's tenure as head coach for Arkansas. Four Razorbacks had double figures in scoring as JD Notae led the team with 19 points, Trey Wade scored 17, Jaylin Williams had 13 points and Devonte Davis finished with 15 points on the night.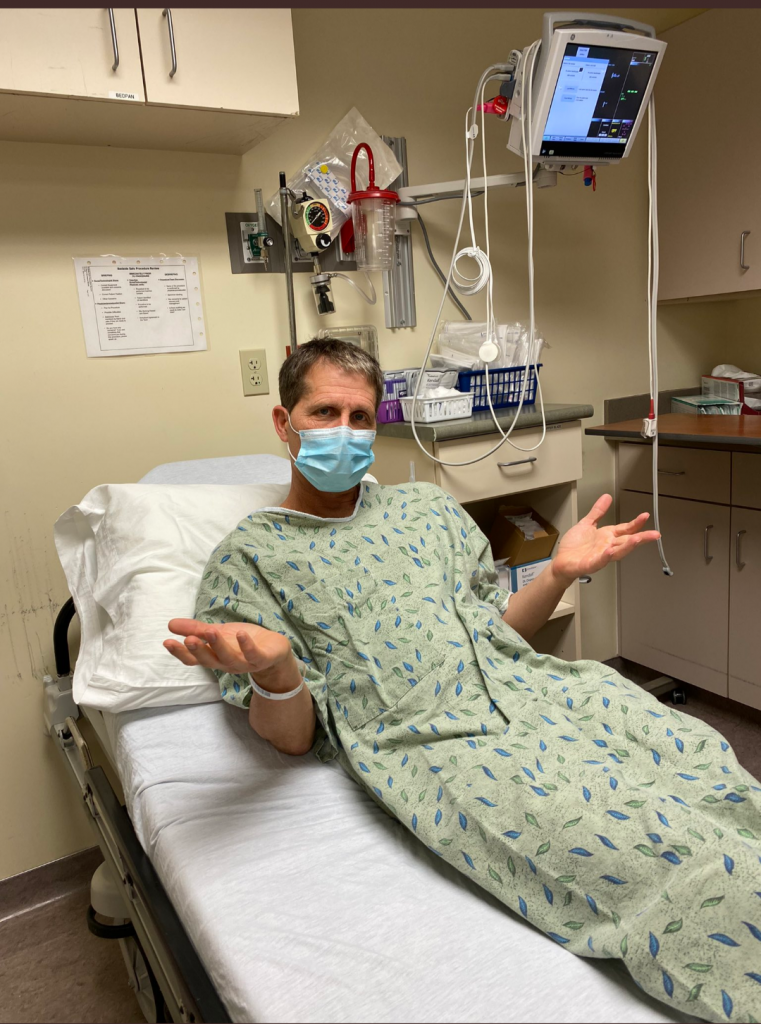 For those who think Arkansas (11-5) (1-3) can get it turned around, their next opponent will not be an easy one to say the least. The Razorbacks will take on the number 12 ranked LSU Tigers (15-1) (3-1) in Baton Rouge on Saturday at 1pm and they will have to do it without their head coach Eric Musselman who is recovering from rotator cuff surgery. Assistant coach Keith Smart will take over head coaching duties in Musselman's absence and will also fill in as head coach against South Carolina on Tuesday. LSU is one of the hottest team in college basketball and they are tough to beat inside the Maravich Center. For Arkansas to win this game they will have to limit turnovers, guard the three balls extremely well and defend well enough inside, something they did very well against the Missouri Tigers. However, it will be much more difficult to do against an extremely talented LSU Tigers team. The Razorbacks can't afford to go on scoring droughts against this LSU team who is known for their ability to score the basketball. Arkansas will have to match their intensity, get open looks and shoot the three balls well for them to have a chance to pull off the upset.