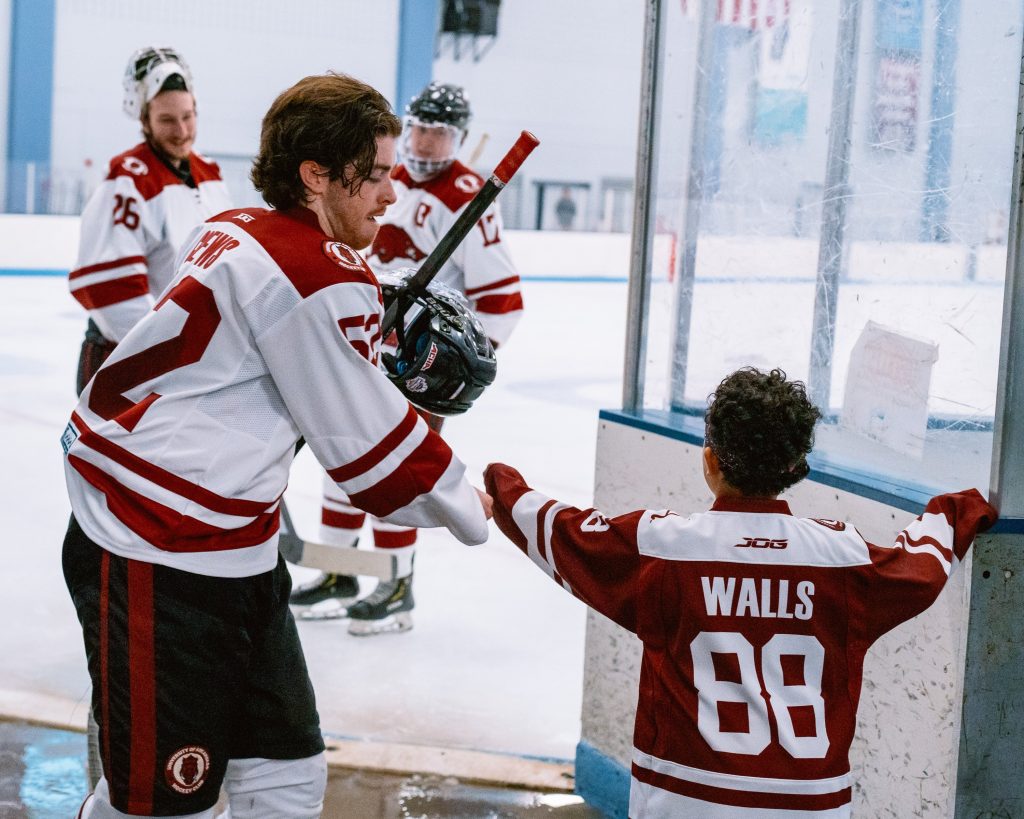 Arkansas Hockey Is Building on the Success Of 2022
The Arkansas Hockey Club has always been a program on the rise, and the 2022 season was no exception. The Razorbacks set a new program record with a dominant record of 11 shutout games, showcasing their iron-clad defense and potent offense. The team's shutouts were not just numbers on a scoreboard; they were a testament to the team's hard work, preparation, and execution on the ice.
The strength of the Razorbacks was most evident between October 20 and December 2nd, when they achieved eight shutout wins, outscoring their opponents 75-0. This impressive scoring difference underlined the Razorbacks' offensive prowess and highlighted their strong teamwork and strategic playmaking.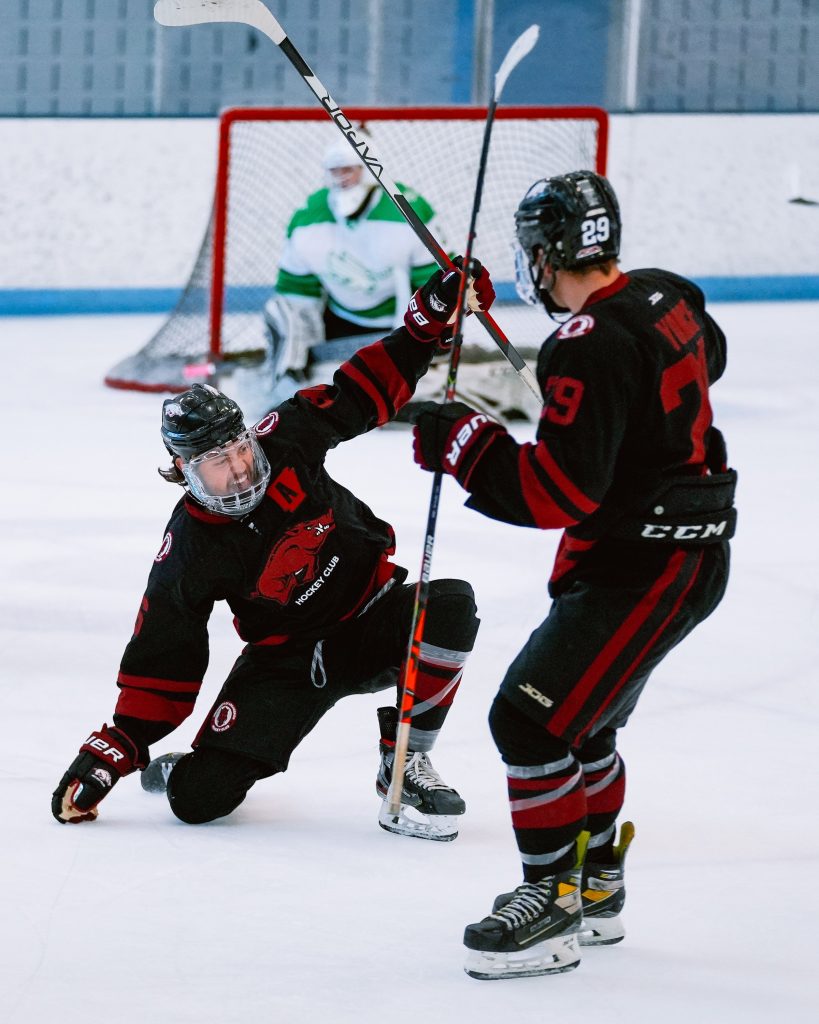 Postseason Performance
The Razorbacks' success carried them into the postseason, where they further demonstrated their talent and determination. Despite a close 4-3 loss to Missouri in the MACHA Tournament semifinals, the Razorbacks remained undeterred, proving their resilience and ability to compete with the top-tier teams.
On the national stage, the Razorbacks continued to make their mark. They advanced to the National Tournament's final eight, a feat that brought further recognition to the program. Although the Razorbacks ultimately fell 5-1 to Michigan, their performance in the tournament showcased the program's strength and potential to compete at the highest level.
Looking Ahead
As the new season approaches, head coach Kellar Sims and his staff are preparing for the next wave of talent. Team tryouts, scheduled for August 18, will offer fresh faces the chance to become part of this burgeoning program. With over twenty-five new players trying out, the future of Arkansas Hockey looks bright.
The excitement for the upcoming season is palpable, with the opening weekend set for September 8th and 9th. The Razorbacks will host Oklahoma State at the Jones Center to kick off the 2023 season. The anticipation for the new season is high, with fans eagerly waiting to see how the Razorbacks will build on their 2022 success.
The Arkansas Hockey program's achievements in 2022 have laid a solid foundation for ongoing success. With a record-breaking season behind them and a promising future ahead, the Razorbacks are poised to elevate their collegiate hockey standing further.