A Statistical Breakdown: Memphis vs. Tulane and the Battle for Offensive Supremacy
As we approach the midway point of the season, it's clear that both Memphis and Tulane have demonstrated strong performances on the field. Their offensive statistics reveal a competitive and intriguing match-up that has fans on both sides buzzing with anticipation. Let's take a closer look at the numbers and see what they tell us about these two formidable teams.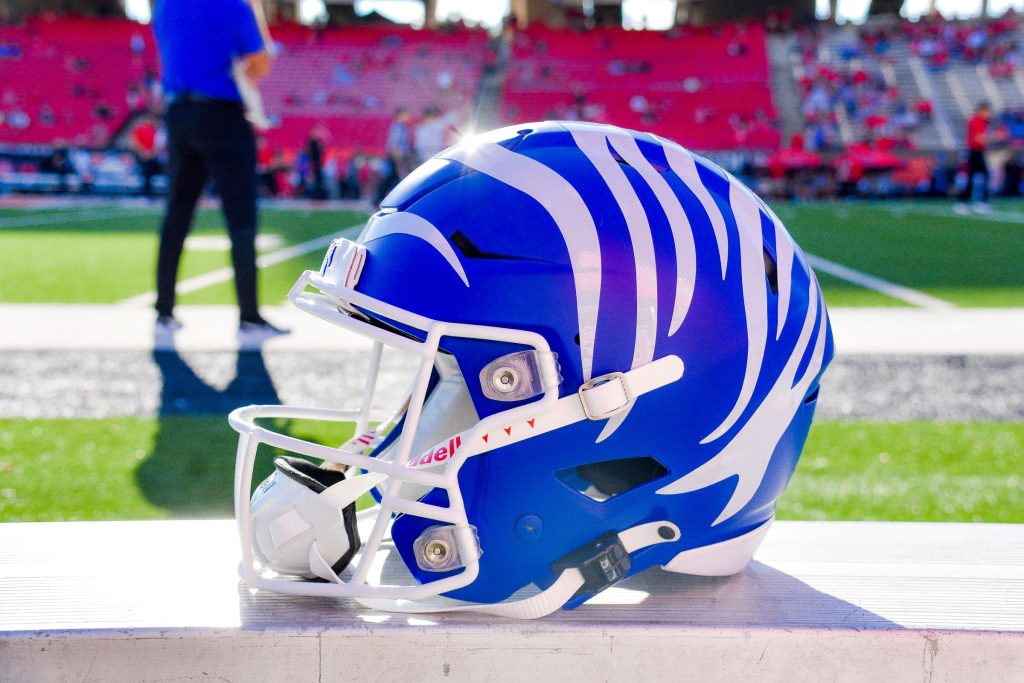 Memphis is leading Tulane slightly in average points per game with 35.4 to Tulane's 29.8. This 5.6-point difference might seem small, but it could be the deciding factor in a tight game. The slight edge in scoring can be attributed to Memphis's superior passing game, which averages 277.0 yards per game compared to Tulane's average of 230.6 yards.
On the ground, both teams have shown comparable performances. Memphis averages 162.0 rushing yards per game, while Tulane is close behind with 159.0. This nearly identical statistic shows that both teams have strong running games, which could lead to some exciting plays and nail-biting moments in their upcoming clash.
However, the total offense per game tilts the scales in favor of Memphis, with an impressive 439.0 yards on average. Tulane trails with a respectable but lower average of 389.6 yards. As mentioned earlier, the difference could be attributed to Memphis's more robust passing game.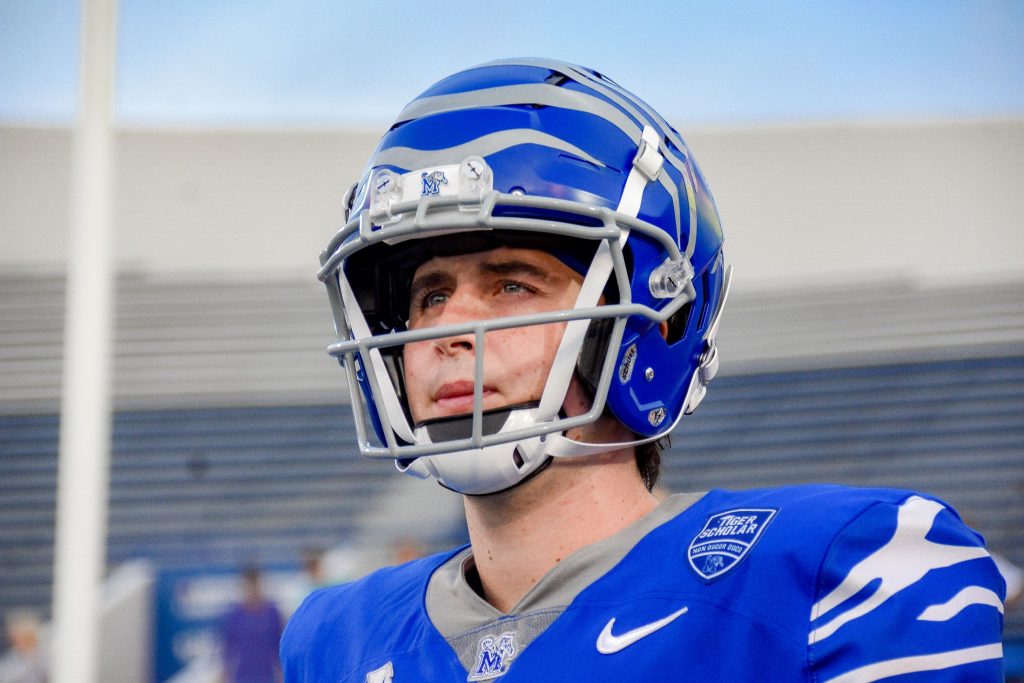 Discipline on the field is another aspect that can't be overlooked. Memphis seems to have better control in terms of penalties, with 21 penalties amounting to 200 yards. On the other hand, Tulane has been penalized 27 times, costing them 242 yards. This lack of discipline could cost Tulane crucial points in a close contest.
Now, let's delve into the realm of conversions. Third-down conversions are crucial in maintaining momentum and controlling the game's pace. Here, Tulane edges out Memphis with a 40% conversion rate instead of Memphis's 37%. However, in fourth-down conversions, Memphis takes the lead with an impressive 82% success rate compared to Tulane's 56%.
Finally, the red zone is where games are won or lost. Memphis has shown a higher success rate, scoring in 88% of their red-zone visits. Tulane lags slightly behind with a 73% success rate. This statistic could prove pivotal in the upcoming game, as red-zone efficiency often determines the final outcome.
In summary, while Memphis appears to have a slight edge in several categories, Tulane isn't far behind. Both teams have their strengths and weaknesses. As with any contest, the numbers can only tell part of the story. The rest will be decided on the field, where strategy, grit, and sometimes some luck determine the victors. One thing is sure: fans of both teams are in for an exciting, closely matched game.