A Pair Of Tigers Are Clawing Through Summer Ball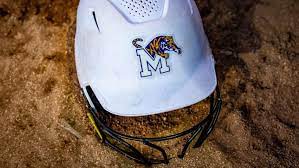 For Memphis Softball, the 2022 season was one of patience yet optimism. When a program finishes 8-43 on the season the opening sentence seems comical but that is just to outsiders who do not follow them. When you watch this program you will see that they are well coached, resilient, talented, and helping lay an important foundation. This foundation is being continued by some Tigers during their summer league play. Let's find out who these players are.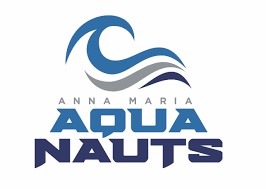 The Memphis program, led by Stephanie Prothro, is full of talented players who work hard on and off the field. Two players, Neely Taylor, and Madison Berner, are continuing to shape their games with extra play this summer. Both players play for the Anna Maria Aquanauts in the Florida Gulf Coast League Summer League. How did these players' seasons finish and how has this transferred to their summer play? We will find out. 
Neely Taylor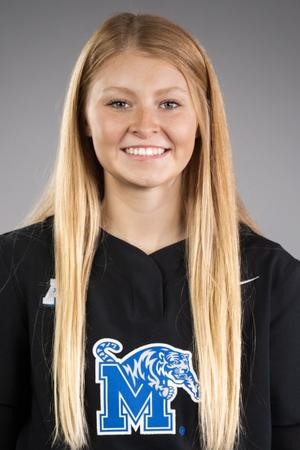 Taylor, a 5'4 freshman outfielder, came to Memphis from a local private school, St Benedict at Auburndale High School, and she did not disappoint. She would make 39 starts while appearing in 45 games for the Tigers. Taylor would finish the season with a .249 batting average along with 22 hits, 1 double and triple, and 4 RBIs. These stats would get Taylor named to the 2023 AAC All-Rookie Team.
In the summer league, Taylor has played well for her squad. She has a .286 average with 3 runs, 4 hits, 2 doubles, 4 RBIs in 14 at-bats. This is in addition to a stolen base, and Taylor is showing that she is a weapon from the plate. Taylor isn't just a one-way threat as she finished 2023 with a .941 fielding percentage for the Tigers while roaming the outfield. 
Madison Berner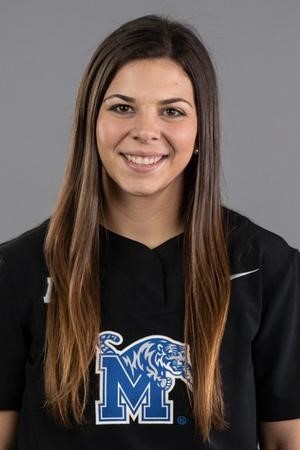 Berner, a 5'4 outfielder, came to Memphis from Dyersburg State. The redshirt sophomore made 42 starts and 44 appearances for Memphis last season. At the conclusion of the season, Berner finished with a .292 average along with 33 hits, 12 runs, 3 HRs, and 10 RBIs. Berner would be named to the AAC Honor Roll with her performance against Tulsa in their series from March 31 – April 2. In these games, Berner would have season highs with 3 RBIs on March 31st and 2 runs scored on April 2nd. Berner would also have six multi-hit games in the season for Memphis.
In the summer league, Berner has continued to impress. She has a .308 average with 4 hits, 4 doubles, and 1 RBI in 13 at-bats. Berner also has 2 stolen bases in addition to her stats from the plate. In their last game, Berner would continue her play with great at-bats in key moments for the Aquanauts.
These two Tigers will compete in the league through July 16th. Their next game is June 21st at 9 am central time. We will keep you updated on their summer league games and how they perform on our social media pages.